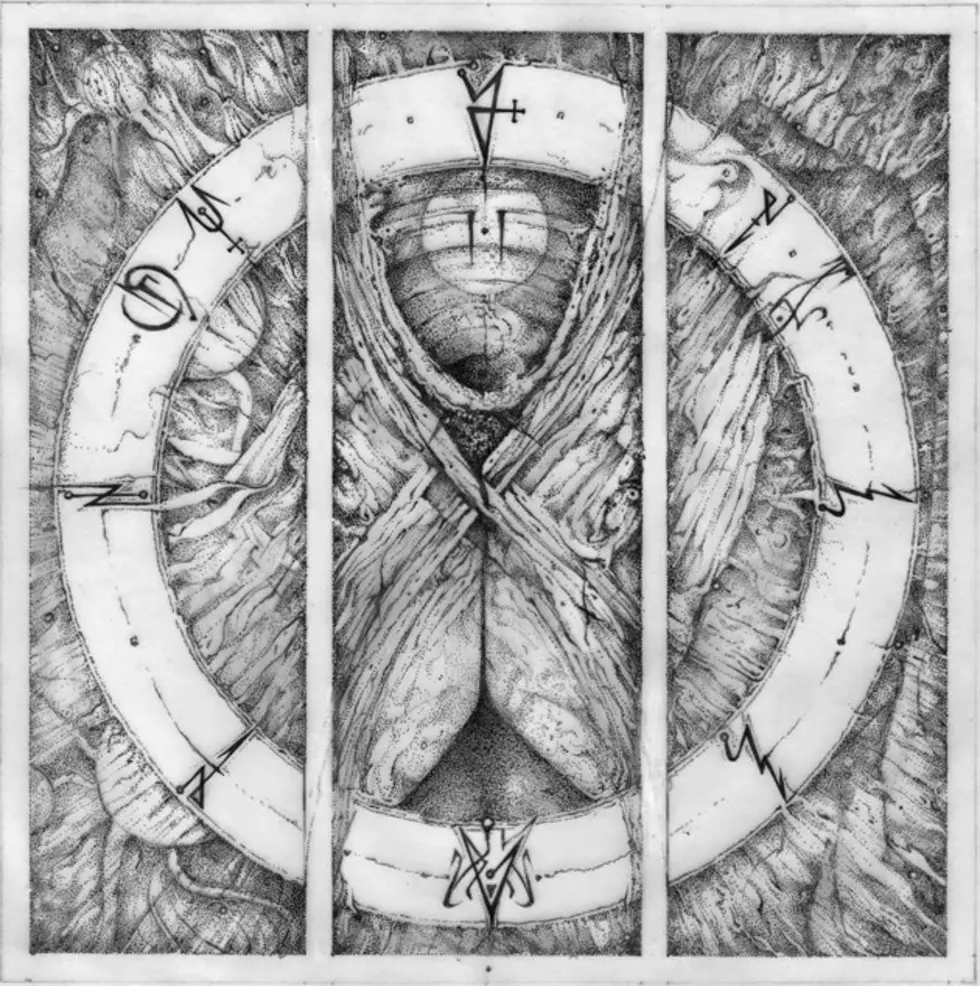 Villainy – Villainy II: Dim (Premiere)
You'd be forgiven for thinking The Netherlands' Villainy play stoner metal after taking a look at their logo. Rather, they're a black metal band whose toured with Shining, Inquisition and Entrails. Still, those thick Roger Dean letters give something away: There's a whole lot of melody and rock and roll song craft in Villainy's approach.
The band's sophomore LP, Villainy II: Dim entertains the same guitar hook vs. black metal rasp tug-of-war that Tribulation and Kvelertak do. Soaring melodies and interesting guitar figures populate the one-two opening of "A Familiar Wind" and "Nebulous Chasm." Elsewhere, things get harsher and darker, but Villainy never strays too far from a solid lick.
At this point the rocktimist insurrection of black metal is more than a fringe movement, it's a major part of where the style is today and maybe where it will be for the foreseeable future. Villainy are getting into that insurrection on the ground floor.
More From Invisible Oranges