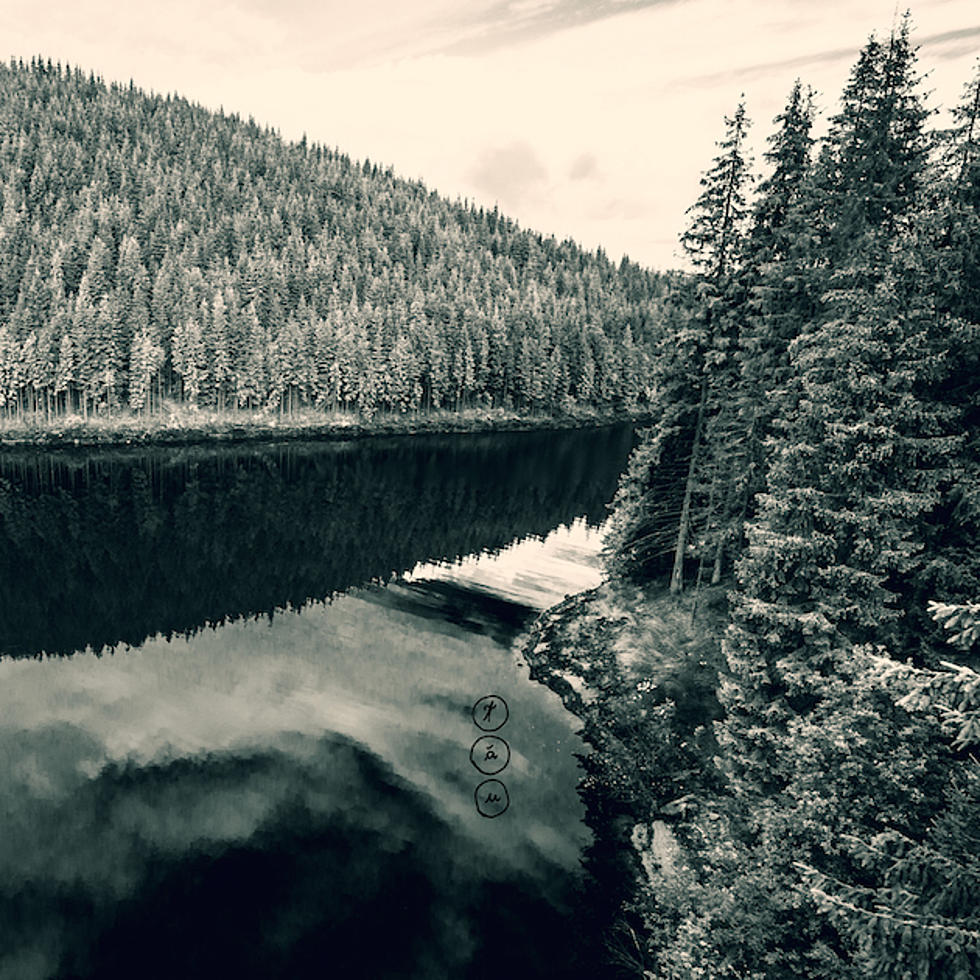 Video Debut: Negura Bunget's "Nametenie"
Folk-inflected black metal group Negura Bunget are from Transylvania. That fact will make some people smirk, considering the region's historical connection with schlocky horror stories, not to mention some of the unintentionally comedic elements that European black metal groups often embody.
Negura Bunget are serious about their homeland, however. Their upcoming sixth album, TĂU, is the first in a trilogy focusing on their mountainous corner of Romania. (Pre-order it HERE.) The album "focuses on the natural landscapes, exploring marvelous places, with their myths, legends and traditions, opening a window to the past of these legendary lands," according to the group's website. Sounds familiar? Blut Aus Nord just completed a homeland trilogy as well, to resounding success. Maybe there's more mileage in the idea. Negura Bunget bears more than a few similarities to that band, and so far has a similarly stellar (if less genre-bending) track record.
The abridged music video for album opener "Nametenie" follows the theme closely, consisting of sped-up footage of Romanian mountains and weather patterns. As far as earth porn, you could do much worse. The song itself is a slow cooker, focusing on Negura Bunget's folky strings and woodwinds for the first half before bursting into some meditative black metal riffs in the second half. It's a mellow taste for what turns out to be a pretty varied album. Here's hoping the remainder of the trilogy follows its expansive attitude.
More From Invisible Oranges