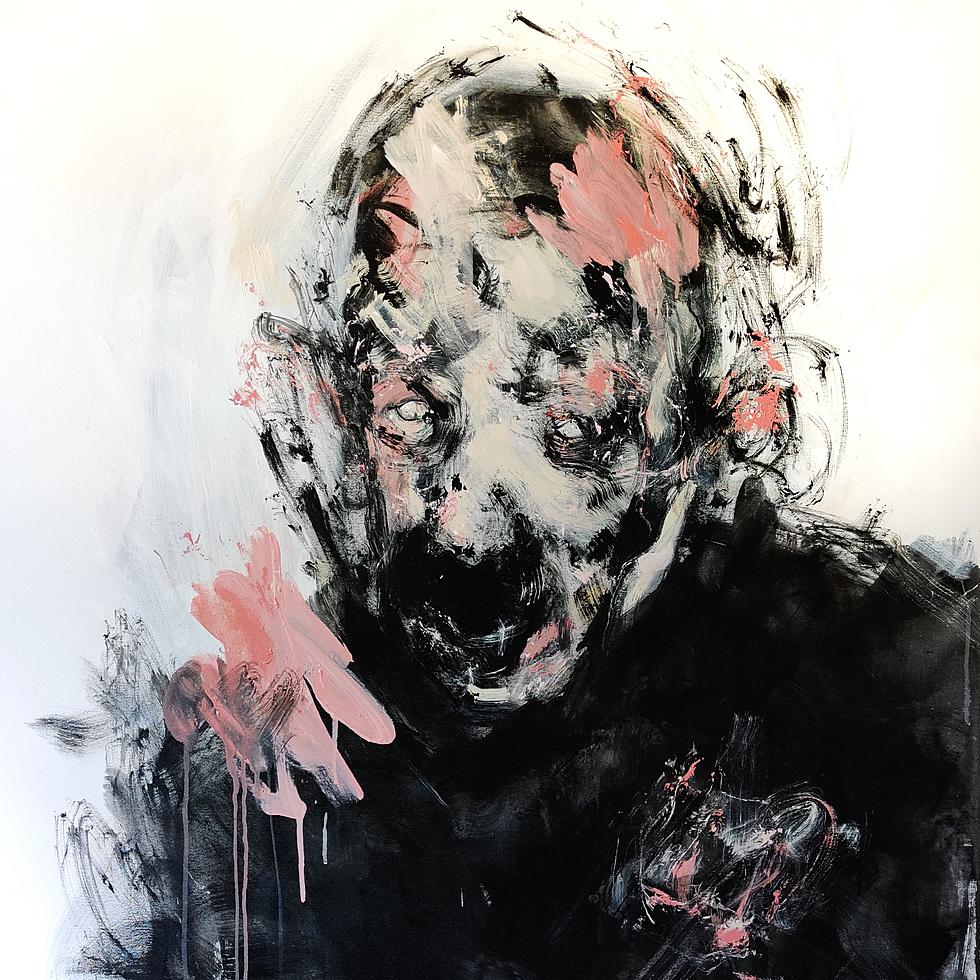 Unru Return, Unfettered, on "Die Wiederkehr des Verdrängten" (Early Track Stream)
---
Unru's new album Die Wiederkehr des Verdrängten is a clear-cut case of the sum being greater than the parts. That's not to say that any of the instruments or elements involved in the German black metal band's latest album are lacking in any regard, but rather how impressive the end result is—it absolutely crushes. Layering together intricate guitar work, synth padding, clean/harsh vocals, and an indefatigable rhythm section, the band's approach to black metal isn't wholly atmospheric or post-black-leaning, as there's an immediacy and clear-cut aggression found even in the dreamiest segments. Instead, the work they've done on crafting a textured and immersive wall of sound pushes Die Wiederkehr des Verdrängten into a sonic niche of its own, exploring the richest depths of black metal's sound. While previous records featured a rougher bite and crust influences, the band has shifted to a more poignant and less directly antagonistic approach—as if guiding listeners to their own painful conclusions instead of forcing a confrontation. We're streaming the title track below for a quick taste of what's to come.
...
...
"Die Wiederkehr des Verdrängten" is actually the shortest track on the record, and it justifies its brevity with extreme heaviness. While the rest of the record, notably the three tracks that follow this one, make use of lengthy song structures and develop their concepts luxuriously, the title track serves as a sharp overhand blow following the surreal soundscape of "Kråkstad." I say "overhand," because the doomy barrage that starts it off slams the listener straight into the ground. What follows is an especially vicious black metal assault, full of whirling riffs and harsh vocals, which segues smoothly into a dense wall of foreboding synthesizers. The clean vocals on this track are especially immersive: hymn-like invocations preparing for the lengthy rituals ahead. As a (relatively) short track, it's the ideal vessel for Unru's heaviest inclinations, while also lighting the way for the listener to progress further into Die Wiederkehr des Verdrängten's glimmering gloom.
...
Die Wiederkehr des Verdrängten releases March 4th via Babylon Doom Cult Records (CD pre-order here, 2LP pre-order here).
More From Invisible Oranges