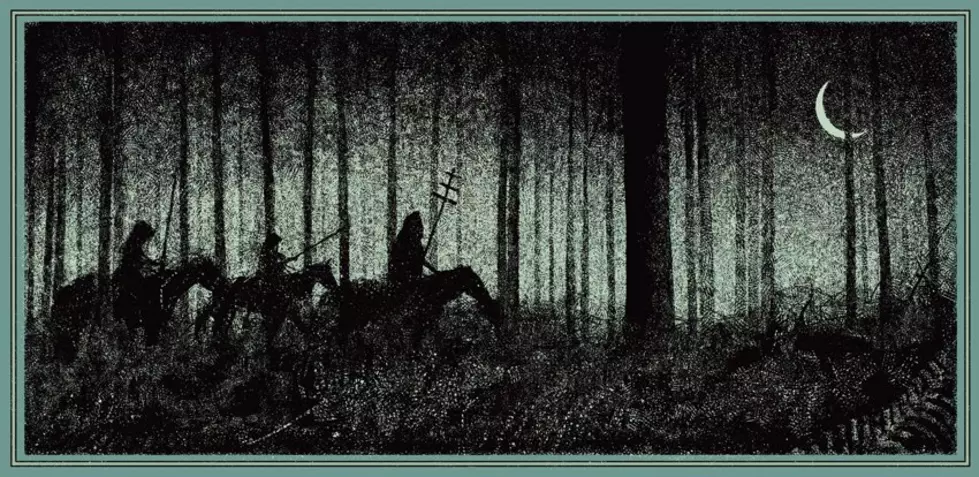 Unearthly Trance giveaway
You are a concert promoter.
Your headliner is Unearthly Trance.
Your Unearthly Trance-headlined show will have two opening acts.
List your answers in the comments below. Each answer must name two acts. One answer per entrant. The two best answers will each receive a CD of Unearthly Trance's V (review) from Relapse. Answers will be judged on creativity and appropriateness. International entrants are welcome. This contest closes a week from today, at midnight PST, Wednesday, February 2.
More From Invisible Oranges