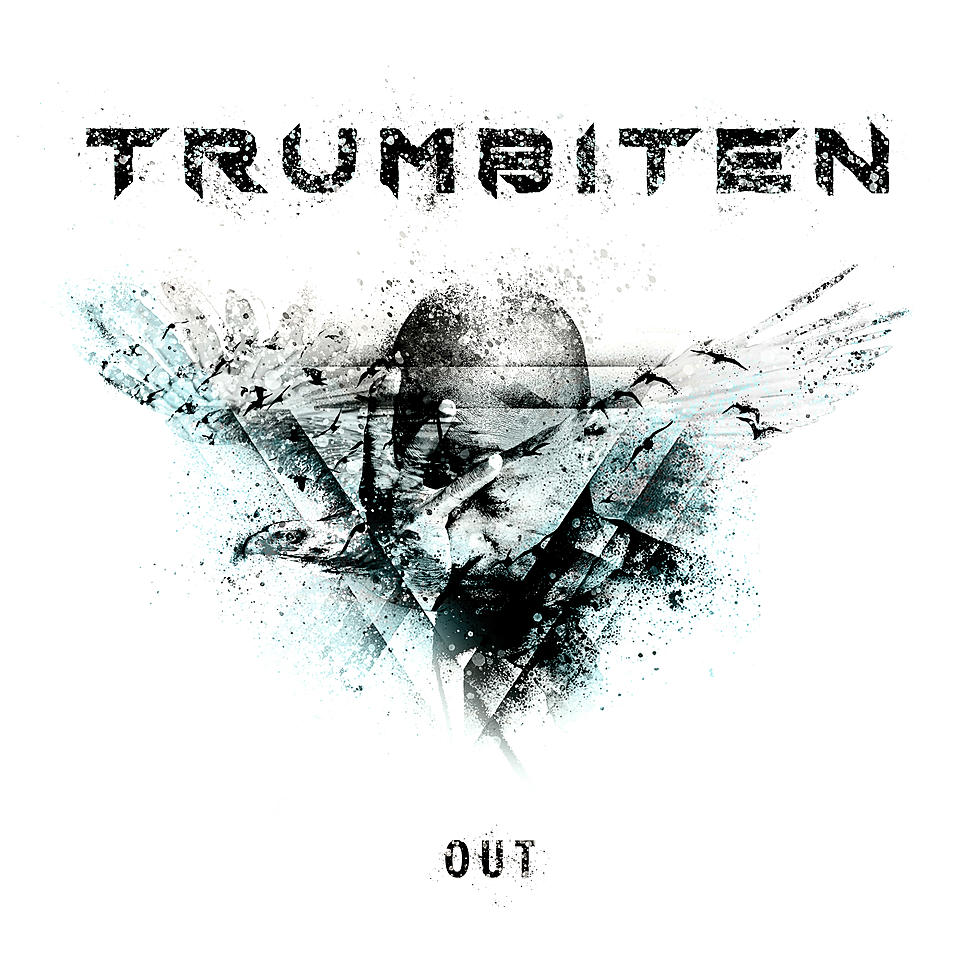 Trumbiten's Chrome-Plated Heavy Metal Soars "Out" (Early EP Premiere)
---
While I'm admittedly a fan of the complex stories and intricate aesthetics that metal often comes packaged with, none of that really makes the music sound any better, and it definitely can't save boring music. In the end, good heavy metal comes down to knowing how to write songs and transfer the right mood or emotion to the listener. Sweden's Trumbiten, only a few EPs and a few years into their existence, are disciplines of this metal minimalism, though it's not because they lack grand ambitions—rather, each track on their new Out EP addresses themes around escaping limitations, and the band makes no effort to couch their thoughts in metaphor. Out focuses on the metal and the message, and the metal here is more than up to the task to convey what's needed. The band's exuberant heavy metal keeps punchy, articulate riffs and catchy melodies in their sights through four energizing, to-the-point tracks. Listen to it now with our full premiere:
...
...
Out is conceptually straightforward, but the music behind it is dense and impactful.Delicate touches of synths and thoughtful guitar harmonies add mystery to the muscular drums and rhythm guitar that keep up the tempo throughout the EP. Reinforced by exceptionally competent, battle-hardened vocals, Trumbiten seems to take notes from NWOBHM as well as power metal, recasting all these elements into a steely edge polished near to blinding. Bright and timeless, Out is a distillation of heavy metal that is about as undiluted as it comes.
...
Out releases September 24th. Follow the band on Instagram for more information.
More From Invisible Oranges