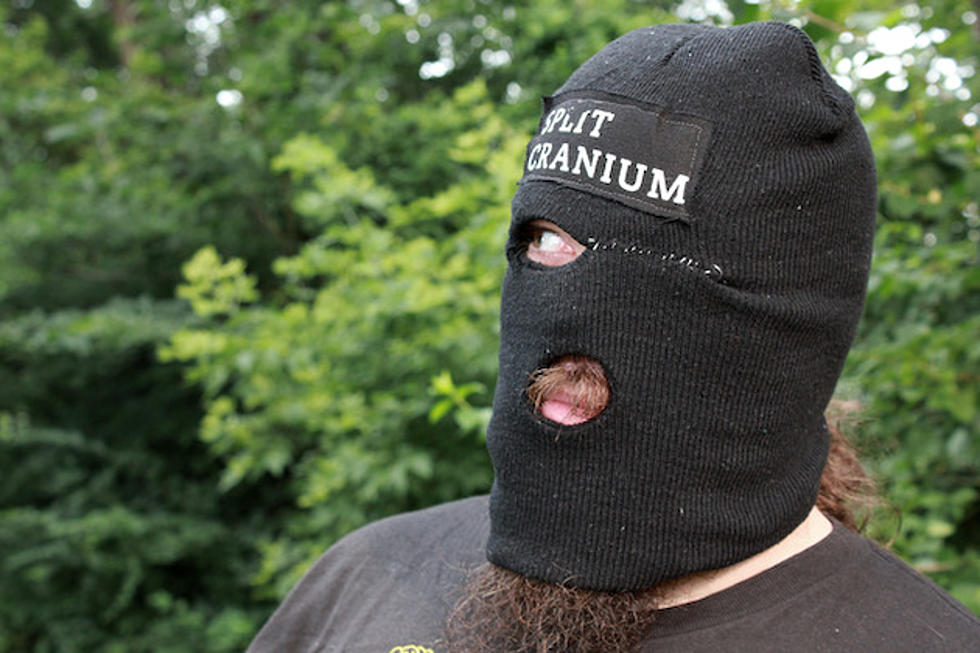 True Tales of Weird Merch… Two!
We barely scratched the surface of all the weird shit out there, so we're diving back in for another go. This time, we've got DIY cassettes(!!), innovative headwear, heavy metal soap and more. Do you know some weird shit we didn't get to? Let us know, because we're into that kind of shit.
Lemmy, Dio statues
Ever wanted to hug Lemmy so tight, hold him close, put him in your pocket and take him with you wherever you go, like your special little buddy? Well, now you can, or you can just put him on the mantle along with his pal, Dio. 125 bucks from Knucklebonz. SMDH.
Unholy Triforce - Some Assembly Required
The flightless bird of ski masks, this head-covering option has one eye-hole conveniently sewed shut. Street style ahead of its time, these are available from Hydra Head.
Something every metal fan could really use, these Bathory soaps are both practical and brutal. "Trial By Fire" and "Black Mass" scents for your unholy BO. They also make PBR Soap, so there's that, too. Available from Nouveau Riche Soap.
Breastfeeding woman poster
Because, this Benighted CD comes with a poster of a woman breastfeeding. Seriously—can you imagine hanging this up? Having people over, like, hey, here's my poster of a woman breastfeeding, this is what I'm into? The album is out on February 14—not sure what to make of that. There's a t-shirt option, too.
So much shred that the only possible shape for the LP is a buzzsaw, this Acrid and Left for Dead split claims to be able to be spun at 4500(!!) rpm. Holy shit! Very metal.
More From Invisible Oranges