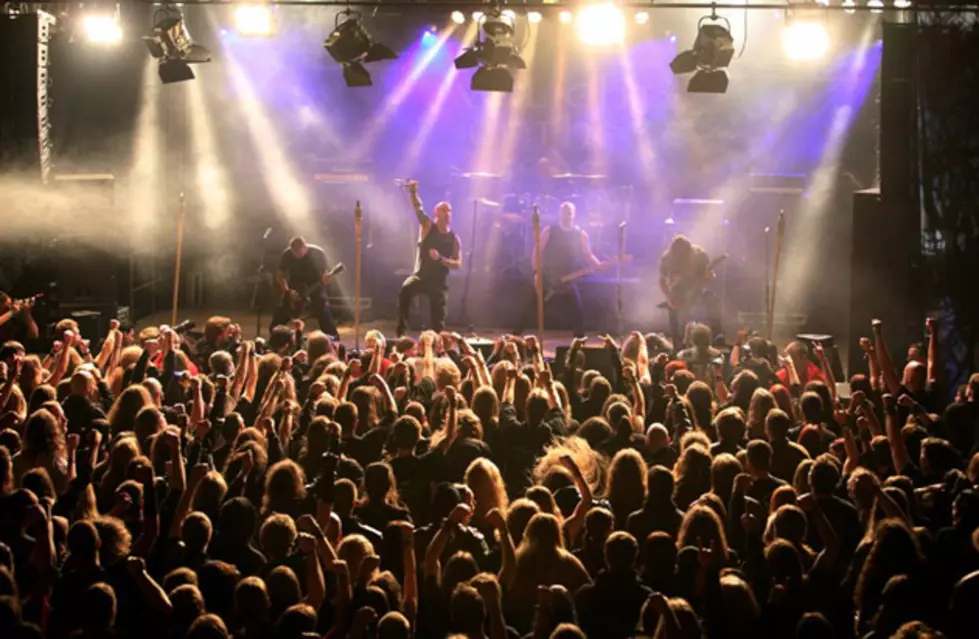 Stream: Twilight of the Gods – "Fire on the Mountain"
Twilight of the Gods initially started as a Bathory tribute band, a fact that grows much more impressive considering the lineup of Alan Averill (Primordial), guitarists Rune Eriksen (Ava Inferi, Aura Noir) and Patrik Lindgren (Thyrfing), bassist Frode Glesnes (Einherjer) and drummer Nick Barker (Lock Up). But when you get names of that caliber together, inevitably creativity will creep its way in.
Which brings us to the new eponymous LP and the first single "Fire On The Mountain", due on Season of Mist in middle September. Though the band started as Bathory worship, the track adheres closer to traditional doom than what their pedigree might suggest. Check out the lyric video below.
More From Invisible Oranges