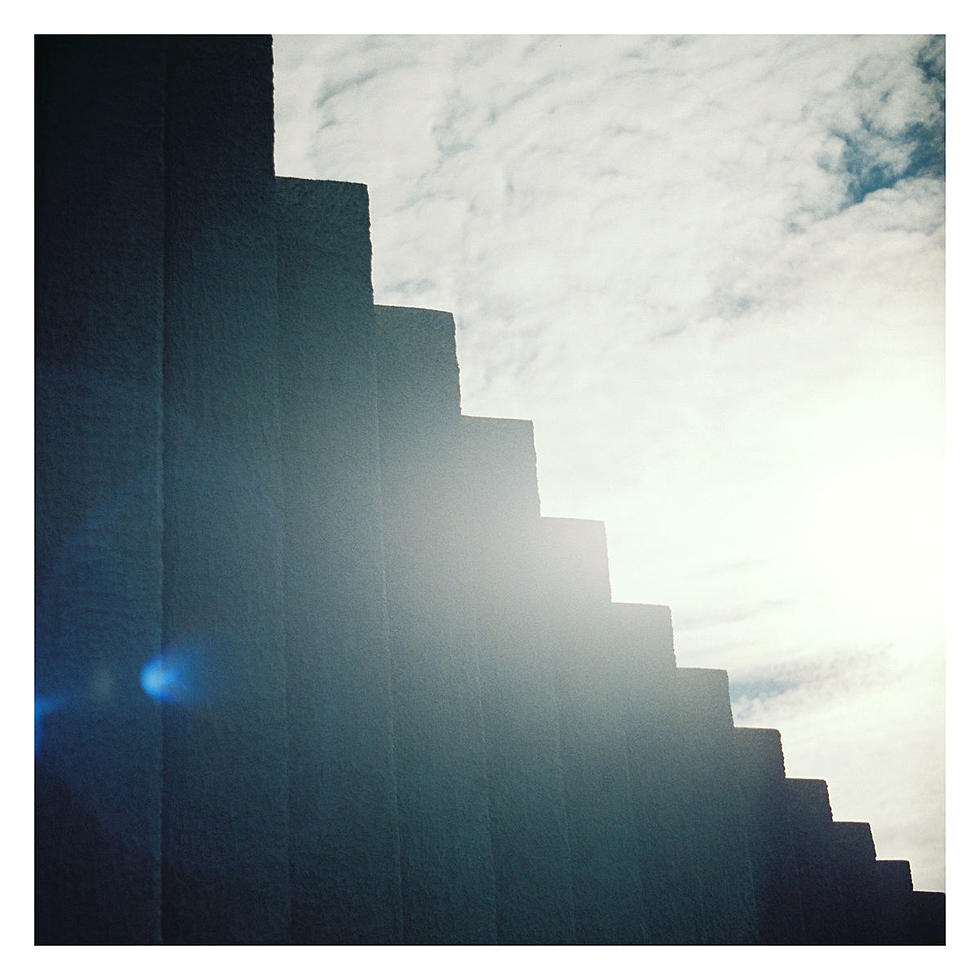 Stream Rosetta's New "Terra Sola" EP
Philly post-metallers Rosetta are back with a new three-song EP, Terra Sola. The 11+ minute title track is the kind of sweeping post-metal that Rosetta have always done so well, and the EP also comes with two more experimental tracks. Here's what the band says:
After completing an incredible 2-year, 36-country, 200-show touring cycle in support of UTOPIOID, Rosetta returns with a new EP: TERRA SOLA. Breathing more freely outside the structure of an album, the title track layers a multitude of moods, its cinematic sweep hearkening back to Rosetta deep cuts like "TMA-3" and "So Warm a Solitude." At the same time, it explores new textures and new conceptual ground, connecting the human themes of Utopioid with questions about the future of the planet and our people on it.

TERRA SOLA also features two brand-new 'chamber' tracks, connected in concept but showcasing the quieter and more intimate sonic incarnation of Rosetta. "57844" mines the harmonic structures of UTOPIOID's "54543" for new sounds and meanings, while the instrumental "Where Is Hope?" merges gentle acoustic guitar and lo-fi electronica, rare sounds in the Rosetta catalog.

As always, this is a completely independent, pay-what-you-wish release.
You can download a copy here and stream it below.
More From Invisible Oranges