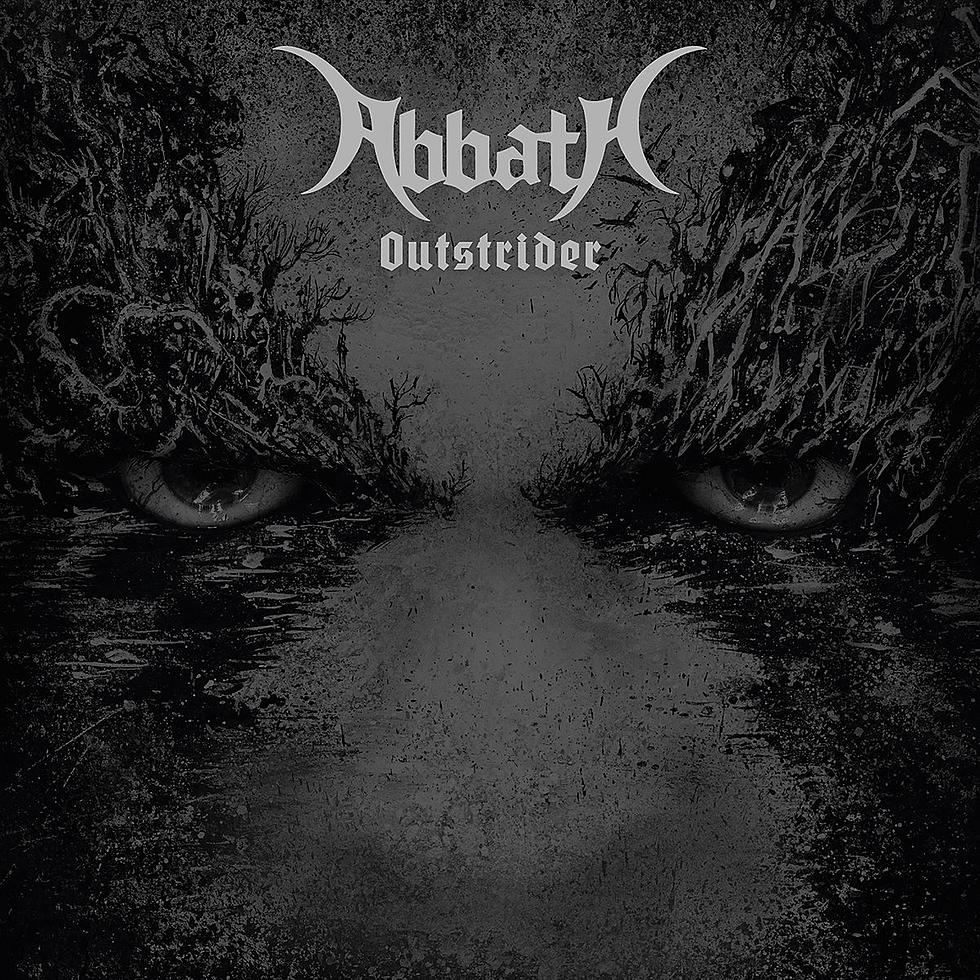 Stream Abbath's New Album "Outstrider"
Abbath's new album Outstrider comes out this Friday via Season of Mist, and the whole thing is streaming now. Abbath says:
Abbath, honed sharp by trial and terror, proudly present 'Outstrider' - our latest catharsis wrung from the guts of darkness. Forged in fiery furnace of adversity, hammered on an anvil of rage, this album is conjured from conflagration coughed from rift of Chaos, rising like a Phoenix from the Pit, to infect our Spitegeist with shamaniacal reflections sheathed in metal compositions, hooked and riffed by razor wire licks impaling bass-lines pulsed on drumbeats dredged from thunderous abyss, by a hive-mind wed to one whole emission: To boldly go where no band has gone before and one step further!
More From Invisible Oranges