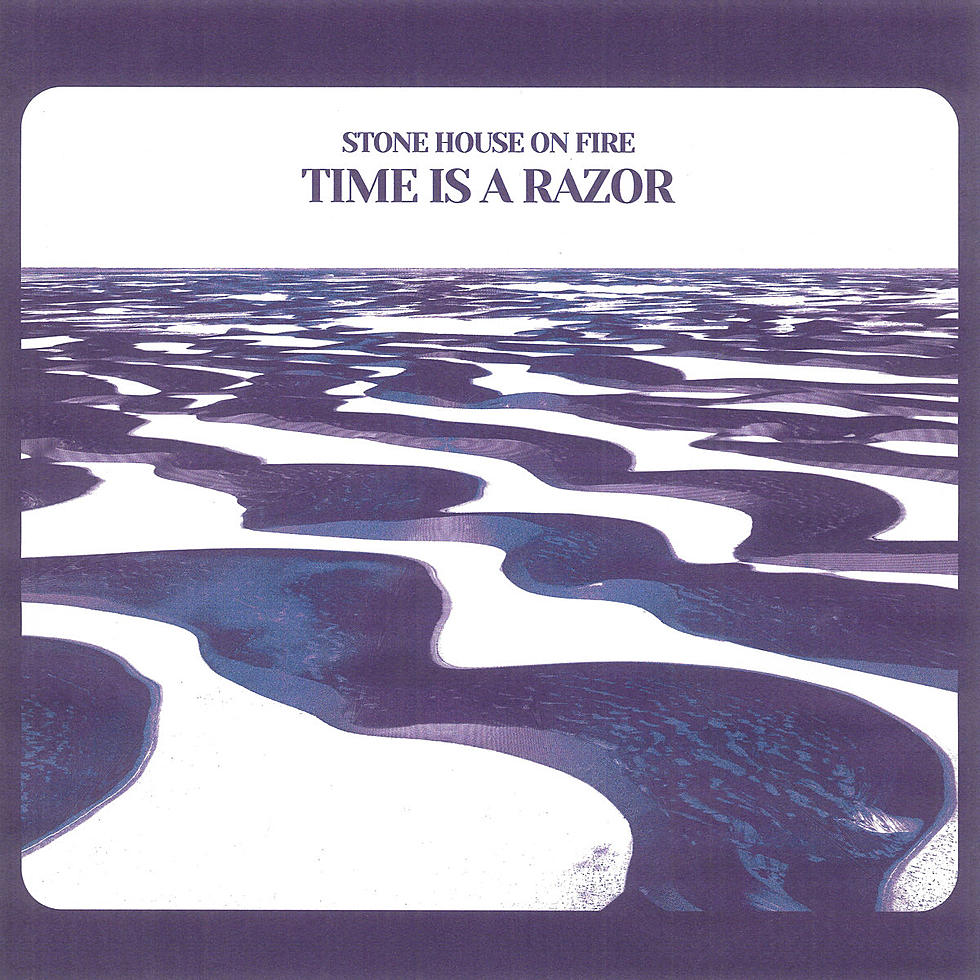 Stone House on Fire Dives Into the Psyche on "Waterfall" (Video Premiere)
---
Truly psychedelic music is rarer than its prolific mentions in Bandcamp tags might imply, but Brazilian rockers Stone House on Fire quite neatly capture the essence of psychedelia in their retro rock mix that draws from stoner rock as well as the genres that inspire it. On their latest full-length Time is a Razor, released at the end of January, their groove-driven rock dives deep into trance-inducing rhythms and uses them to lure listeners into the band's lush world. Richly layered and prone to twisting each persistent pattern into a new obsession-ready motif, Time is a Razor is, simply put, a trip. Thus, the band has put together an appropriately trippy video for the track "Waterfall"—watch it below.
...
...
Comprised of classic liquid light show-style visuals overlaid with bizarre footage, including what looks like the band performing, the video for "Waterfall" is appropriately hypnotic to match the mesmerizing song. Though it does deal out riffs, the track as a whole aims to drive its incessant rhythm into the listener's brain and evict all else. Multiple layers of percussion stack up to drive things forward, while cyclical melodies build up the atmosphere. Echo-laden vocals and guitar interact in a call-and-response format, but the track mostly avoids vocals in favor of straight jamming. The band executes this with a natural, almost-improvised feel that seems jubilantly untethered to traditional verse-chorus-style songwriting, proceeding with a swaggering ease not so easily replicated. As such, it's a track best experienced somewhat passively, or as the band puts it: "Let it fall down on you, feel its weight as it pours on you and let it slowly wash you away."
...
Time is a Razor released January 28th via Electric Valley Records.
More From Invisible Oranges