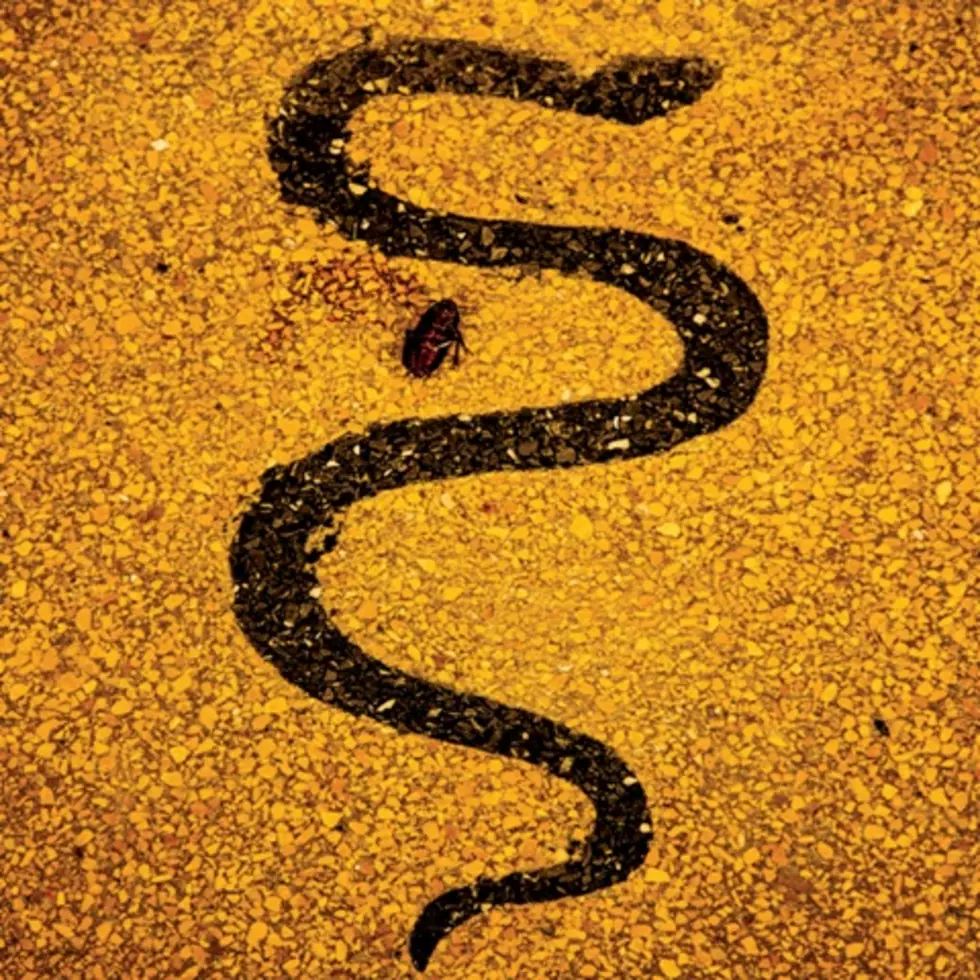 Soror Dolorosa's "The End" brings Coldwave to 2017
We don't cover a lot of post-punk here at Invisible Oranges, but the times are a-changin', and the tide is shifting in favor of the goth music of old. Though most in these circles gravitate toward the new "synthwave" trend for '80s nostalgia, I've always gravitated toward bands like France's Soror Dolorosa. Rooted in the once-obscure coldwave sound, Andy Julia's (Darvulia, Dernière Volonté, ex-Nuit Noire) pet project's smooth, morose pop evokes the era of the New Romantics. Much like their previous works, Apollo is deliberate and minimal, stripping '80s pop to its bare bones to focus solely on its rhythmic, infectious nature. Holding up against genre greats like Closed Session and Asylum Party, Soror Dolorosa's fourth album shows the band ascending into the upper echelons of emotive, cold, urban post-punk.
Apollo is due for a September 15th release on Prophecy Productions -- you can pre-order it here. Head below for an exclusive premiere of "The End."
"The End" is a song to drive to, and get fast straight through the sense of life. An homage to reason and clairvoyance that experiences of life bring to a person. This bad-ass tune will surely bring back to you some taste of regrets, unspeakable things and painful secrets, but at the end, the corridor opens to an intimate light. We chose a drum machine to create a colder groove, and let the guitars fly much more cloudy and [shoegazingly] ethereal. It's one of the first songs we composed in the elaboration of the Apollo album. We began to play it onstage almost three years ago, and we can say that it's the direct continuity of our previous album No More Heroes and the symbol of our musical evolution. This is a song to dance to until the morning light with no more pain, no shame, nothing more to be said except that life is beautiful, and pain, sometimes remains clear and gone.
More From Invisible Oranges