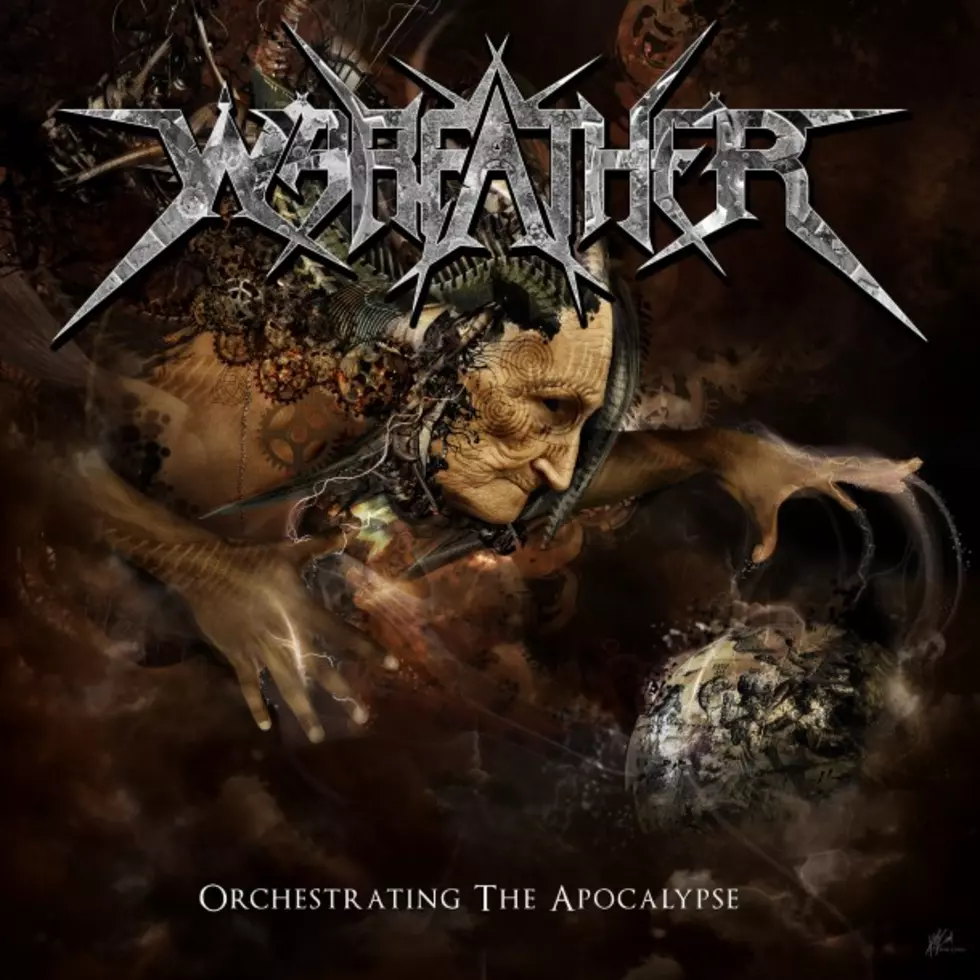 Song debut: Warfather – "The Shifting Poles"
Nostalgia is a selective force. It's on the march in the metal world these days, but it privileges some eras over others. '80s thrash? Nostalgia-worthy. '90s "alternative" metal? Less so.
Death metal is as nostalgia-happy as any part of the metal world, but that nostalgia is mostly limited to stuff from the late '80s and early '90s. I doubt many people pine for the days of turn-of-the-millennium-era death metal, with its super-clicky triggered kicks and desiccated productions. I kinda miss that stuff, though, and not just because my age predisposes me to. The genre took some important steps forward during that period that would lay the ground for its current period of expansion.
Warfather are more survivors from that era than they are a retro act, but they scratch that weird itch nonetheless. This band features former Morbid Angel bassist/vocalist Steve Tucker, who performed on the underrated Formulas Fatal to the Flesh and the even more so Gateways to Annihilation, and they play in roughly the same blasty-American-DM vein. Early Hate Eternal and Krisiun both come to mind as well. Orchestrating the Apocalypse sounds straight out of '99 — after engineers got comfortable with triggering drums, but before they got uppity about artificially fixing performances. It's a strange fusion of messy and sterile. Nostalgia usually glorifies its objects as it recalls them, but Warfather revisits the era as it was, warts and all.
More From Invisible Oranges