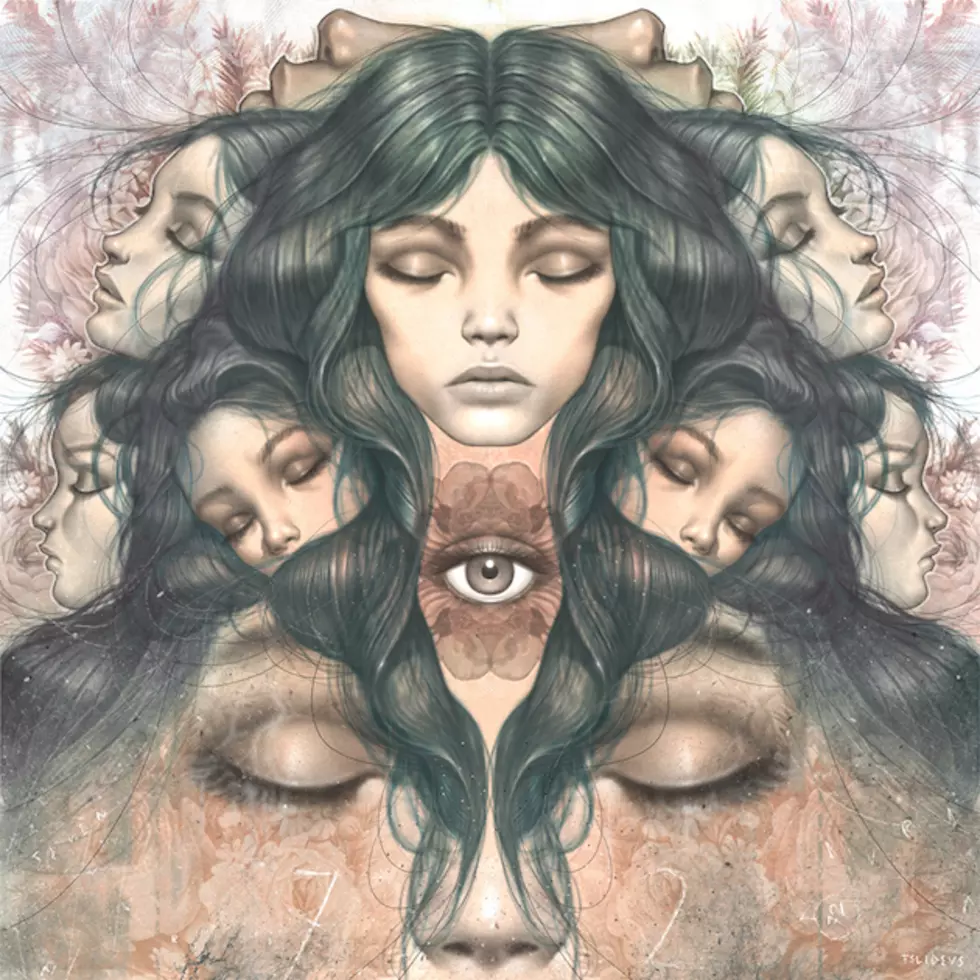 Sierra – "72" EP (Album Stream)
"Am I dead or am I dreaming?" is the phrase that swirls around the first few minutes of Ontario prog-rock outfit Sierra's latest 22-minute opus. One on-going track, the EP's narrative is based on the true story of a man in the 1970's who was wrongfully accused of his girlfriend's murder and sonically unveils the churning emotional turmoil that goes along with it.
Most recently the two man band (+ a touring drummer) has been touring across North America and Europe with Kylesa and Karma To Burn and 72 is their first release since 2012. Coming out on March 4, stream the entire track in advance below + pre-order the album HERE.
SIERRA Live:
2/26/2016 Velvet Underground – Toronto, ON w/ Indian Handcrafts
3/18/2016 Chainsaw – Waterloo, ON w/ Hawkeyes, Public Animal
More From Invisible Oranges