Show Report: Tombs, Pyrrhon, StatiqBloom, Passage Between at Saint Vitus + Catch This Tour
Tombs came home over the weekend, giving NYC fans a chance to hear new album Savage Gold in the flesh. The eclectic metallers shook Saint Vitus along with Passage Between, StatiqBloom, and Pyrrhon, a band fronted by a dashing gentleman who looks really familiar. You can check out all of the pics below.
Tombs ripped cuts from their new Relapse release along with a few from their previous recordings. As expected, audience goers later gushed that they were crushed under the weight of Mike Hill and company's onslaught. Of course, Savage Gold isn't just a hefty audio experience these days. It was said Savage Gold the beer was on tap for those needing to recharge. And, in the morning, the crapulous could order a bag of Savage Gold coffee beans from Mike Hill's other beverage endeavor. Drinks n' death. The guy is truly a metal renaissance man.
The other stage-sharers were no disappointment. Passage Between and StatiqBloom offered counterpoints to the bleakness and blastness. The former played patient post-metal sweetened by throaty vocals. The latter bounced with an EBM sort of rhythm. Certainly welcome bill additions for those looking for variety.
Pyrrhon played some new material and looked primed for their slate of upcoming dates. They'll be touring soon with Gigan and Artificial Brain on the Interstellar Intellect North American Tour 2014 that our brothers and sisters in HTML over at MetalSucks are presenting. Along with a set at Obnoxious Noise Fest, Pyrrhon also have an additional date scheduled for Saint Vitus with Revocation, Artificial Brain, and Psalm Zero on August 18. Tickets for that one are available now. Big things are definitely ahead for Pyrrhon, if we can let our impartiality slip for just a second. You can check out their full list of dates below. And if they're in your neck of the woods, prepare your best Death Metal English phrase in advance. UNFURL THE COMPOSITION CONCERNING THE UNSHACKLED AVIAN.
Pyrrhon -- 2014 Tour Dates
8/9 - Bay Shore, NY @ Obnoxious Noise Fest
8/18 - Brooklyn, NY @ Saint Vitus Bar w/ Revocation, Artificial Brain, and Psalm Zero
9/11 - Cleveland, OH @ Now That's Class*
9/12 - Toronto, ON @ Rancho Relaxo*
9/13 - Montreal, QU @ L'alizé*
9/14 - Quebec City, QU @ Salle Unisson*
9/15 - TBA*
9/16 - Providence, RI @ Dusk*
9/17 - Albany, NY @ Bogies w/ Fit For An Autopsy*
9/18 - Holyoke, MA @ The Waterfront Tavern*
9/19 - Brooklyn, NY @ Saint Vitus Bar*
9/20 - Clementon, NJ @ Harper's*
9/21 - Baltimore, MD @ The Sidebar (Psychodeathia Fest)*
9/22 - Raleigh, NC @ The Maywood*
9/24 - Covington, KY @ The Backstage*
9/25 - Atlanta, GA @ Swayze's*
9/26 - Pensacola, FL @ The Handle Bar*
9/27 - Austin, TX @ The Lost Well*
9/28 - Fort Worth,TX @ Tomcats West*
9/30 - Denver, CO @ 3 Kings*
10/3 - Glendale, CA @ The Complex*
10/4 - San Diego, CA @ Til Two Club*
10/6 - San Francisco, CA @ Elbo Room*
10/8 - Seattle, WA @ El Corazon Lounge*
10/9 - Vancouver, BC @ Funky Winkerbeans*
10/11 - Bozeman, MT @ The Complex*
* - w/ Gigan, Artificial Brain
Passage Between

StatiqBloom

Pyrrhon

Tombs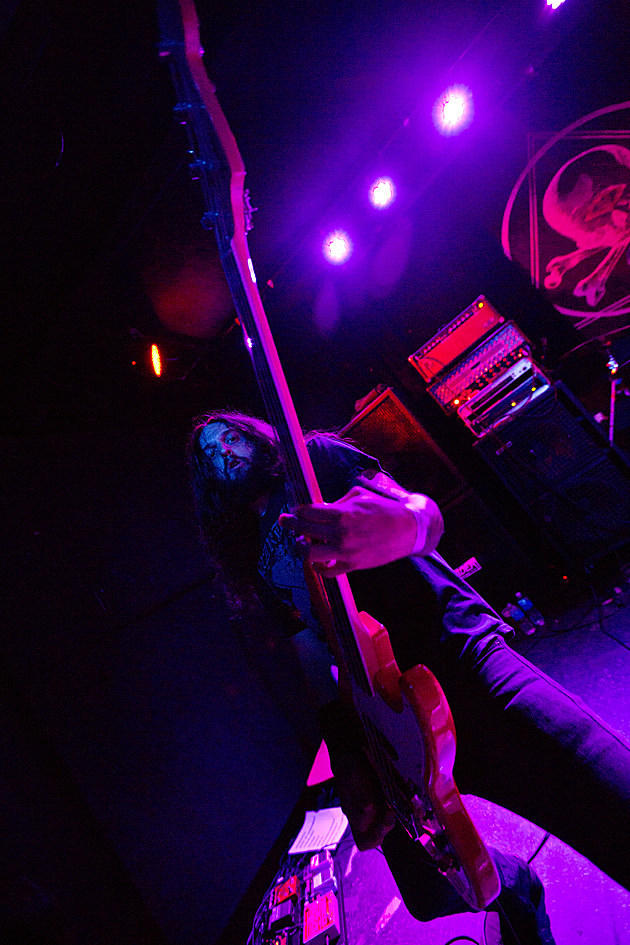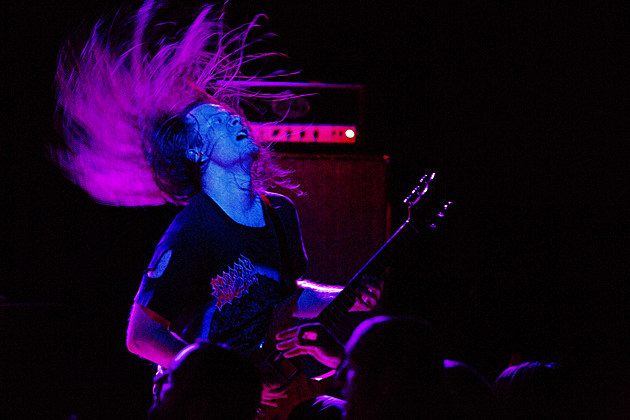 More From Invisible Oranges