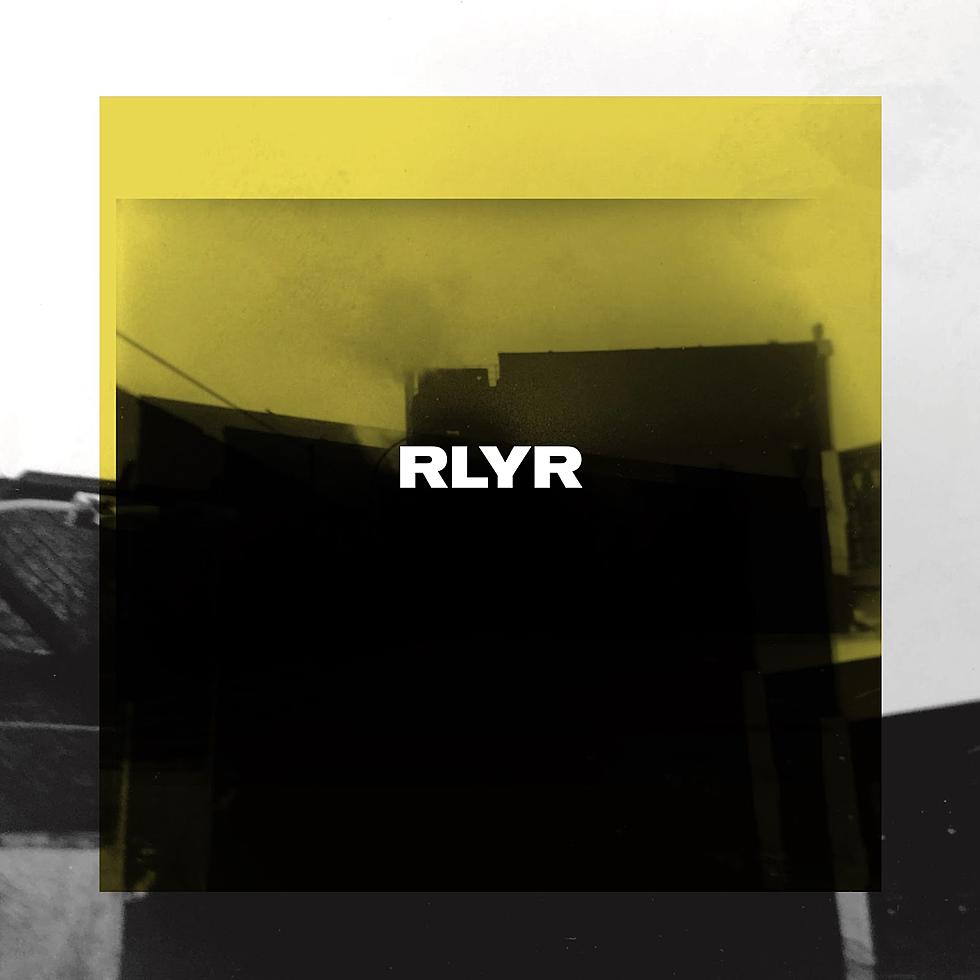 Chicago Experimental Rock Supergroup RLYR's "Wrack" Finds New, Sunny Heights (Track Stream)
---
Chicago experimental rock trio RLYR's (pronounced "relayer," naturally) pedigree is the stuff of legend. Featuring members of Pelican, Cleared, Locrian, and Bloodiest (among others, like the recently digitally archived Tusk), RLYR's mathy, sungazing take on post-hardcore-informed rock music reaches new heights on their upcoming self-titled record. Pelican guitarist Trevor de Brauw, Locrian (and many, many others) drummer Steven Hess, and Bloodiest bassist Colin DeKuiper look to more progressive heights on new single "Wrack," which dazzles with odd time signatures (de Brauw himself Tweeted that the song's main riff is likely in 31/8), hazy atmospheres, and joyous melodies.
Taking even more cues from de Brauw's now signature style, something honed through years in Pelican, there is a distinctly Australisian vibe to be found herein. With heavy chugging guitars juxtaposing against what could only be described as something which is otherwise happy and nostalgic, "Wrack" displays an even more multifaceted band than ever before.
"Wrack" is now streaming on YouTube.
...
...
Trevor de Brauw had this to say:
Once we lost the capacity to play shows, we decided to just bunker down and fine-tune everything," states Shelley de Brauw. "For some of the songs it was a matter of continual refinement, whereas others, "Codeine Horse" for example, kept expanding and getting more exploratory. The extra time served us well in a lot of respects.
...
RLYR's eponymous album will be released on cassette via Gilead Media on May 13th with vinyl to follow.
More From Invisible Oranges