Live Report: Agalloch and Jex Thoth at Irving Plaza
Agalloch played an IO-presented show at Irving Plaza on Monday night with Jex Thoth, and it was the best set I've seen from the band since they finally gave in and started playing NYC back in 2011, when they packed out the Poisson Rouge and, now somewhat famously for those that were there, told the crowd something to the effect of "We've played a small village in Romania three times, but we've never played the greatest city in America." Now it seems like New Yorkers can expect the band with regularity and in bigger and bigger venues (looking at you, Barclay's), having played Music Hall of Williamsburg in 2012, too. Now we're even with that town in Romania.
Jex Thoth, a psyched-out doom band from Wisconsin, opened the show. I wasn't too familiar with Jex Thoth's material, but the band was impressive. Think Blood Ceremony with a bit more soul, with that retro feel and big organic, fuzzed-out guitars. The singer, stage name Jex Thoth (previously of Sabbath Assembly), was in full-on witch mode on stage, stomping around (in a cape—it worked) while she howled along with a rich, full-bodied voice. A highlight was the slower, pensive "Keep Your Weeds."
Agalloch went on right around ten, and opened with "(Serpens Caput)," the instrumental intro from their latest album The Serpent and the Sphere. The new album would be leaned on heavily—"The Astral Dialogue," "Vales Beyond Dimension," "Dark Matter Gods," and "Celestial Effigy" made appearances in the main set, and the massive "Plateau of the Ages" served as the finale to the encore. Agalloch sounded better than ever—the guitars were huge, crushing, and Aesop Dekker was a monster on drums, keeping it lively and powerful. Fans of Agalloch know their watery picked guitar sound that's been a staple of the band since The Mantle (see "Ghost of the Midwinter Fires" for a good sample), and every time they brought it in there was an anticipatory swell from the crowd. Agalloch sounded fantastic, and for those who wrote off coming to the show because they saw the band at Maryland Deathfest, they missed out. Agalloch's a different band indoors.
Visually, the show was powerful, too. Fog was on full blast for a while and was thick and pervasive, with the band slipping in and out of visibility. Guitarist Don Anderson is a serious showman, stepping out of the fog to raise his guitar one-armed into the air and throwing his whole body into riffs. The band's upped their stage presence over time—I don't recall seeing a lined-up, three axe attack from Agalloch in the past, but they do it now (though just once on Monday, I think), and it works to both awesome and fun effect.
Agalloch's got quite the reserve of songs to pull from at this point of their careers, and while I don't think anyone would have been disappointed by the setlist, a couple omissions showed just how deep their catalogue is. "...and the Great Cold Death of the Earth" from The Mantle was a nice surprise, but for those looking for some of the other heavy hitters from that album ("You Were but a Ghost in My Arms," "In the Shadow of Our Pale Companion") you'll have to wait for next time. The band played for a full two hours, and the closing combo of fan favorite "Falling Snow" and the monolithic closer "Plateau of the Ages" from Serpent and the Sphere seems like a pretty awesome way to end a set, with "Plateau's" epic culmination being a real stunner. But Agalloch has about a dozen stunners they could end on. That's not something most bands can say, and it's another reason to see them next time they are in town.
Setlist
(serpens caput)
The Astral Dialogue
Vales Beyond Dimension
Limbs
Ghosts of the Midwinter Fires
Dead Winter Days
Dark Matter Gods
Celestial Effigy
...and the Great Cold Death of the Earth
Into the Painted Grey
Encore:
Falling Snow
Plateau of the Ages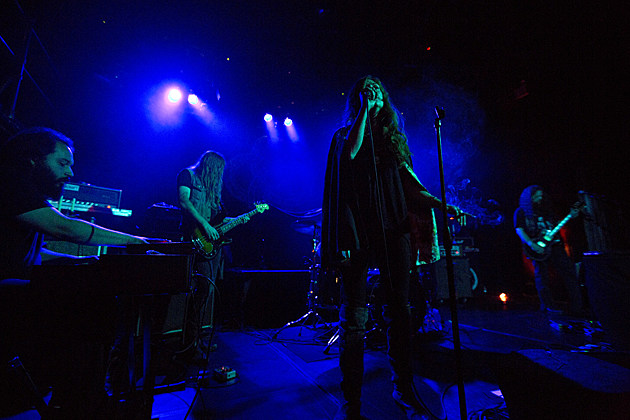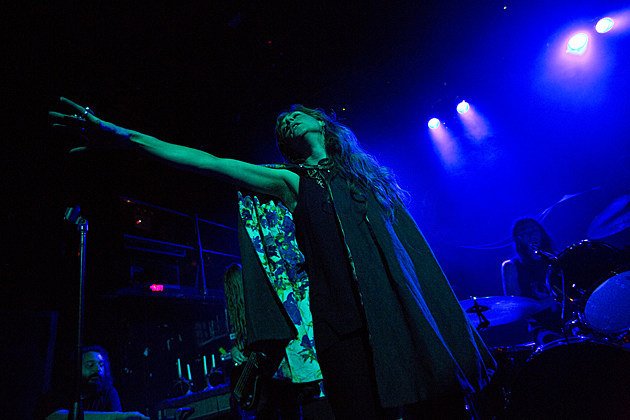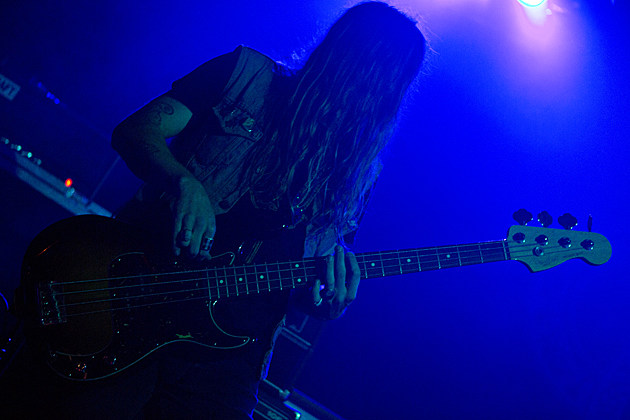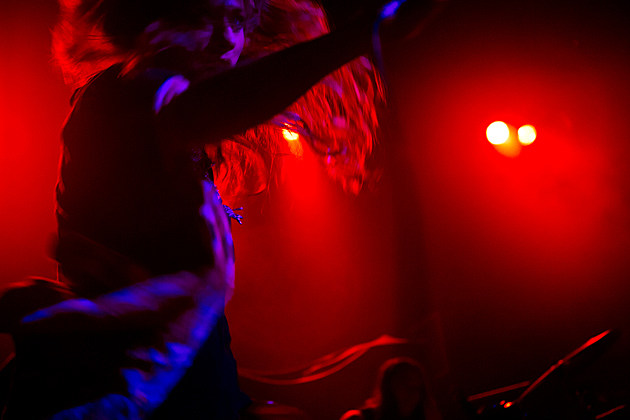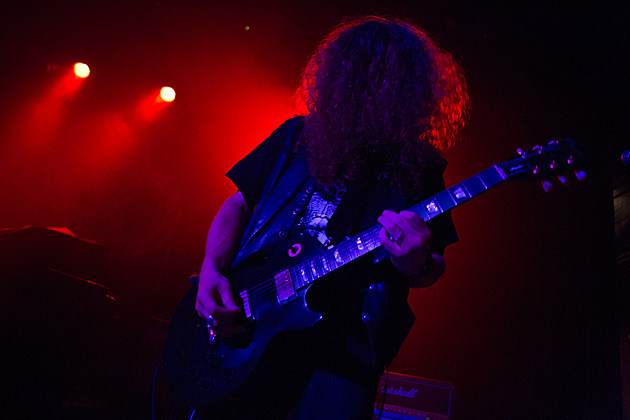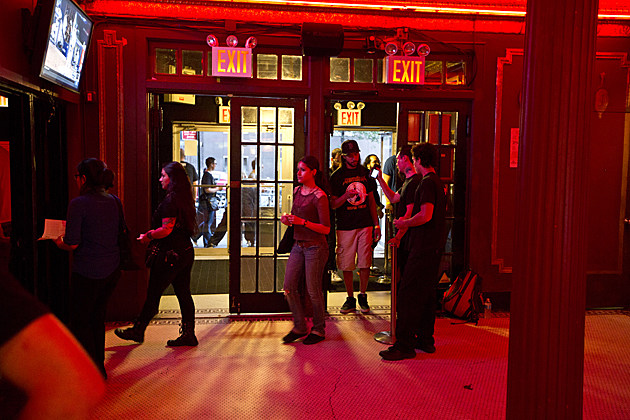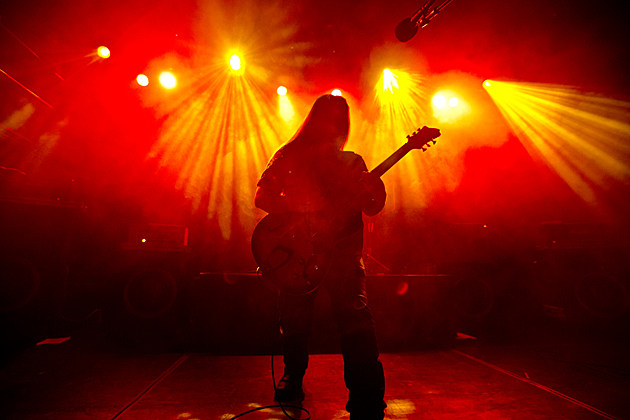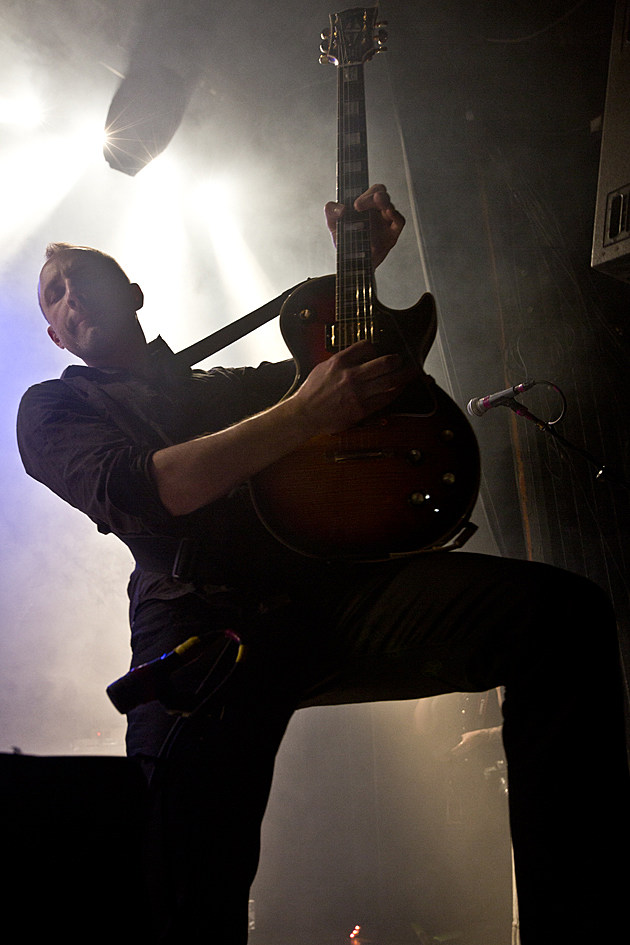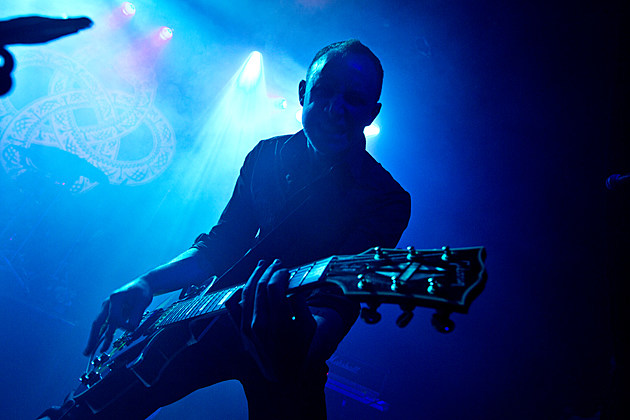 More From Invisible Oranges