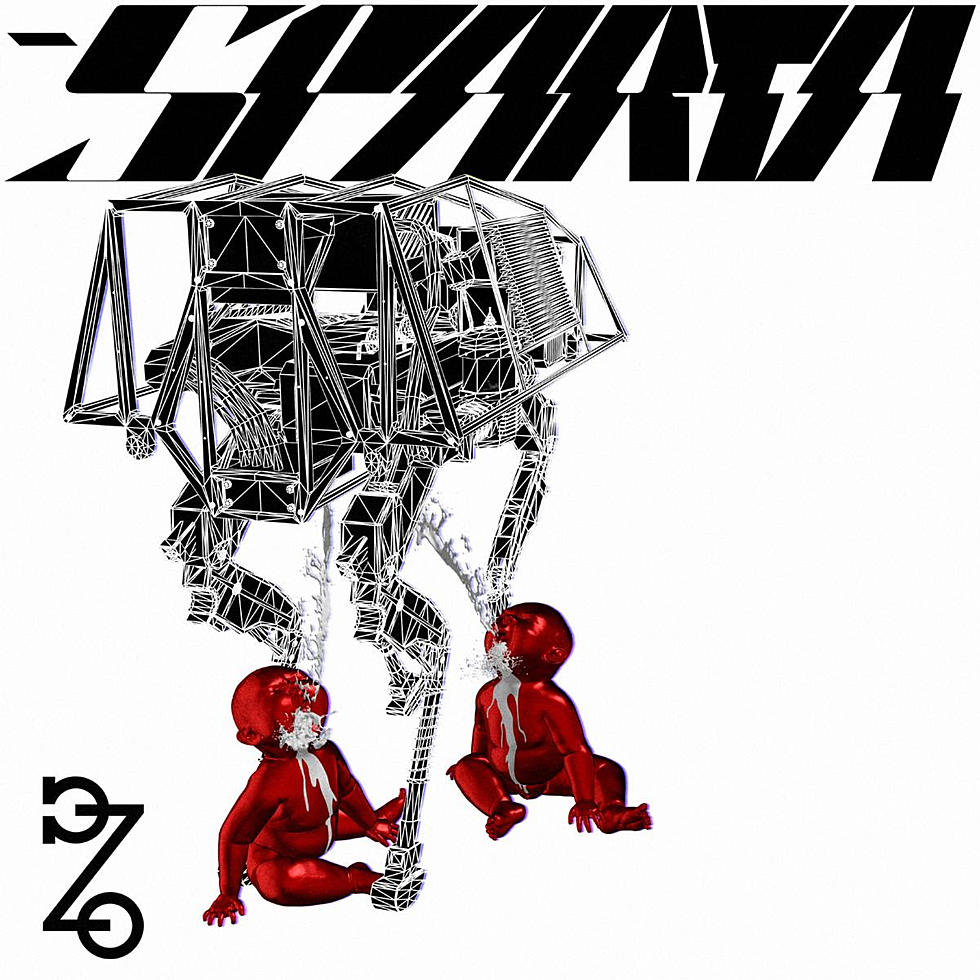 Psalm Zero Announce New Album ft. Lingua Ignota, Touring with Kayo Dot
Psalm Zero -- whose current lineup is band leader Charlie Looker with Keith Abrams (Kayo Dot) on drums/additional synth and Ron Varod (Kayo Dot, Zvi) on bass -- have announced their first album without former guitarist Andrew Hock and first to not be released on Profound Lore. It's called Sparta and it comes out February 24 via Looker's own Last Things Records. Guest lead vocals come from Lingua Ignota on the song "Return To Stone," and a couple songs also have backing vocals from Daisy Press. Listen to a short clip of new music in the album trailer below.
Psalm Zero will also support the new album on tour with Kayo Dot, who released Blasphemy earlier this year. The tour begins in Binghamton, NY on 2/28 and ends in their shared hometown of NYC on 3/22 at Mercury Lounge. All dates are listed below.
Tracklist
1. Open Wound
2. Sparta
3. The Last Faith
4. No Victim
5. Return To Stone
6. Animal Outside
7. Shibboleth
8. A Pill
Kayo Dot / Psalm Zero -- 2020 Tour Dates
2/28/2020 Galaxy Brewing Company - Binghamton, NY
2/29/2020 The Sanctuary - Detroit, MI
3/01/2020 Ace Of Cups - Columbus, OH
3/02/2020 Black Circle Brewing - Indianapolis, IN
3/04/2020 Cobra Lounge - Chicago, IL w/ Blktxxth
3/05/2020 Communications - Madison, WI
3/06/2020 Fubar - St. Louis, MO
3/07/2020 Little Harpeth Brewing - Nashville, TN
3/10/2020 The Bakery - Atlanta, GA
3/11/2020 Nighthawks - Jacksonville, FL
3/12/2020 Will's Pub - Orlando, FL
3/13/2020 Las Rosas - Miami, FL
3/15/2020 New Brookland Tavern - Columbia, SC
3/17/2020 The Milestone - Charlotte, NC
3/18/2020 VFW 9274 - Falls Church, VA
3/19/2020 1984 - Wilmington, DE
3/20/2020 Century - Philadelphia, PA
3/22/2020 Mercury Lounge - New York, NY
More From Invisible Oranges