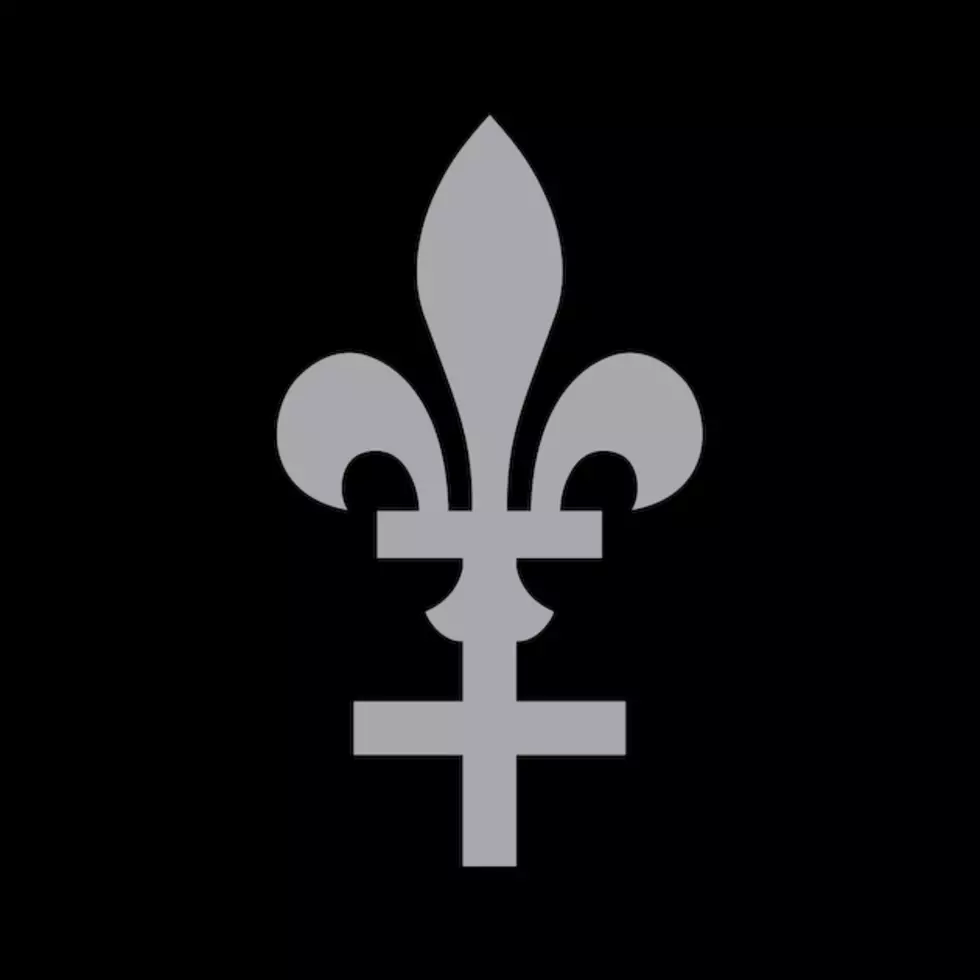 Premiere: Légendes – Forteresse, Chasse-Galerie, Csejthe, Monarque
If you haven't acquainted yourself with the Québécois black metal scene yet, consider the double 7" split Légendes something akin to a primer. One of the flourishing scene's prime movers, the label Sepulchral Productions (also responsible for the killer annual Montreal black metal festival Messe des Morts), has grouped together four scene luminaries in Forteresse, Monarque, Chasse-Galerie and Csejthe for this split, each of whom bring a new track centering around a Québécois folktale. I've gone on about the Québécois sound before, but to sum it up quickly, a lot of Quebec's best black metal bands take a relatively straightforward approach to black metal with an open embrace of melody, a bit of a lilt, a slightly lo-fi sound, and an appreciation of what makes a song memorable—in other words, it's often catchy. It's also some of the best black metal out there right now, period, and this split serves as a hell of an introduction to one of the richest scenes around.
It's been some time since Forteresse has checked in—their last album, the fantastic Crépuscule d'Octobre, came out at the tail end of 2011. On "Wendigo," Forteresse showcases a more aggressive and chaotic sound, with guitar leads that are reminiscent of Ephemer, the fantastic side project from Forteresse's Fiel and Moribond that quietly put out one of the best black metal releases of last year. Chasse-Galerie's "Le Bois des Belles" is a rollicking number that fittingly brings a bit of a folk influence to Légendes. Quebec original and scene mainstay Monarque delivers a soaring and efortlessly cinematic performance on "La Griffe du Diable," and Csejthe closes it out with an inundating and epic dirge. As an advertisement for Quebec's growing stable of bands, it's enough to make any black metal fan living elsewhere envious.
In what will be a rare appearance, a couple of the bands on the split will be heading south of the border for shows in the coming months. Forteresse will be playing Martyrdoom Fest at Saint Vitus bar in Brooklyn, NY on June 28th. That show is unmissable for its incredibly stacked lineup, but also because Forteresse, one of the fest's highlights, has played in the United States just twice before back in 2011, one of which was with Celestia in NYC. They played the basement of Santos Party House, and were simply entrancing. Tickets for Martyrdoom are on sale. Chasse-Galerie has made an incursion into the US before, but be sure to catch them at the IO-presented show with Abazagorath, One Master, Grue and Vorde on May 2nd at the Acheron. Tickets are on sale.
More From Invisible Oranges