Photos/Video: Trap Them, Full of Hell, Seven Sisters of Sleep & more
Swedish-death-metal meets-hardcore favorites Trap Them's first show in NYC in more than two years was a sell-out affair at Saint Vitus on June 22nd, with the band crossing paths with the IO-sponsored Full of Hell / Seven Sisters of Sleep tour that same night. The gig also included appearances from self-described "brutally-false grindcore from Greenpoint" (a section of Brooklyn) by Psychic Limb and South Carolinian screamo quartet Apart. Pictures and video from the show are below.
— photos and words by Fred Pessaro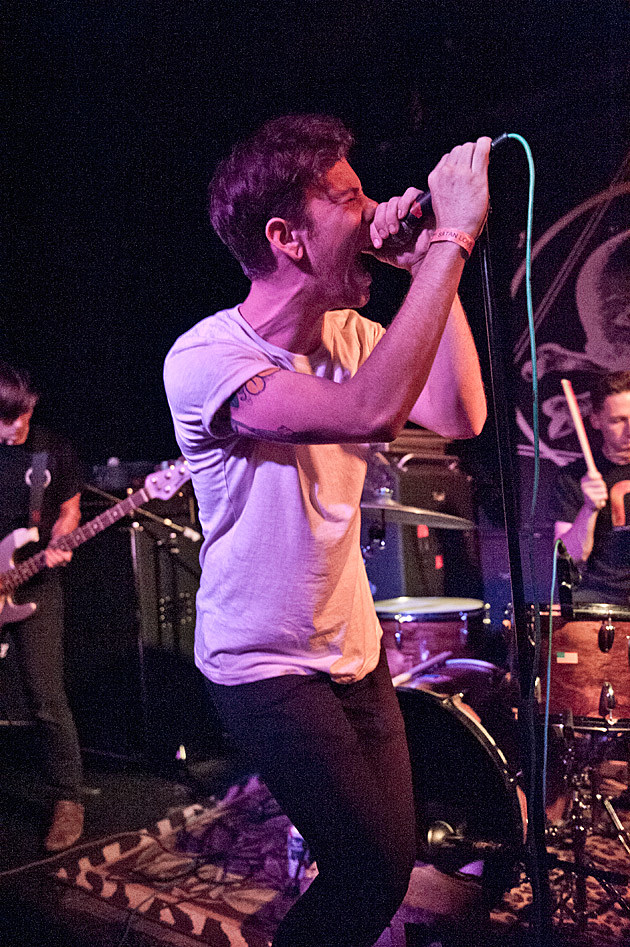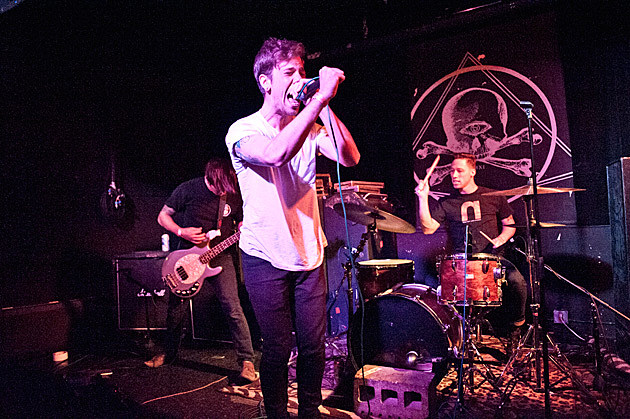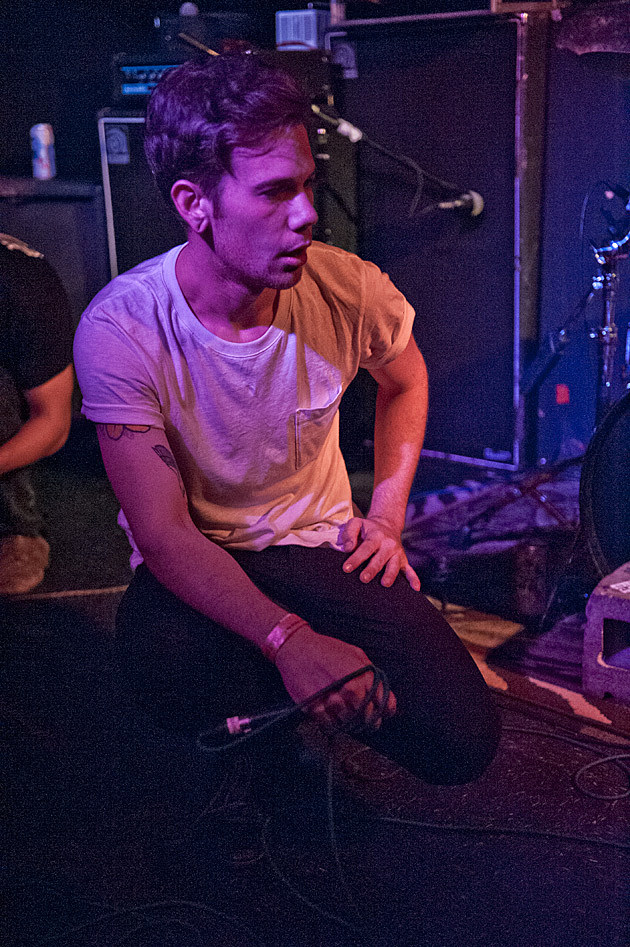 More photos and video of Trap Them and Full of Hell continue on the following page...
More From Invisible Oranges