Photos: Saint Vitus, Pallbearer, Hookers, Thinning the Herd @ Europa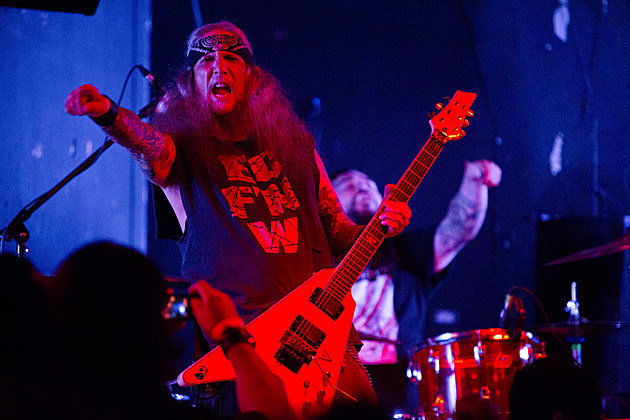 I didn't attend this show myself. It fell on last Friday, October 18th, which put it directly into conflict with the second night of our CMJ showcase. When openers Thinning the Herd hit the stage at this Europa gig, I was either flopping around like a dying fish onstage or sitting sweatily by the merch.
Perhaps that's just as well, as I've heard second-hand that this show was rocky. Europa has never been the best club in NYC for metal, and its sound system apparently chose this night to go on the fritz. The Hookers' frontman, who goes by THE ROCK 'N ROLL OUTLAW, reportedly became so frustrated with his monitor that he poured a drink onto it.
Judging by the pics, Saint Vitus and Pallbearer held it down like the consummate professionals they are, regardless of any sound issues. Check'em out below.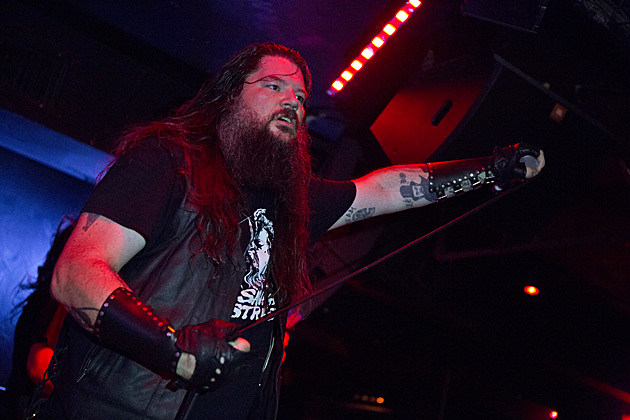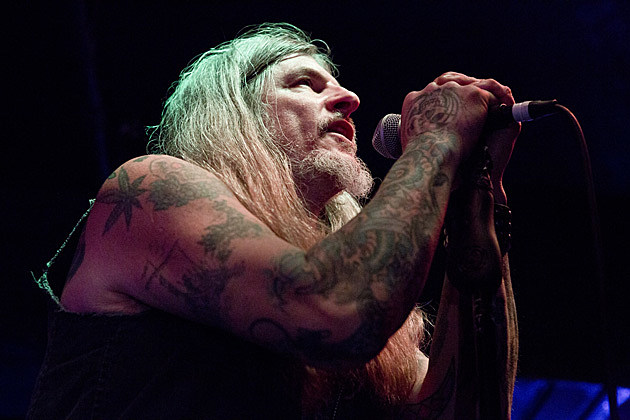 More From Invisible Oranges