Photos: Red Fang, Doomriders, Low Fat Getting High
Boozy riff-rockers Red Fang headlined a Converse Rubber Tracks event last night at 285 Kent in Brooklyn (August 22nd), joined by the great Doomriders and Brooklyn's Low Fat Getting High. The show was free to enter and as a result the room was quickly filled, staying packed to capacity for the duration. Pictures from the show are below.
Doomriders are welcoming their new LP Grand Blood via Deathwish on October 15th. The record features new drummer new drummer Q (Magic Circle, Clouds) in the place of the departing John-Robert Conners. Look out for it.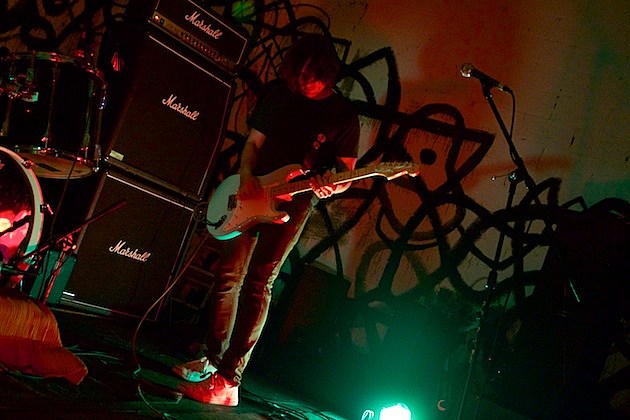 More From Invisible Oranges