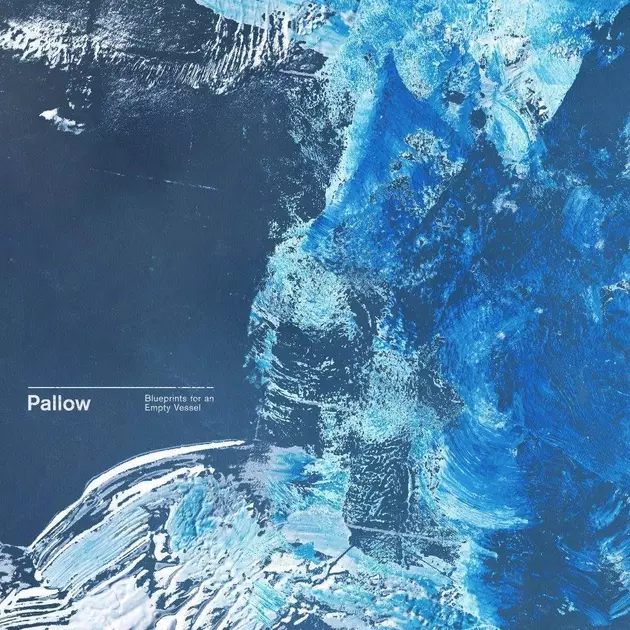 Pallow – "Idle Minds" (Song Premiere)
Black metal is nice, and I sure listen to a lot of it (as evidenced by my usual coverage here), but the deliberation of slow, methodical music strikes me to my core. Bands like Low, Red House Painters, Planning for Burial and the like do the most with their minimal core (a style Low jokingly called "slowcore" at their impetus), opting for atmosphere and wide, open sound spaces instead of the crazed efforts of the metal we normally cover at Invisible Oranges.
Atlanta, Georgia's Pallow follows in those same "slowcore" footsteps - steeped in the minimalism and downtrodden momentum of their predecessors, but with the skyward gaze you might associate more with bands like Hum or Deftones. The shimmering, bombastic "Idle Minds", found on upcoming cassette album Blueprints for an Empty Vessel has the swaying backbone plod of your classic slowcore song, but Pallow shines brighter than the genre's usual void worship. Sometimes even the most despondent music needs its own, brighter counterpart.
Blueprints for an Empty Vessel will be out Friday, June 30th, on Planning for Burial mastermind Thom Wasluck's Glowing Window Recordings. Head below for an advance listen to "Idol Minds.
More From Invisible Oranges