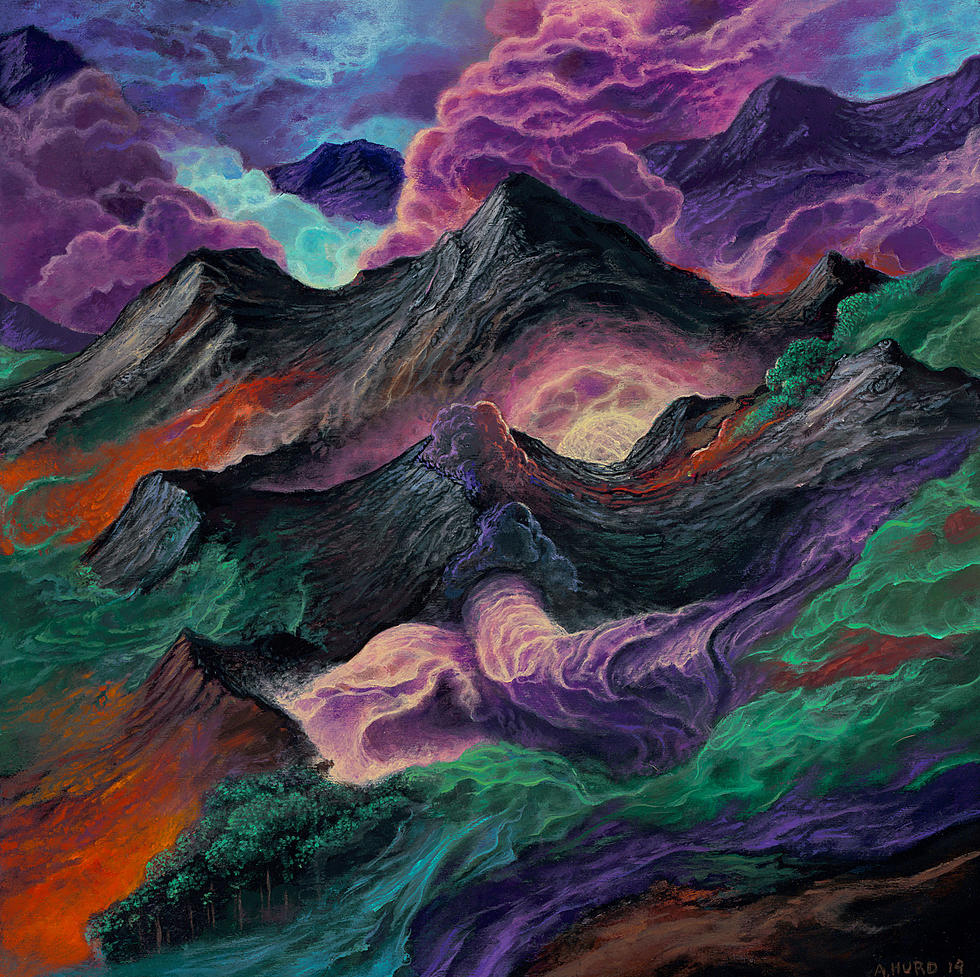 Noltem's "Illusions in the Wake" Embraces Change
---
I seem to write a lot about change -- change in style, lyrical approach, aesthetics, and so on -- and it would appear that this idea of change is an undercurrent in our current era of metal. Everything is in flux, especially in the Internet era, and no single artist is beholden to their own idea of "style." Atmospheric metal trio Noltem is no different, as upcoming full-length album Illusions in the Wake, which is streaming in full below, shows a drastic superficial shift from the demo and EP which precede it, but in that transition Noltem find a stronger sense of identity and individuality.
...
...
Though some might refer to Illusions in the Wake as a "progressive metal" album and others imbue Noltem with the "atmospheric black metal" tag, both these genre operators feel incomplete given this album's special character. The calm and introspective "neofolk metal" which defined Hymn of the Wood and Mannaz which preceded it might make appearances throughout, but Noltem's singular take on a more generally defined atmospheric metal proves the content is more important than its classification.
Change came for Noltem, and they embraced it. Drawing from a variety of sources and inspirations, Illusions in the Wake's powerful presence and varied approach, at times even bouncing from strange time signatures to blast beats and back within a single progression, is a massive entrant into 2021's already very strong metal release roster.
...
Illusions in the Wake releases digitally October 10th (with vinyl releasing next year and CDs next week) on Transcending Obscurity.
...
More From Invisible Oranges