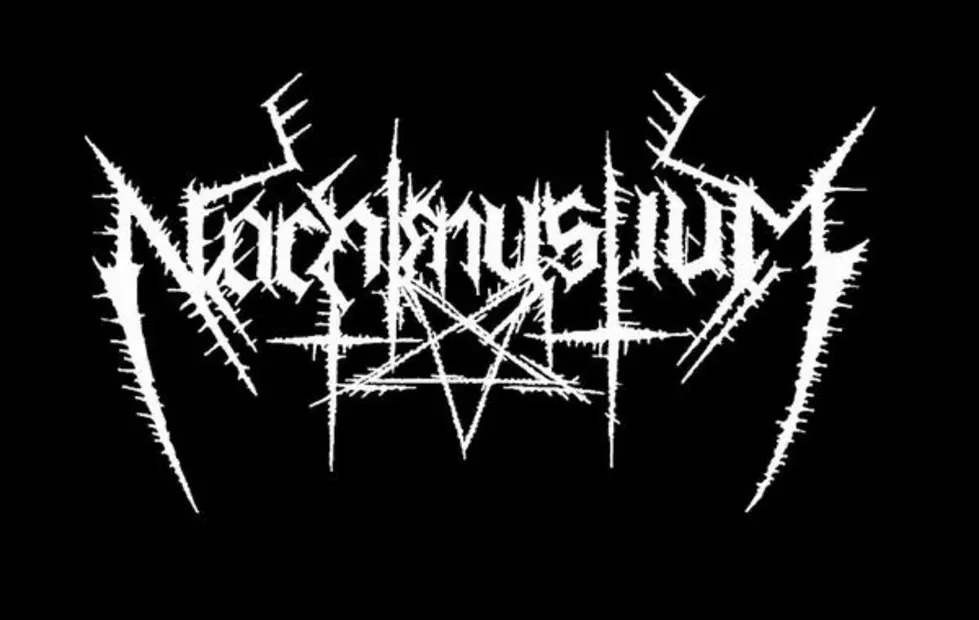 Nachtmystium officially on hiatus
Nachmystium has gone through their fair share of changes over the years. The Chicago black metal crew has never kept a steady lineup and has had well-documented and public breaks on the road. All of this said, its not really a huge shock that after announcing his focus on the new project Hate Meditation (debut LP Scars due May 24, stream a track below), Nachtmystium honcho/sole member Blake Judd has pulled down the facebook page and cancelled all dates in what is officially being called a hiatus. From a recent Facebook post regarding forthcoming dates in the EU:

"We are sorry to inform you that NACHTMYSTIUM have decided to cancel all their live activities in the foreseeable future. The band has parted ways with their long time lead guitarist, Andrew Markuszewski, and their recording engineer/synth player, Sanford Parker. The remaining three bandmembers of NACHTMYSTIUM as of today are going to bring the band to a state of hiatus."
Members of Nachtmystium are currently serving time in many other high profile projects such as Corrections House, Wolvhammer, Lord Mantis, Avicii and many many other projects. No word on the permenance of the split, or how it may affect a forthcoming Twilight record, which previously featured the now ex-Nachtmystium member Sanford Parker.
More From Invisible Oranges