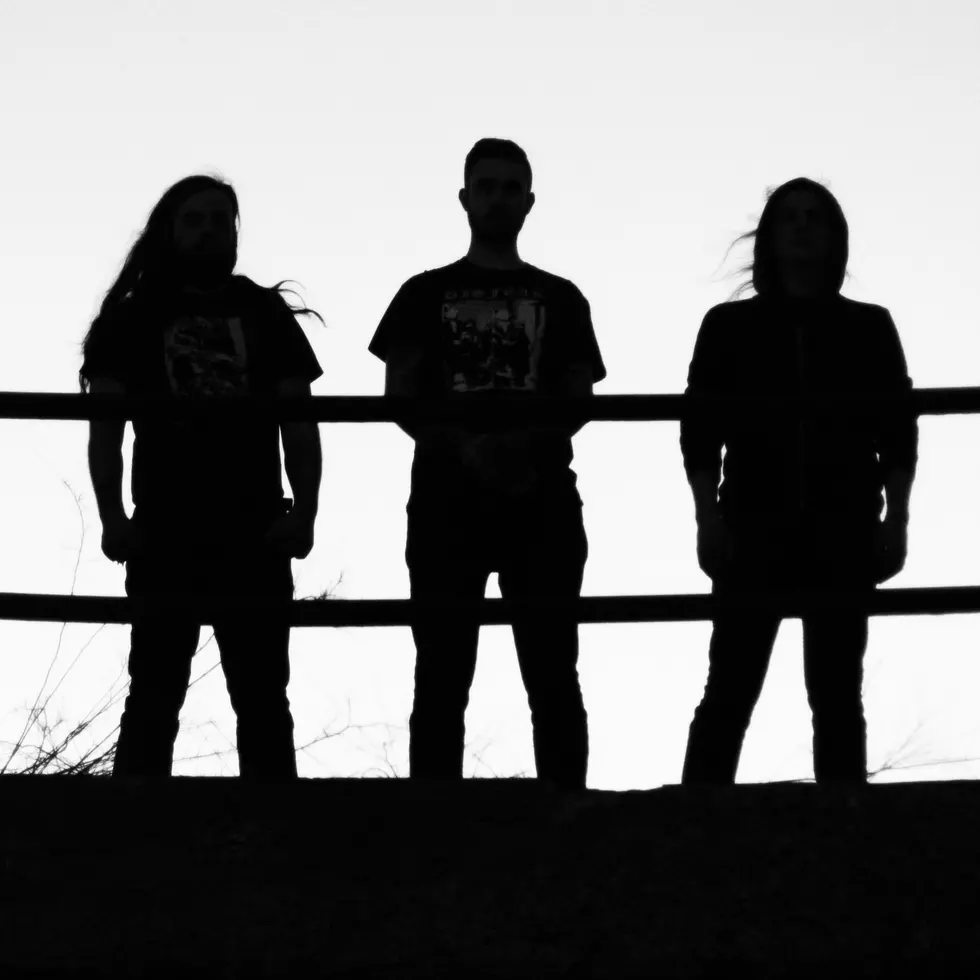 Moral Void – "Shadow" (Song Premiere)
A shadow is a double, a copy with something missing. A negative image, stretched out by the sun. Our shadows exist only in relation to us and a light source. Without light, they'd be black on black. Without us, there would be nothing to contrast against. The slow song on an otherwise fast record works the same way.
A band could certainly have a record full of snail-paced material. Unless they are masters of the form, however, it helps to establish how slow something actually is through contrast. On its own, a song like the one we're premiering here could slide into listlessness, but when preceded by a record's worth of songs in the triple-digit bpm range, a well-executed slow track feels like driving a Ferrari into a stainless steel wall.
This may not be the best way to set up a song like "Shadow" by Moral Void. You'll likely be hearing it without any of the material that builds to it, save for the previously released "Harvest" here. As you'll soon find out, "Shadow" works just fine on its own. Unlike other hardcore bands that try to end their records by laying off the gas, the Chicago trio don't just slap together a few minimalist riffs and call it a day. "Shadow" finds a hook early, deviates at just the right time, and then swings back for its conclusion. In other words, it isn't just a linear sequence of ideas in the same key. It's a legitimate song, with peaks and valleys.
"Shadow" isn't important to the record just because it changes the tempo, but because it also changes the mood. The majority of Deprive, the band's debut album due out on August 11th on Translation Loss, is spent locked in a mean-spirited grimace. On "Shadow," they let that expression sag into something more despondent. The song's central motif leaves space for notes to hang in the air before decaying entirely. It's the track's lengthy bridge, based in a looping bass and drum groove (which wouldn't be out of place on a Swans record) that sells the track's sense of despair. In the end, the band return to the haunting main riff before the light flickers out and we're left with a face hidden in darkness.
More From Invisible Oranges