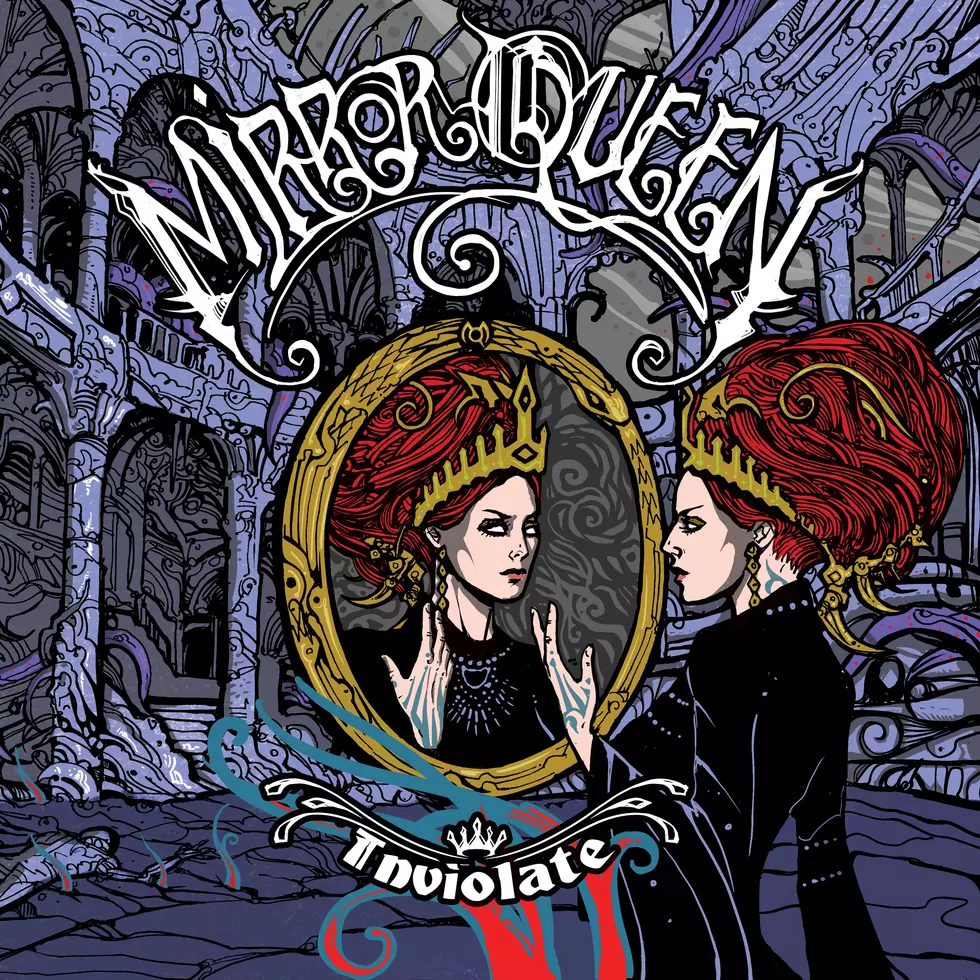 Mirror Queen's Revelatory Rock Remains "Inviolate" (Video Premiere)
---
Soulful and menacing all the same, Mirror Queen's invigorating psychedelic rock is a mesmerizing trip. On Inviolate, their upcoming fourth album, the band blends burly hard rock and proto-metal riffs with mind-bending devilry: their sound is born of both steel and sativa. Druggy soundscapes abound, but they're girded by a rock-solid backbone that reinforces the dazzling wonder of the more psychedelic side of the New Yorkers' sound, while also providing tons of fodder for reckless headbanging. We're premiering the video for the title track "Inviolate," which also happens to close out the album--stream it here.
...
...
Citing progressive and psychedelic bands as influences is fairly commonplace (and often disappointing in comparison), but in Mirror Queen's case, the lineage is apparent: there's that same unmistakeable spark of heavy creativity that makes each track on Inviolate its own bewitching affair. On "Inviolate," a head-nodding, hypnotic groove steers the track forward, leaving lots of room for the band's twin-guitar assault to take flight - expressive solos, some harmonies, and powerful chorused riffs drive this song deep into the heart. While all this takes place, the track's video unfolds and iterates like ornate wallpaper observed while severely hallucinating. Watch, obsess, repeat.
Guitarist/vocalist Kenny Kreisor comments:
All lyrics by me but the music usually starts with a song idea of mine or Morgan's, and the entire band adds different degrees of arrangement and musical bits over a few months of rehearsals. It's a collaborative effort and the rhythm team of James and Jeremy has free rein in developing their parts. The vague concept of the record is how to remain inviolate in the face of adversity and threats. 'Inviolate' arrived courtesy of a Morg demo that turned out so fine that it became the title track and the basis of a loose concept for the record!
...
Inviolate releases June 24th, 2022 via Tee Pee Records.
More From Invisible Oranges