Maryland Deathfest 2013 Day 4 Photos: Venom, Sleep, Midnight, Magrudergrind, more
Venom

Due to changes in curfew and city noise ordinances, Venom's headlining set came to a screeching halt on the final day of Maryland Deathfest 2013 (5/26), with the power going off in the middle of the band's performance of "Warhead". It was an abrupt ending to four incredible days of heavy music spread across as many stages, following in the wake of headliner Carpathian Forest's cancellation.
Despite the disappointment and the enraged crowd that followed, the final day at Maryland Deathfest was a profound success. A ripping early afternoon performance by Speedwolf was followed-up with another suprise set that afternoon, and sets from Sleep, Sacred Reich, Magrudergrind, Midnight and Integrity set off the day correctly. Pictures of all of the previously mentioned, in addition to Glorior Belli, Cruciamentum, Pagan Altar, Gride and more, are below.
— photos/words by Fred Pessaro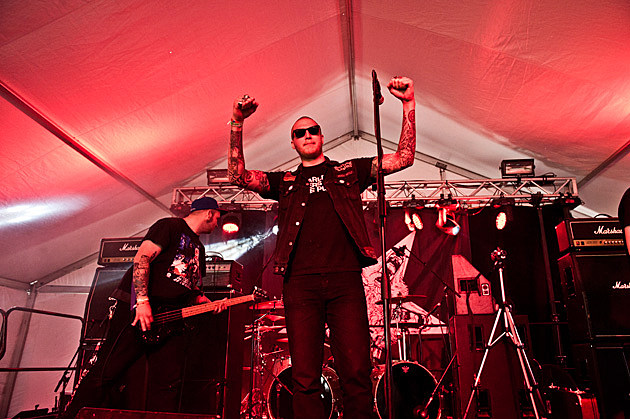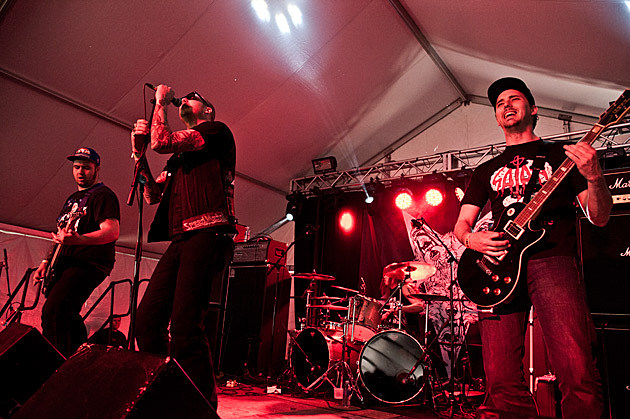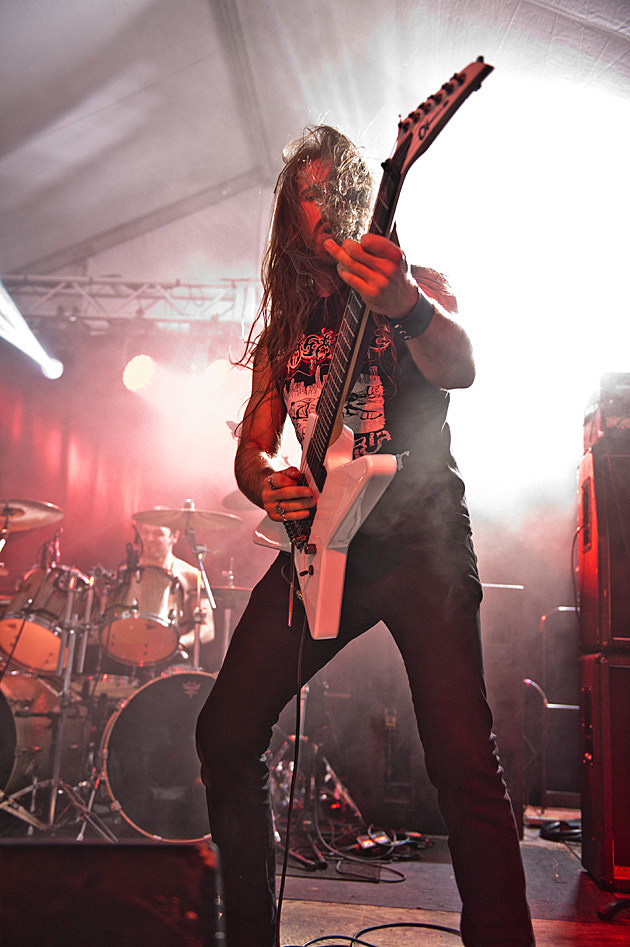 Pictures of Pagan Altar, Sacred Reich and Gride continue on the next page...
More From Invisible Oranges