Maryland Deathfest 2013 Day 3 Photos: Infest, Down, Melvins, Revenge & more
Down / Infest

By day three the cold had subsided and the sun was out and warming the crowd at Maryland Deathfest 2013 (May 25, 2013). Just in time too, Saturday at MDF was clearly the largest day, kicking off with doors at noon and spread across the festival's three stages. Kommandant opened the indoor stage, and lead into a great death/doom doubleheader with Anhedonist and Loss . Additional highlights from the day included the incredible Infest reunion, Melvins performing highlights from their landmark Houdini, the incendiary war metal of Revenge and the death metal pounding from Broken Hope . Pictures of all of the previously mentioned, as well as Massgrav, Terveet Kadet, Iniquity, Weedeater, The Obsessed, Aosoth and Ihsahn, are below.
— photos/words by Fred Pessaro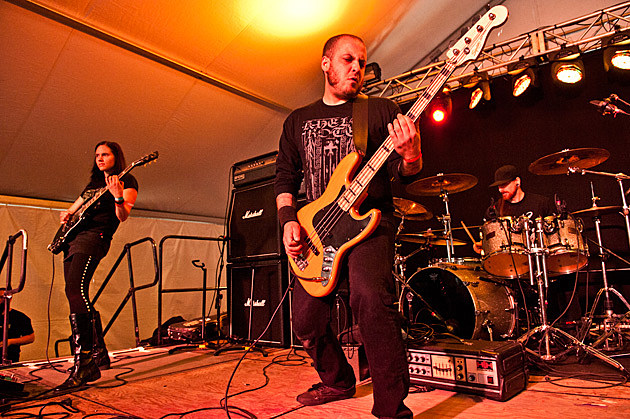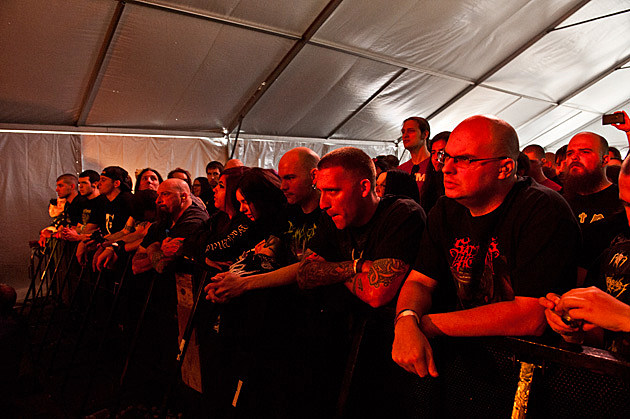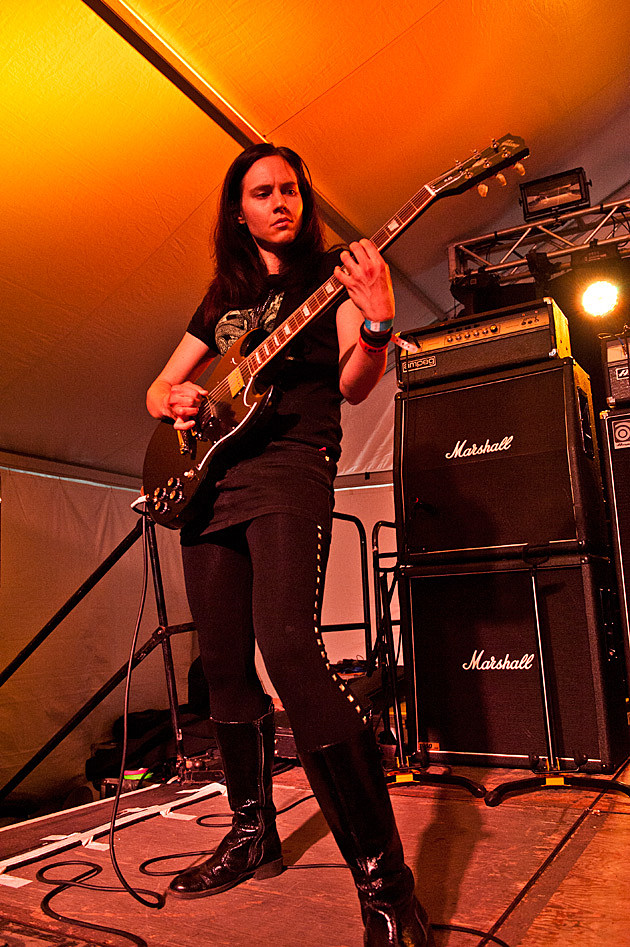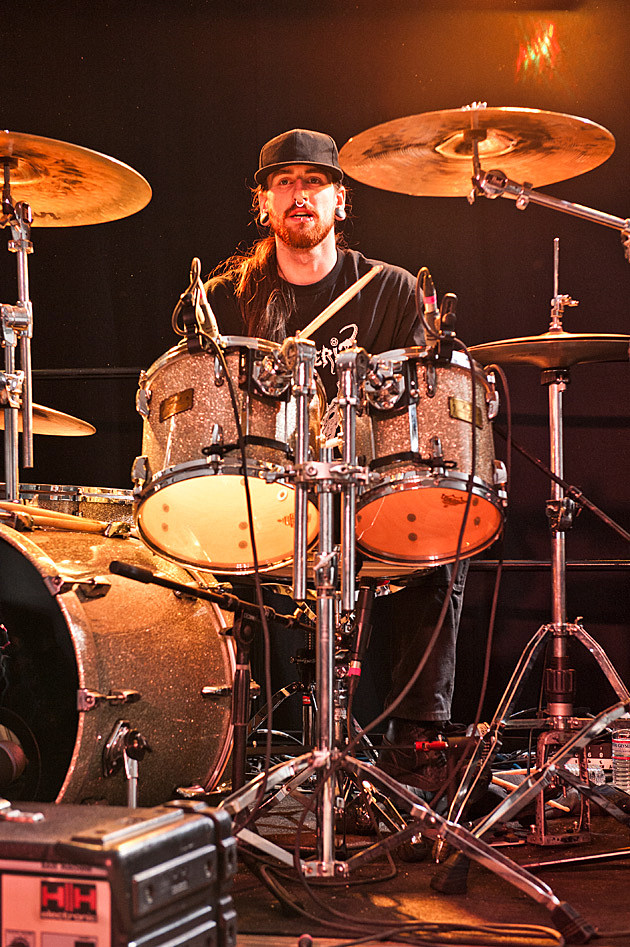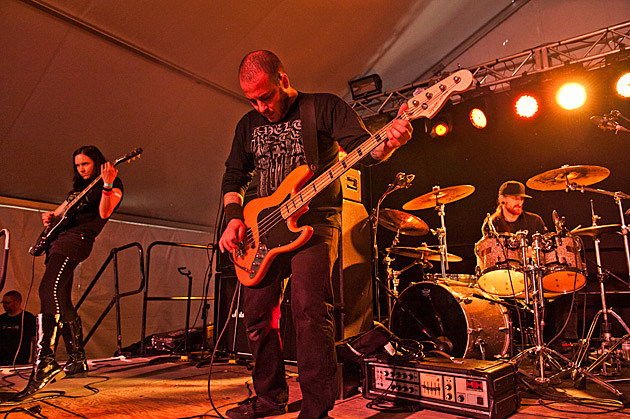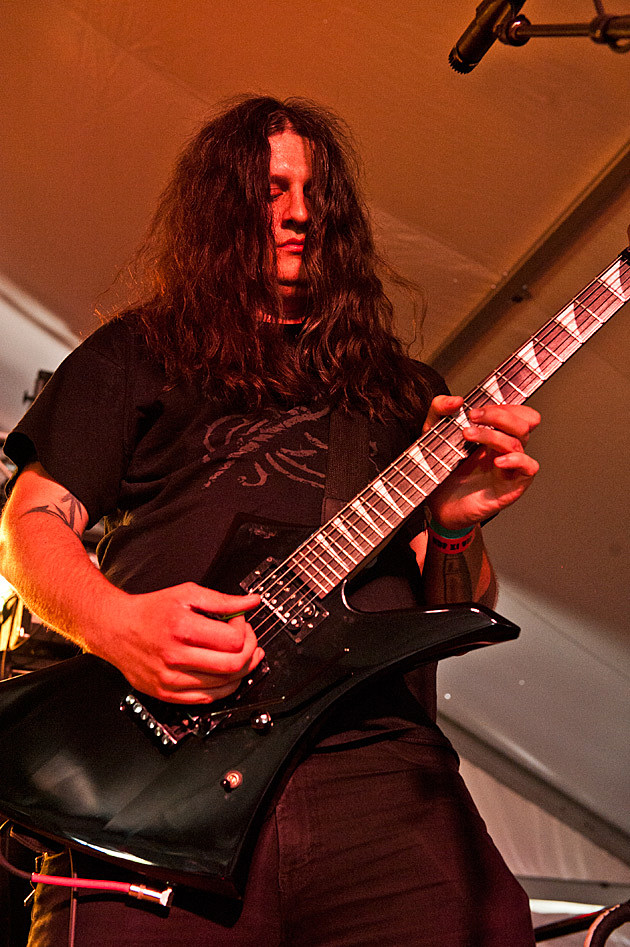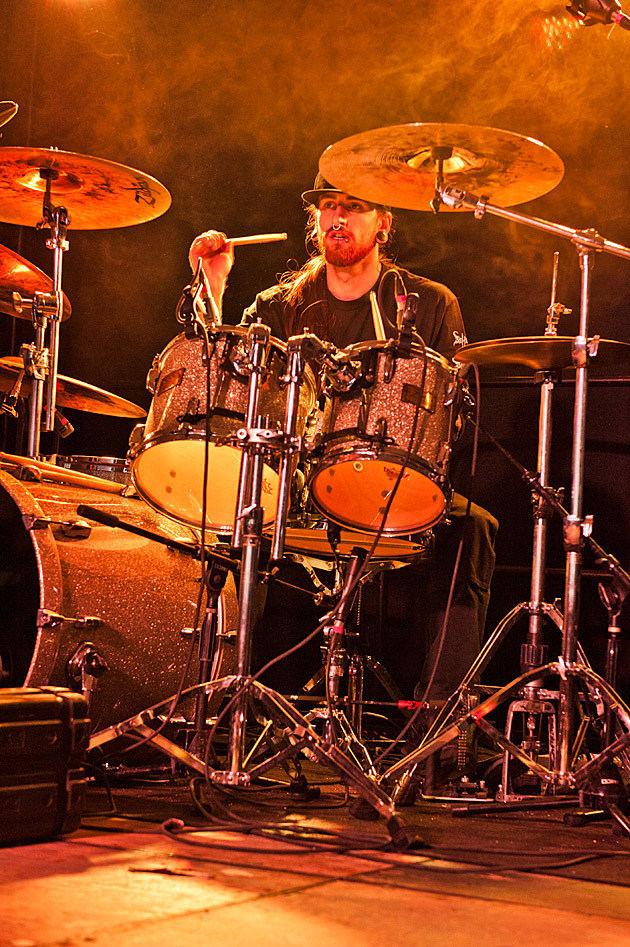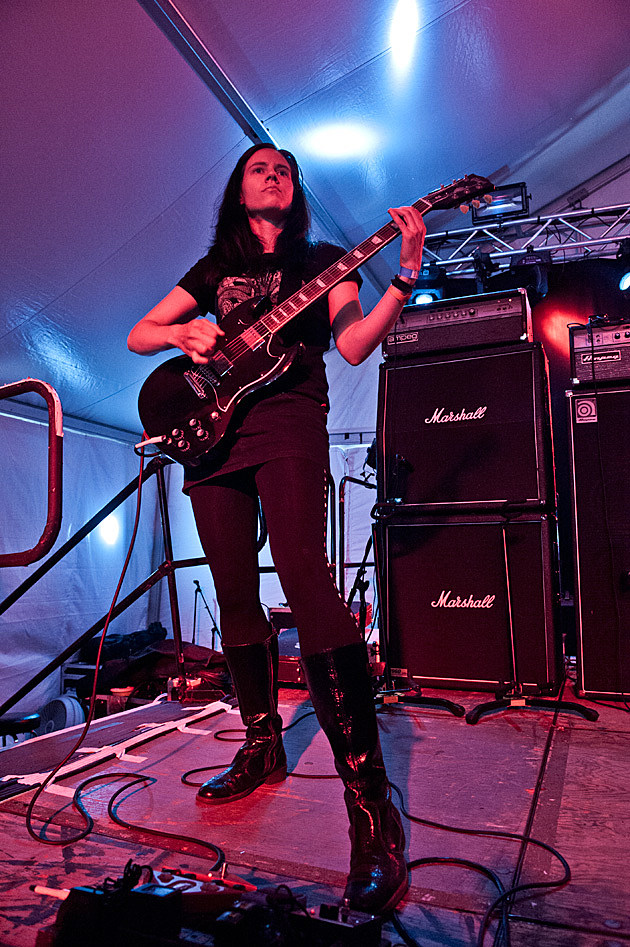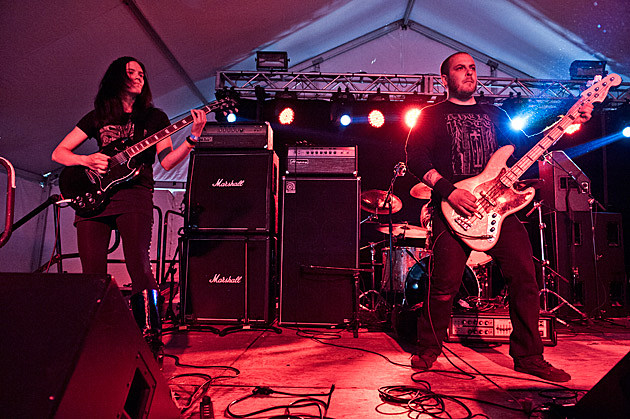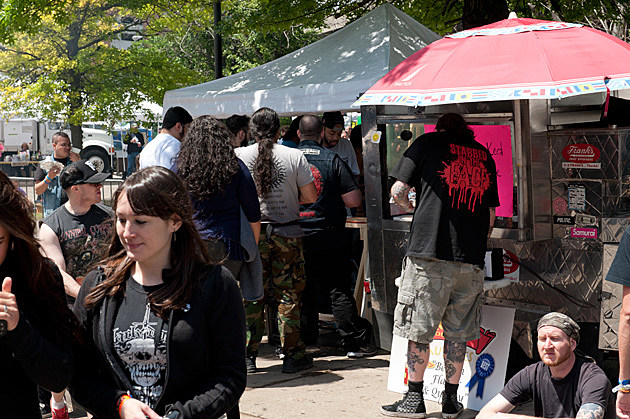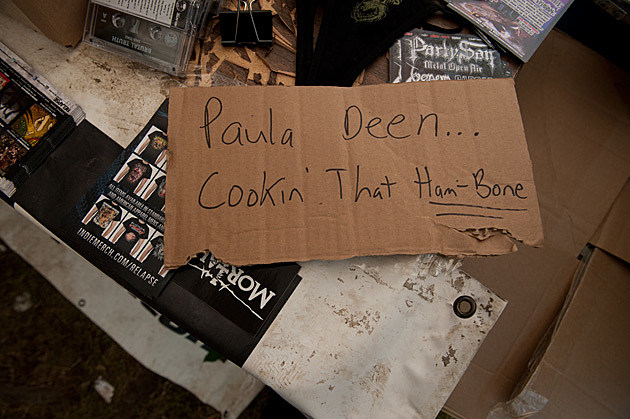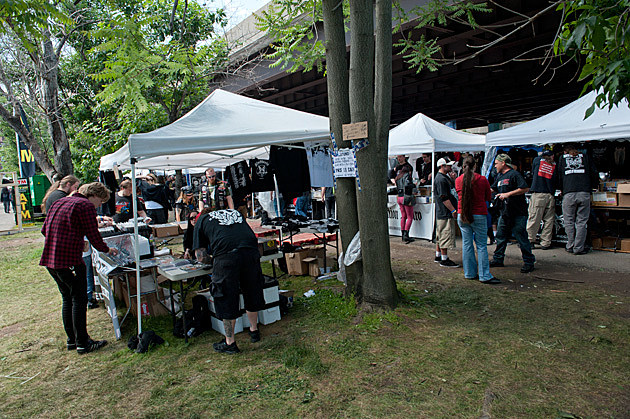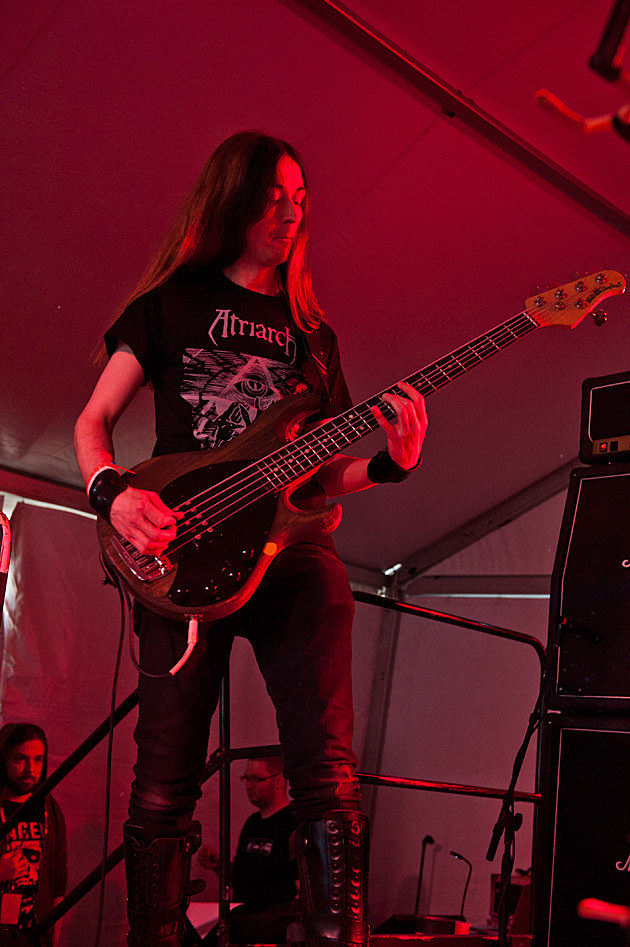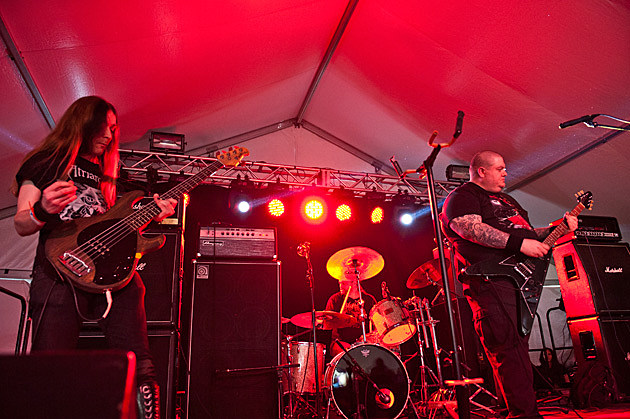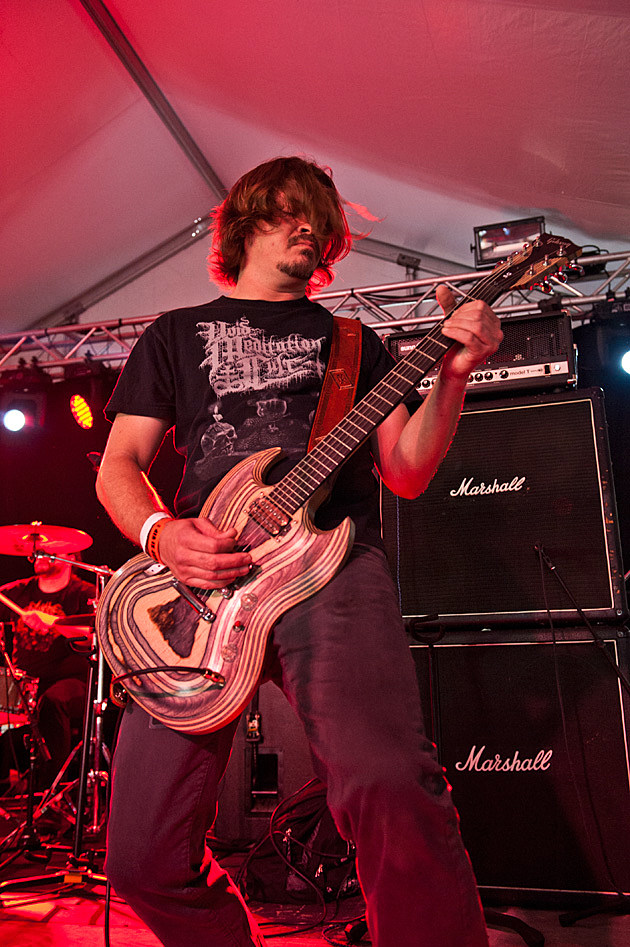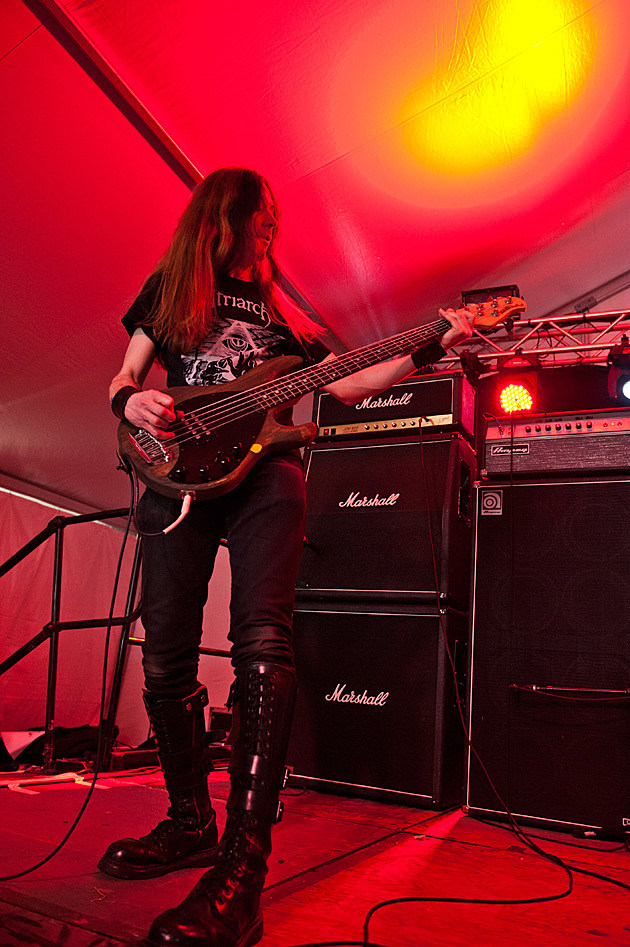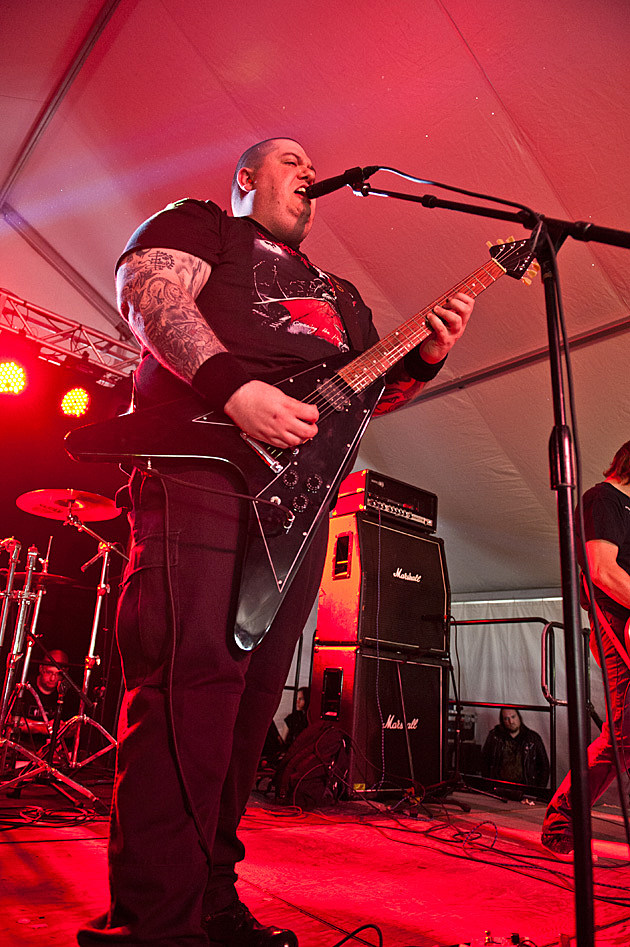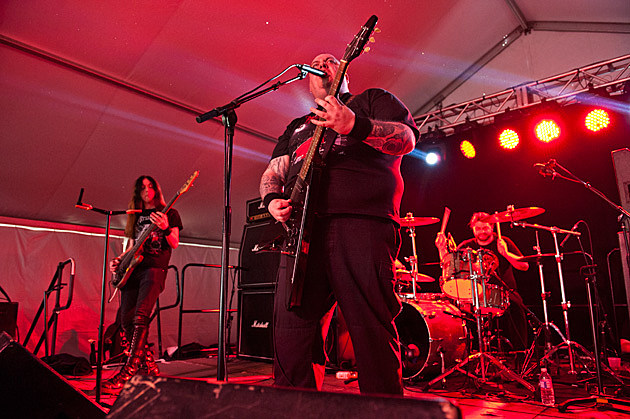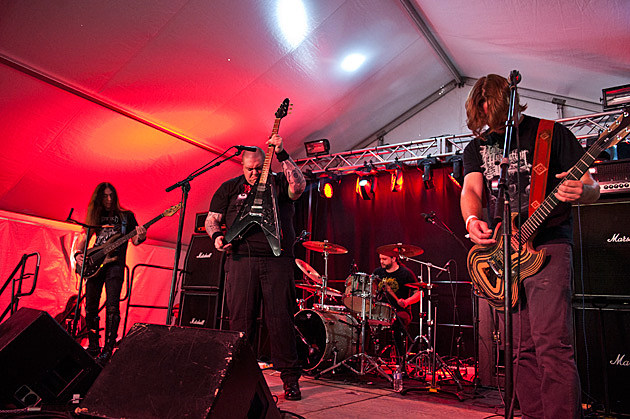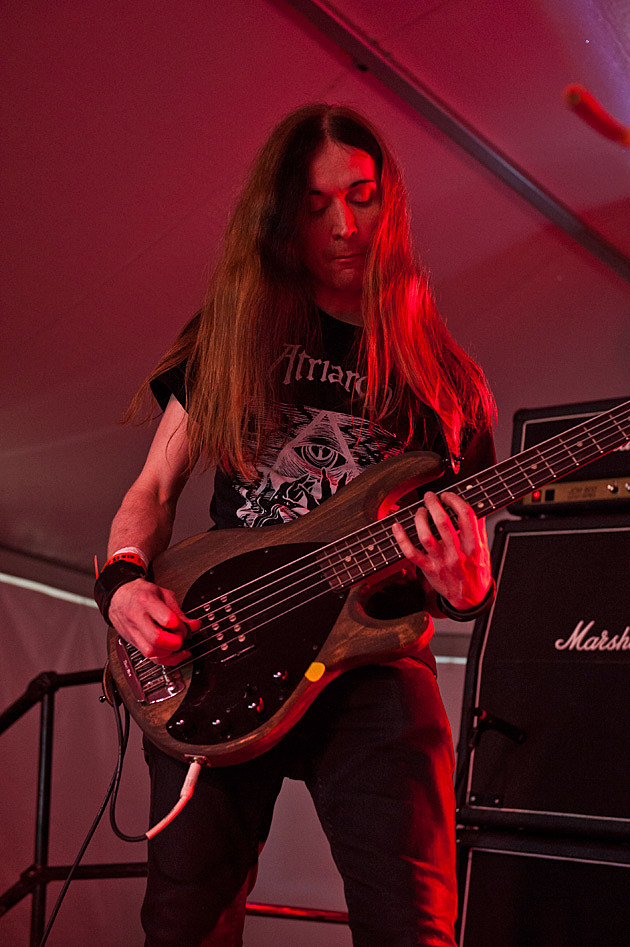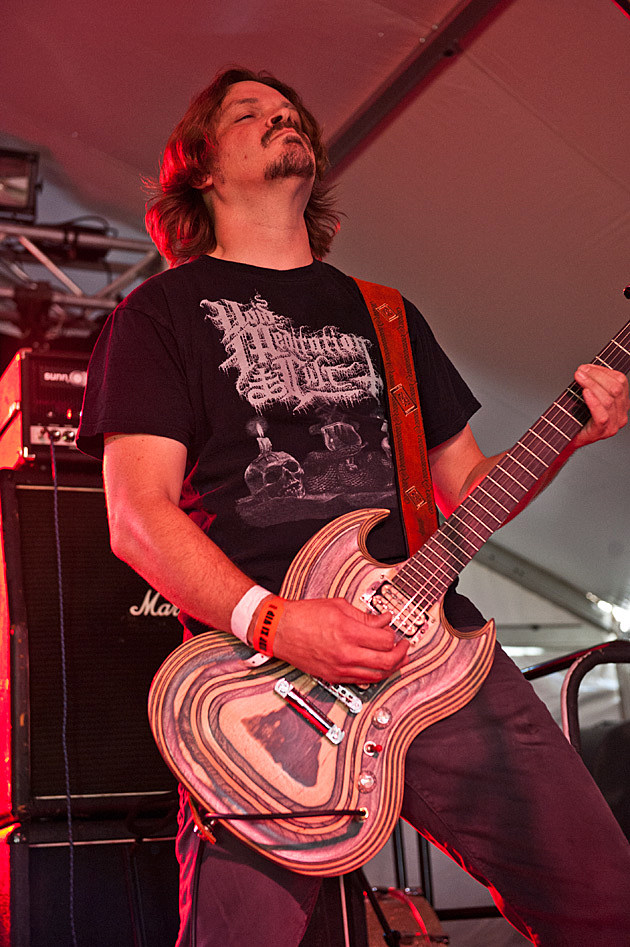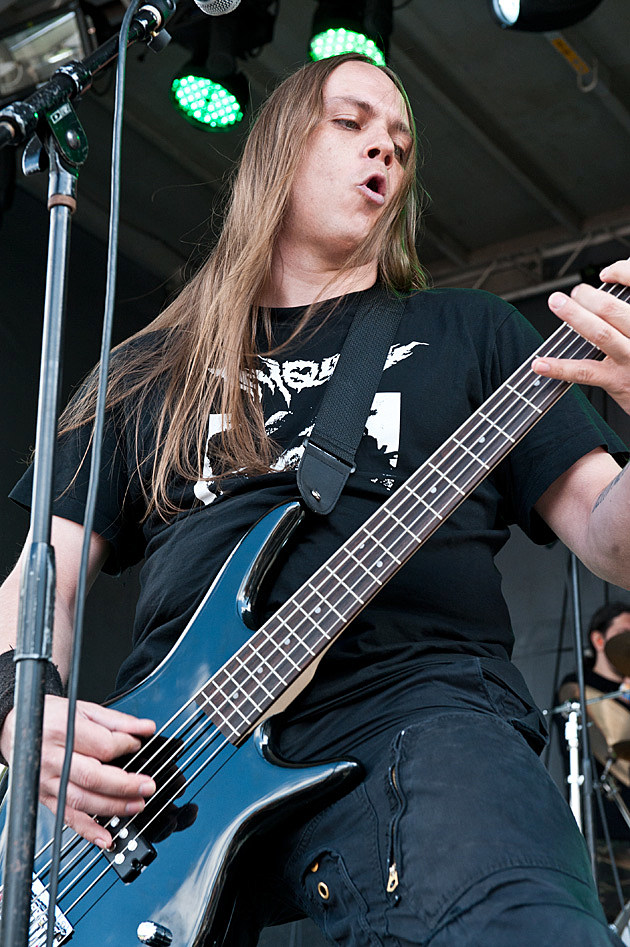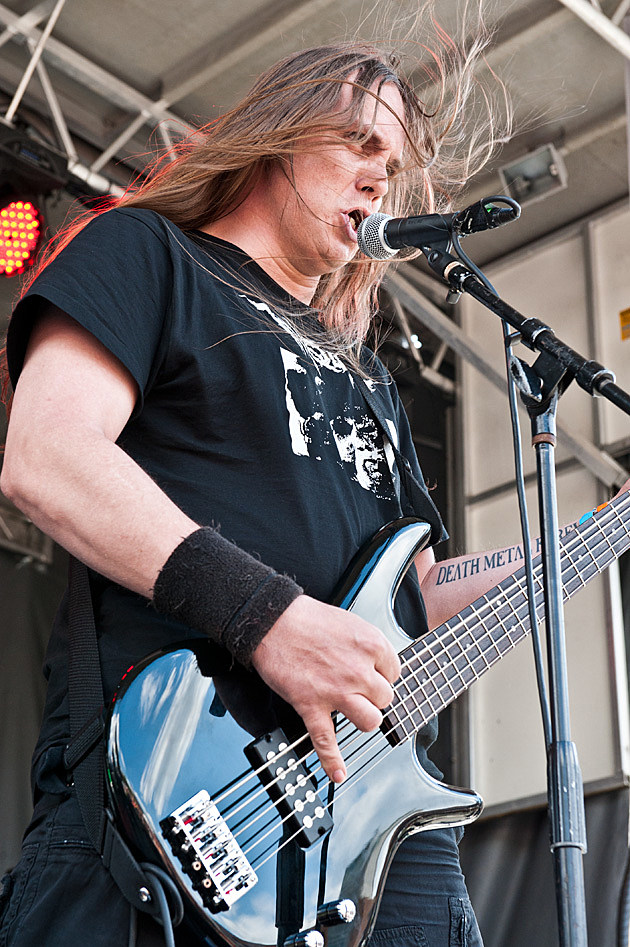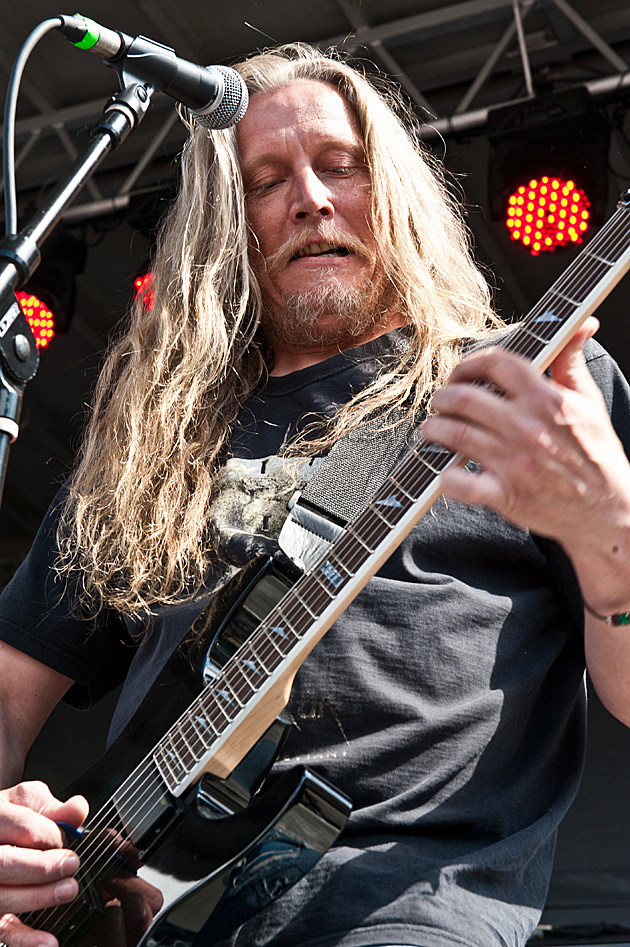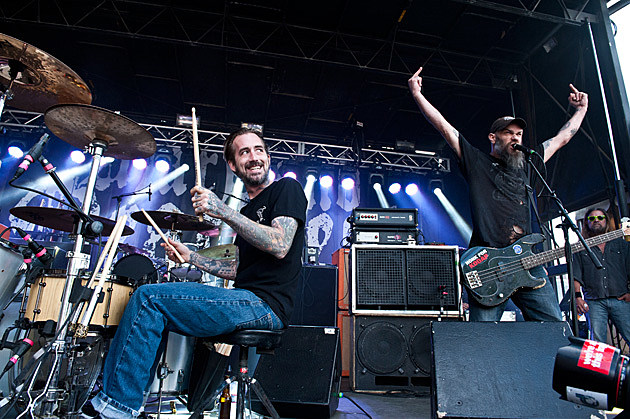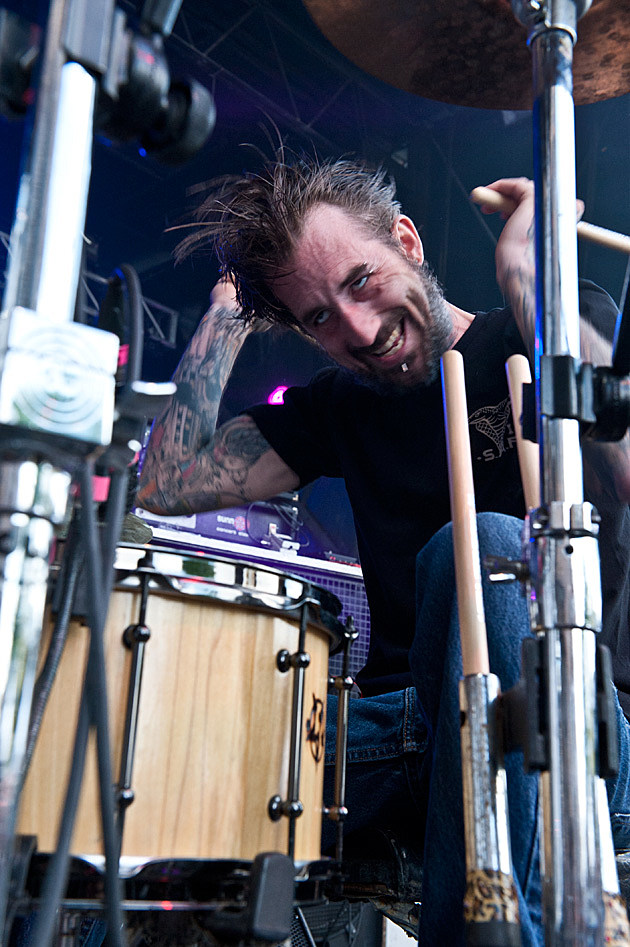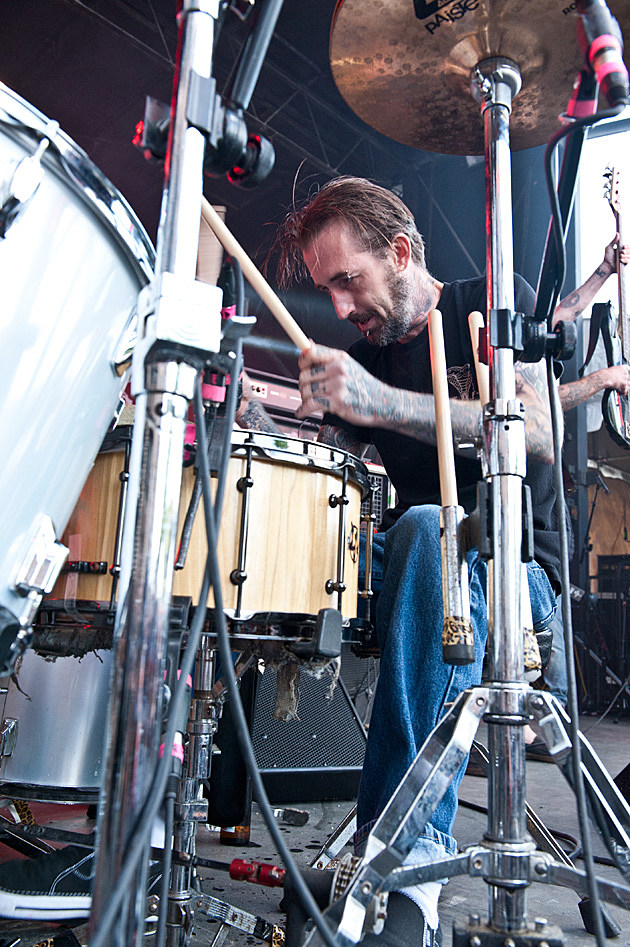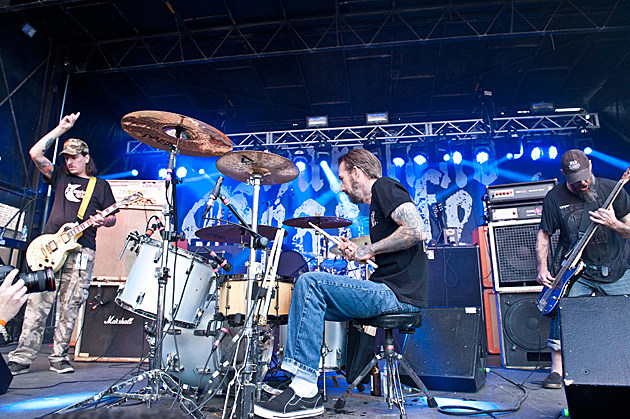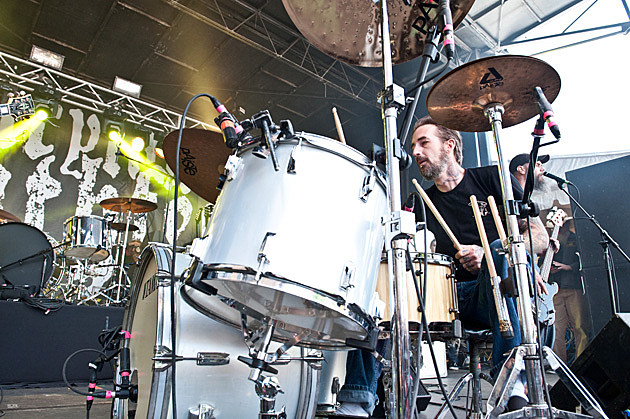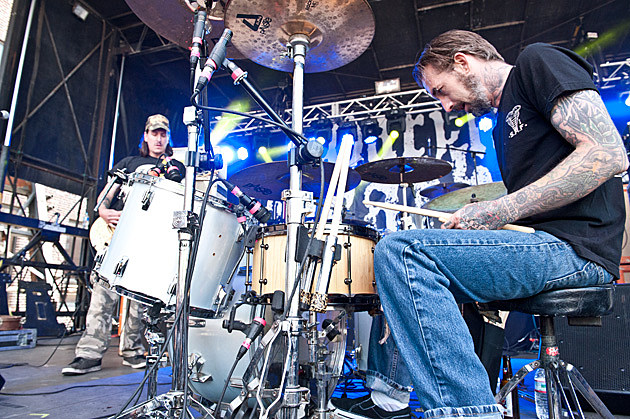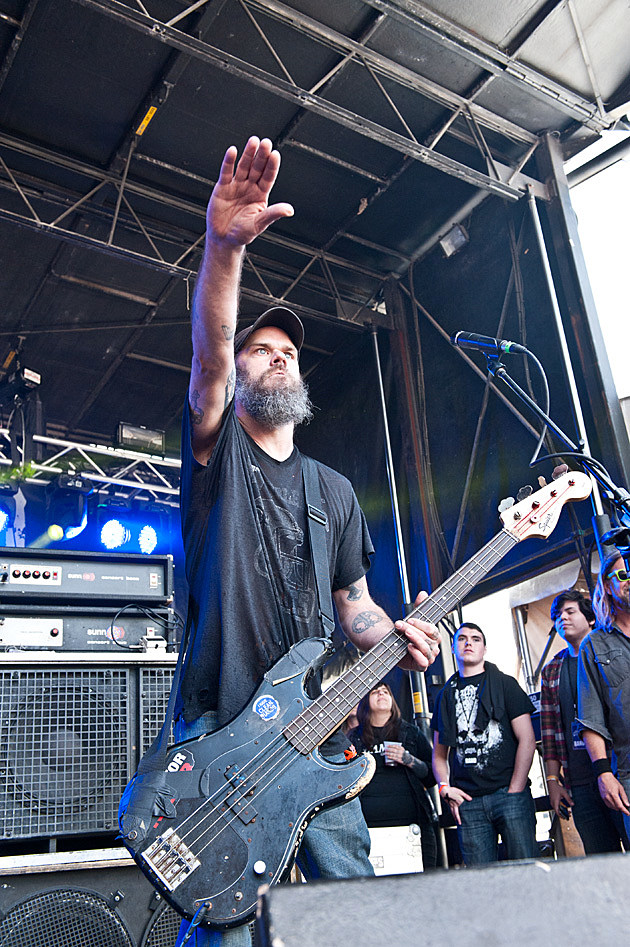 Pictures of Massgrav, The Obsessed, Broken Hope, Aosoth, and more continue on the next page...
More From Invisible Oranges