Maryland Deathfest 2013 Day 1 Photos: Bolt Thrower, Cobalt, Abigail and more
Bolt Thrower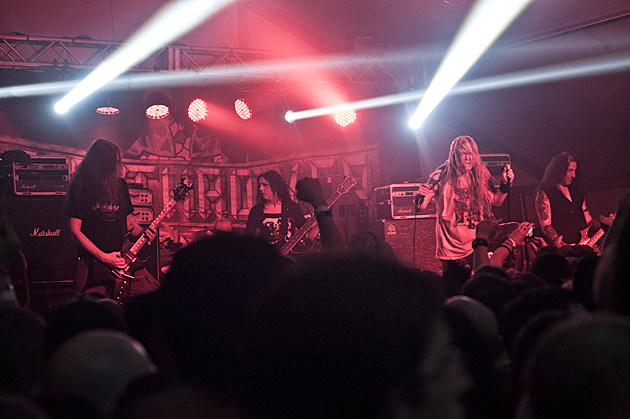 The first day of Maryland Deathfest 2013 (May 23, 2013) kicked off with a bang- and by that I mean a thunderclap. Pouring rain intermittently soaked the bulging MDF crowd at the single-stage event (the rest of the stages open on Friday), some of which tried and failed to seek shelter under the tent housing "Sonar Stage 3." Day one was relatively light as far as number of bands were concerned yet heavy in quality, a trait to be expected at the storied Baltimore festival. The day opened with a set from buzzy local thrash favorites Noisem. Legendary UK death metal band Bolt Thrower (on tour ) headlined the day with direct support from Cobalt (also on tour , recently interviewed on IO on EVR ), who were playing their first show on the East Coast and one of a handful of shows ever. Japan's Abigail also made a rare appearance at the festival (part of a string of dates), as did Arkansas doom favorites Pallbearer.
— photos/words by Fred Pessaro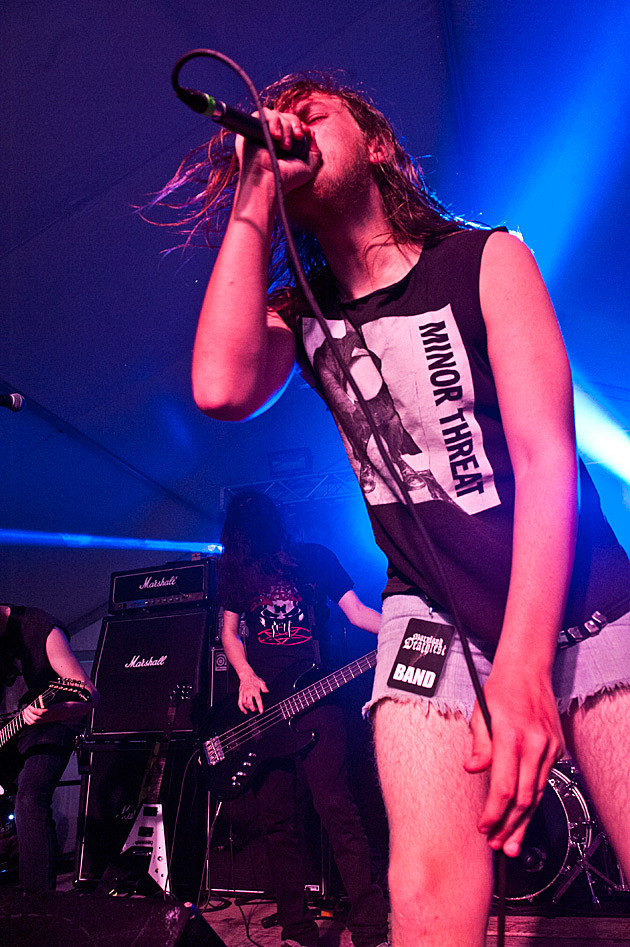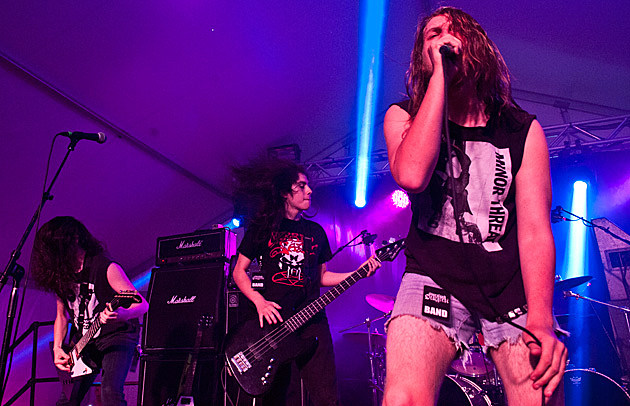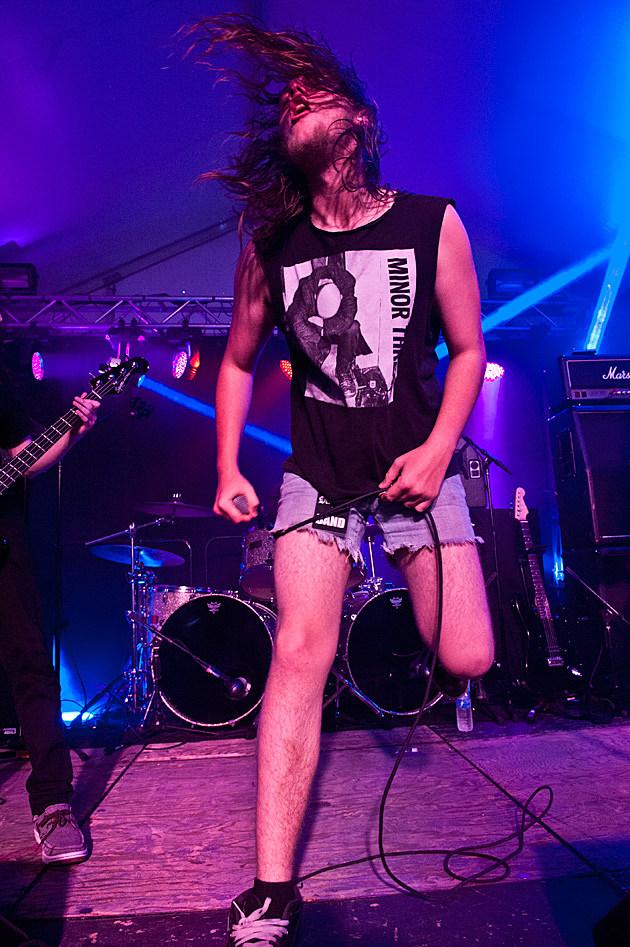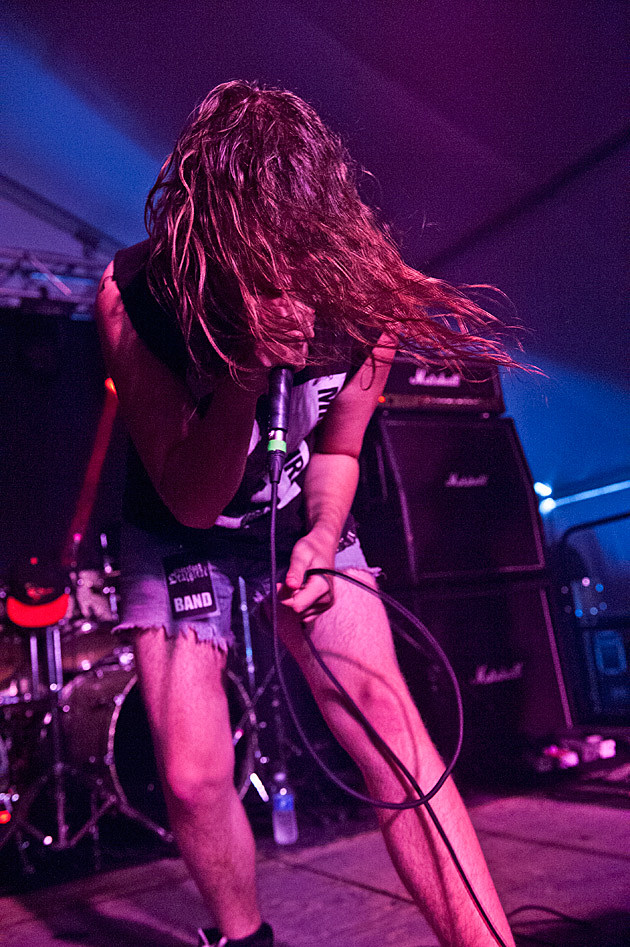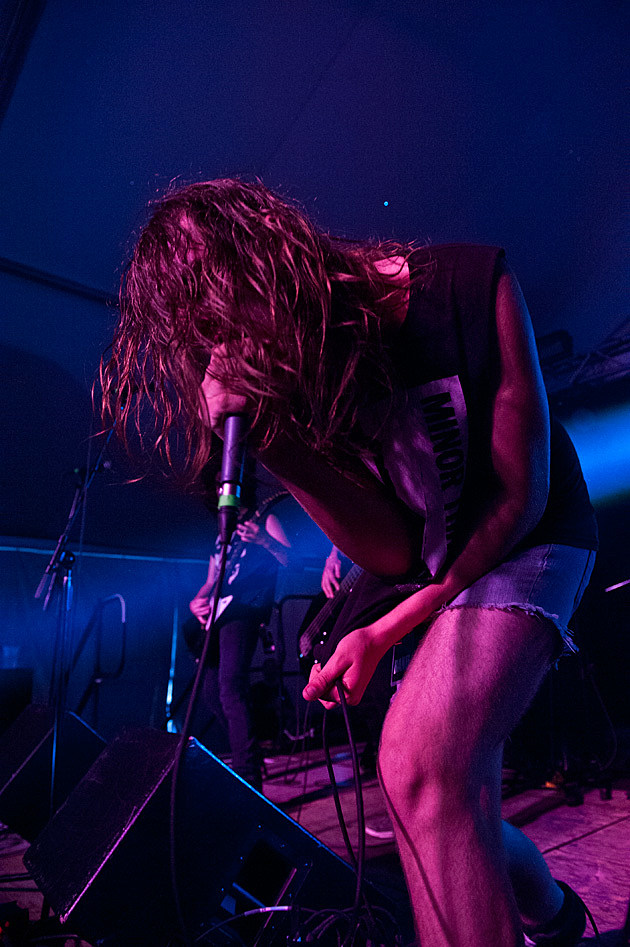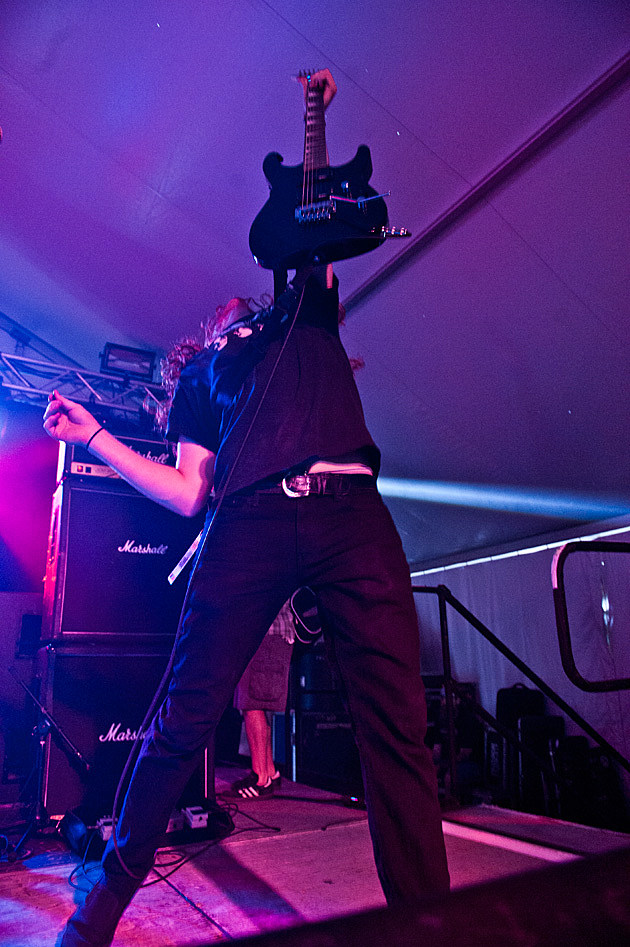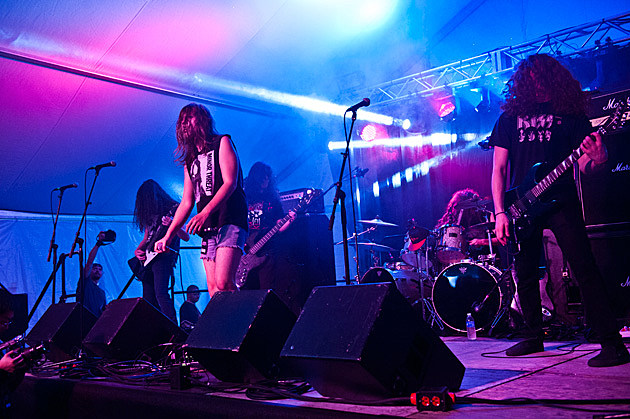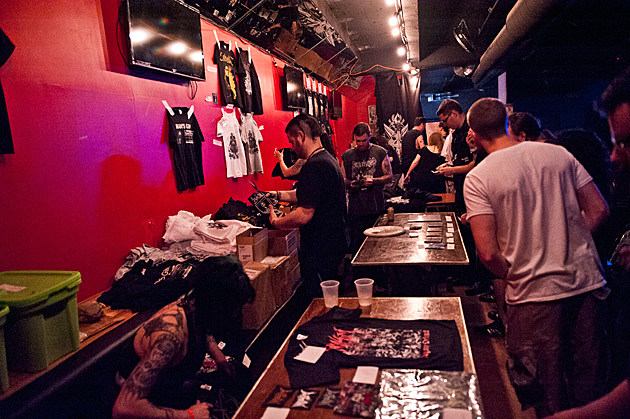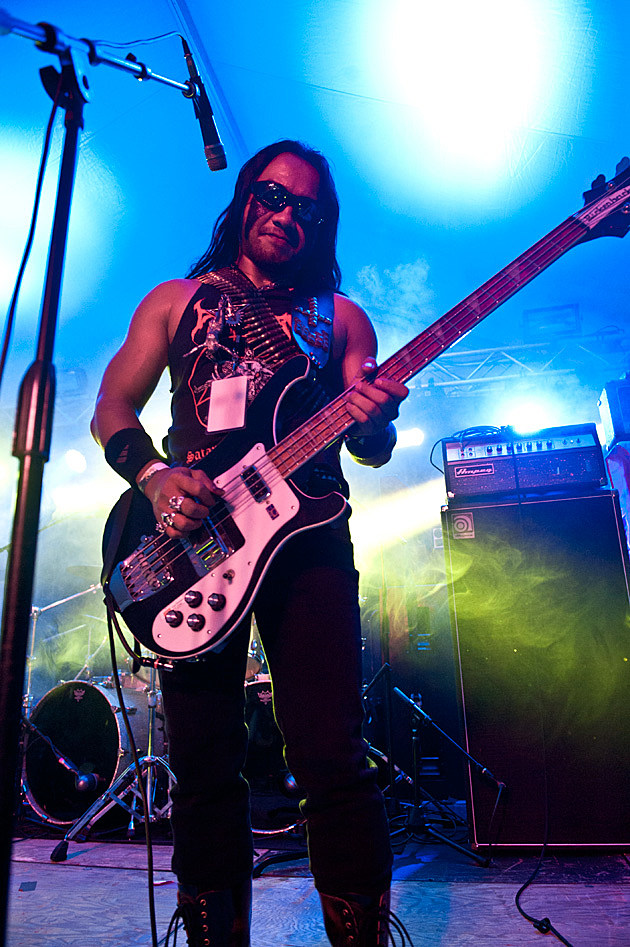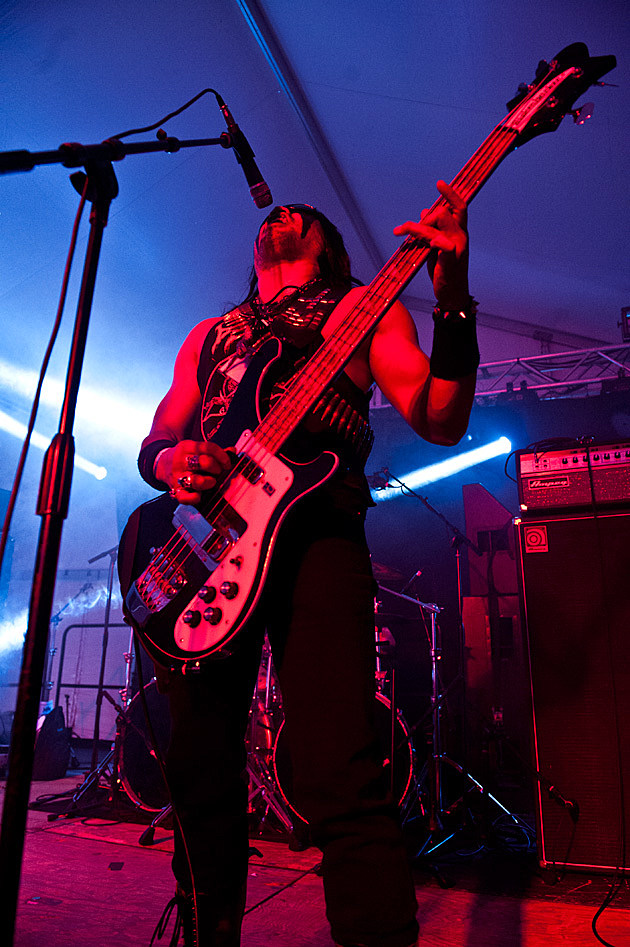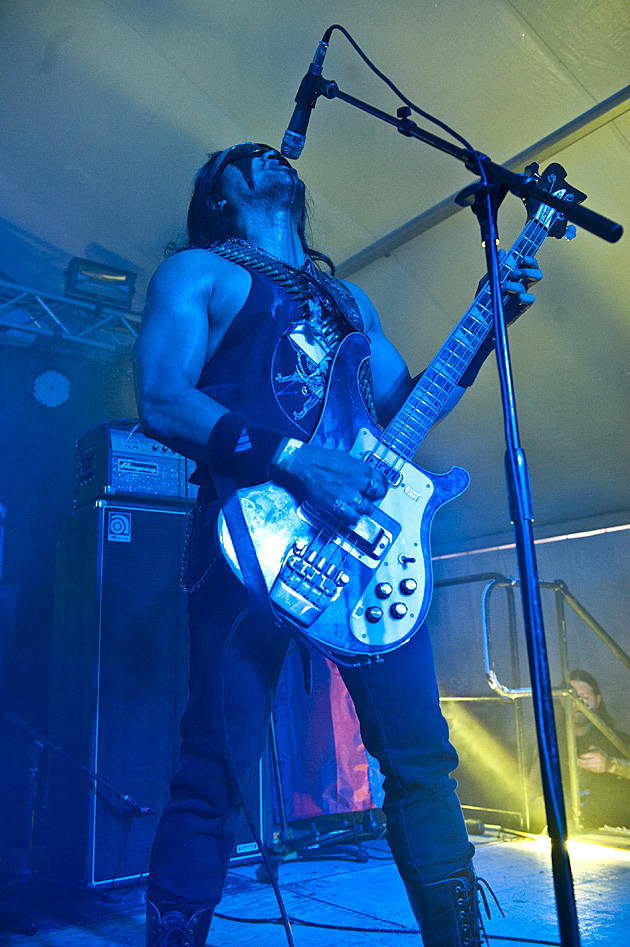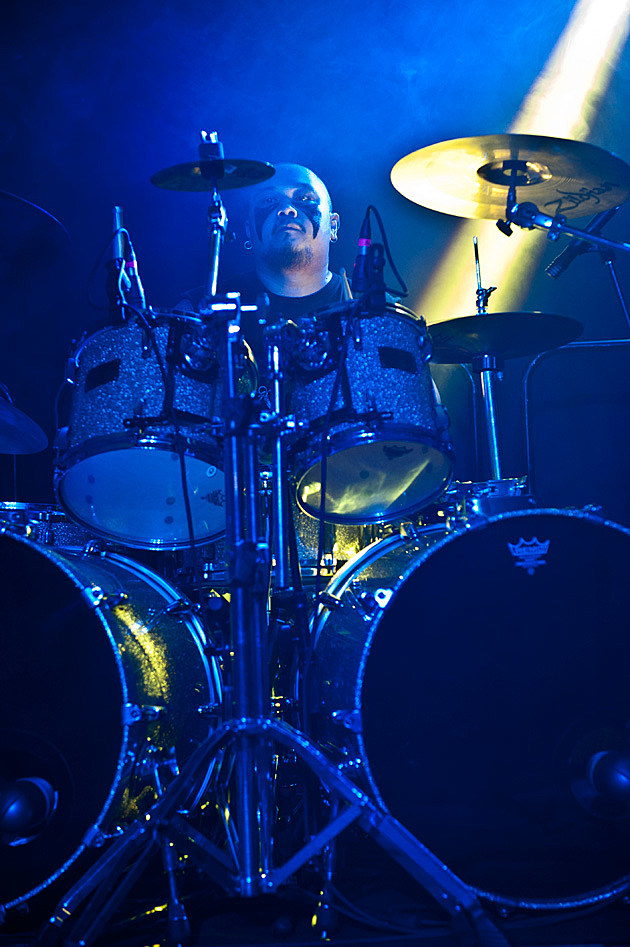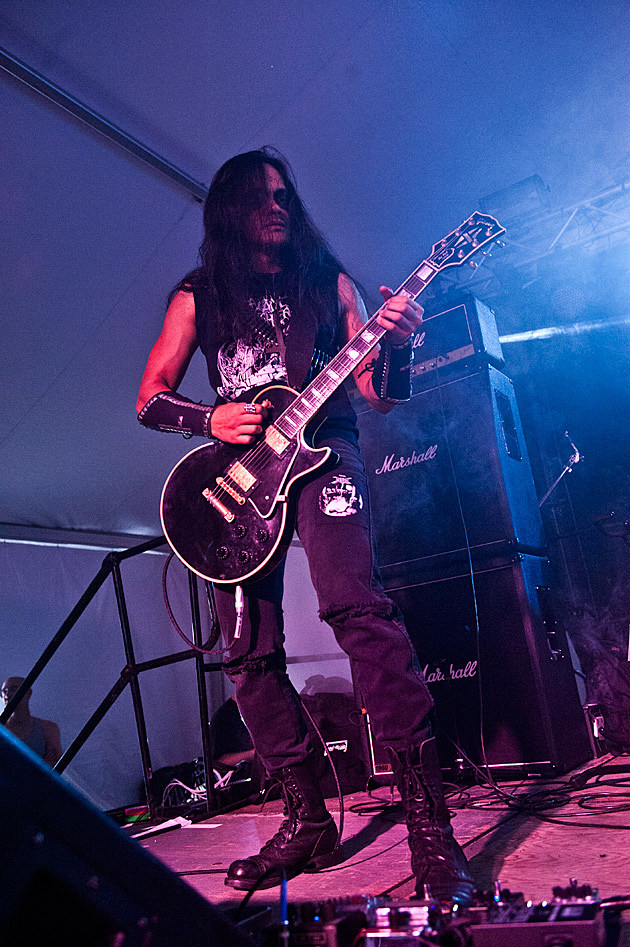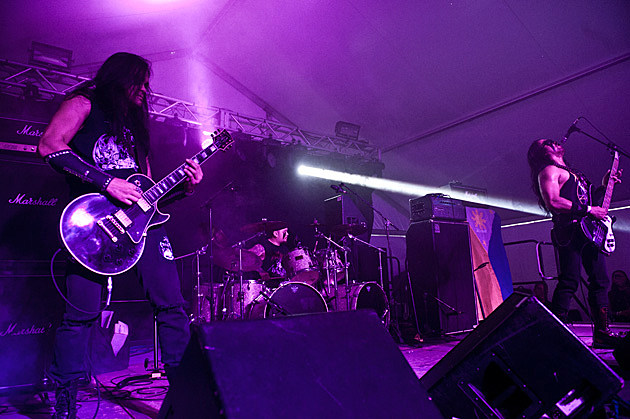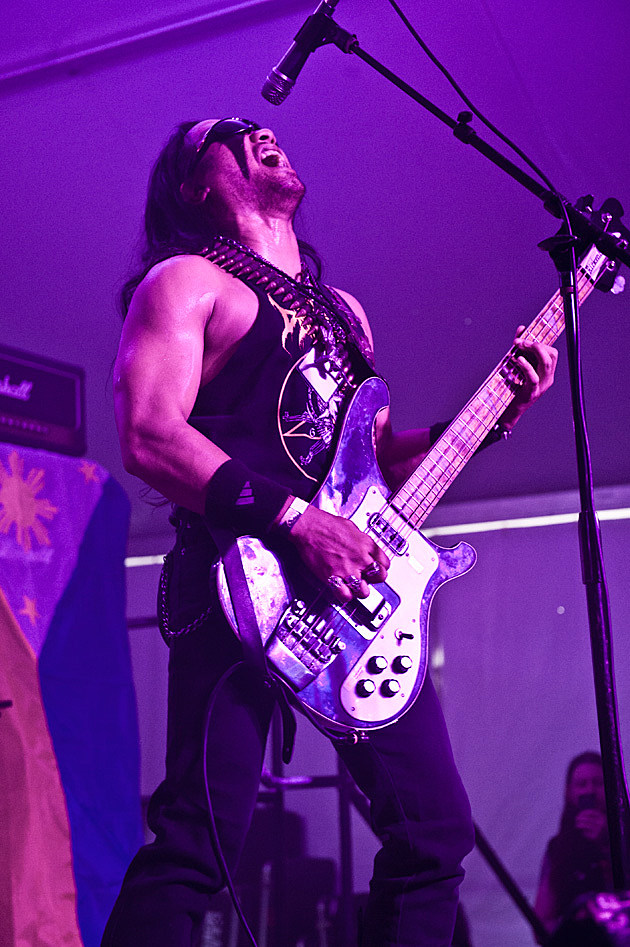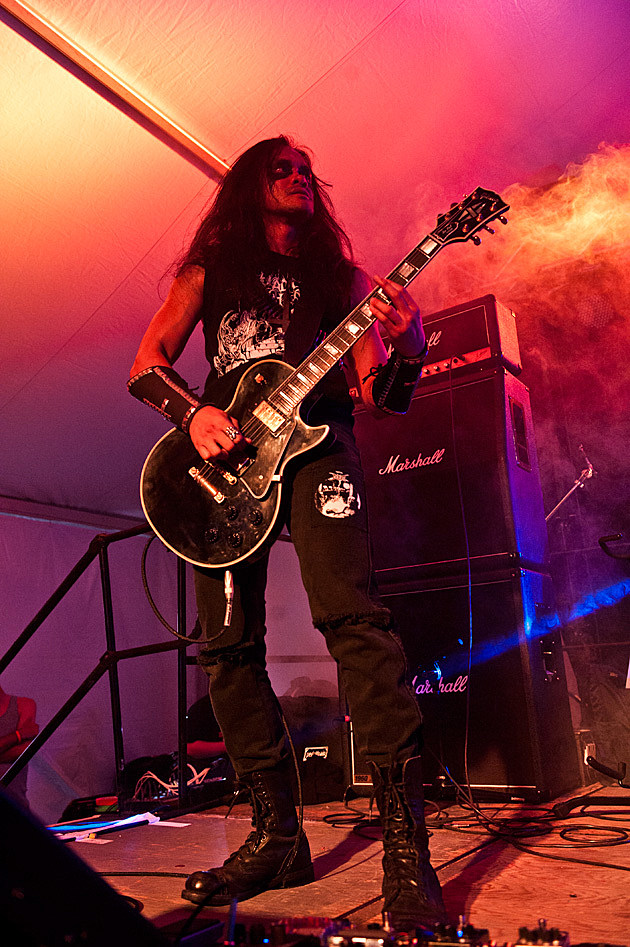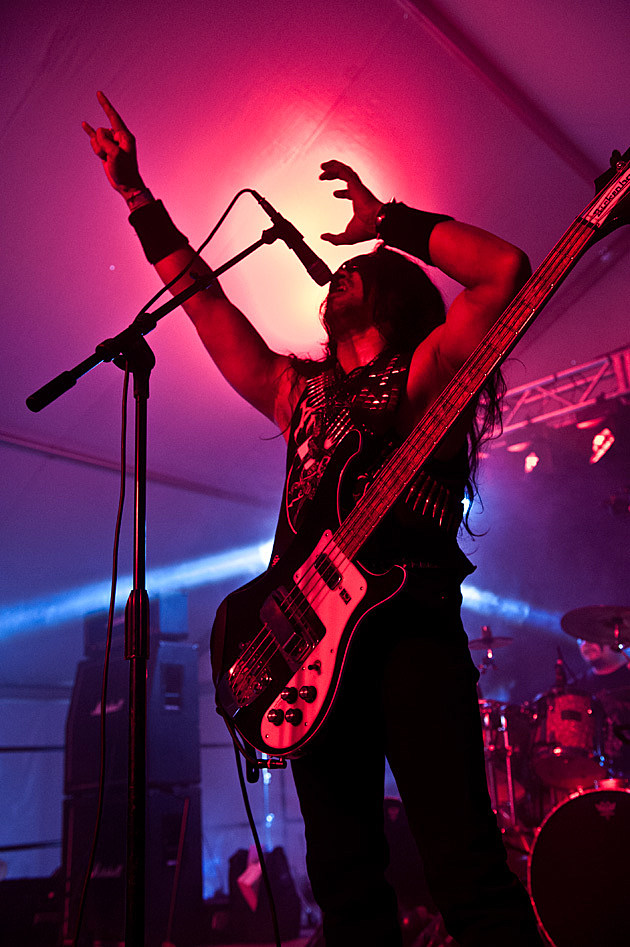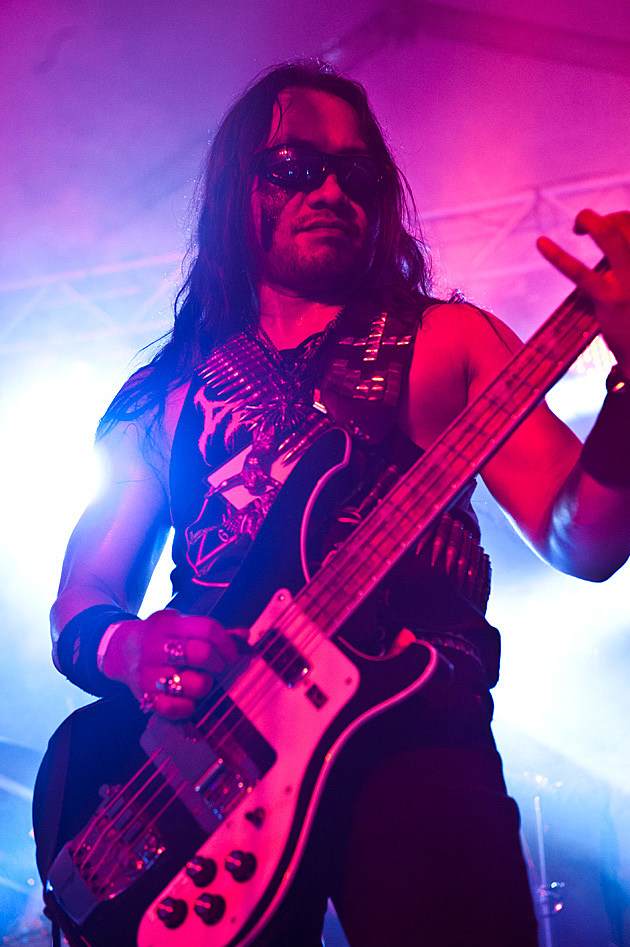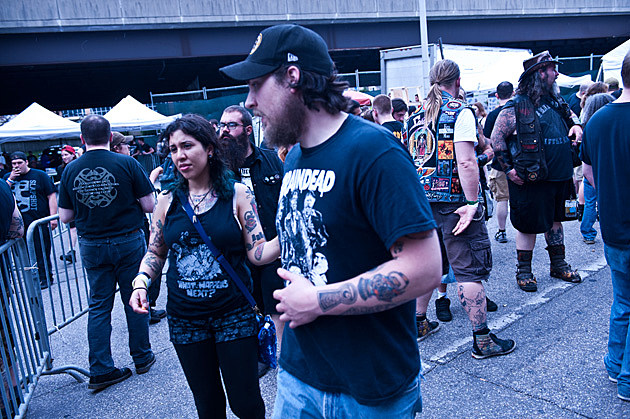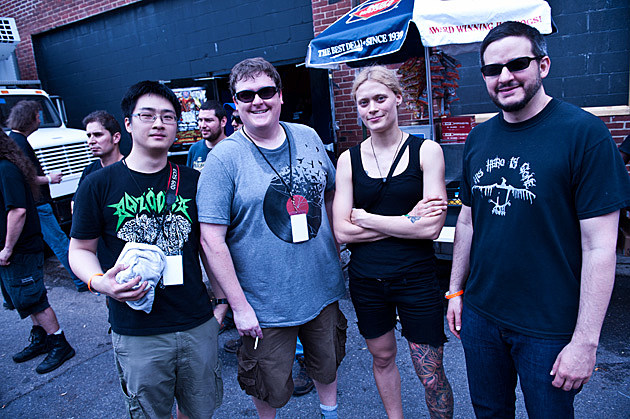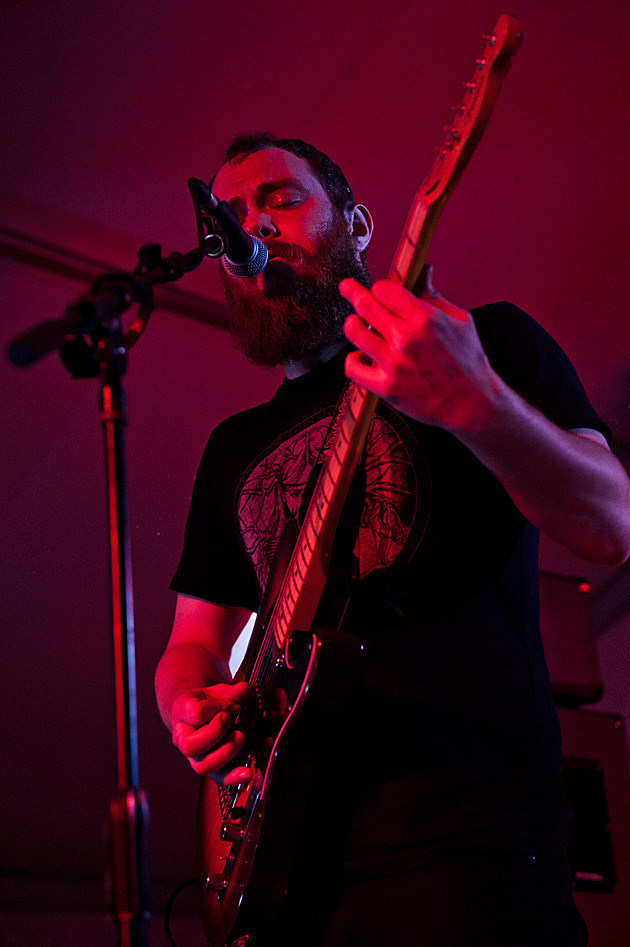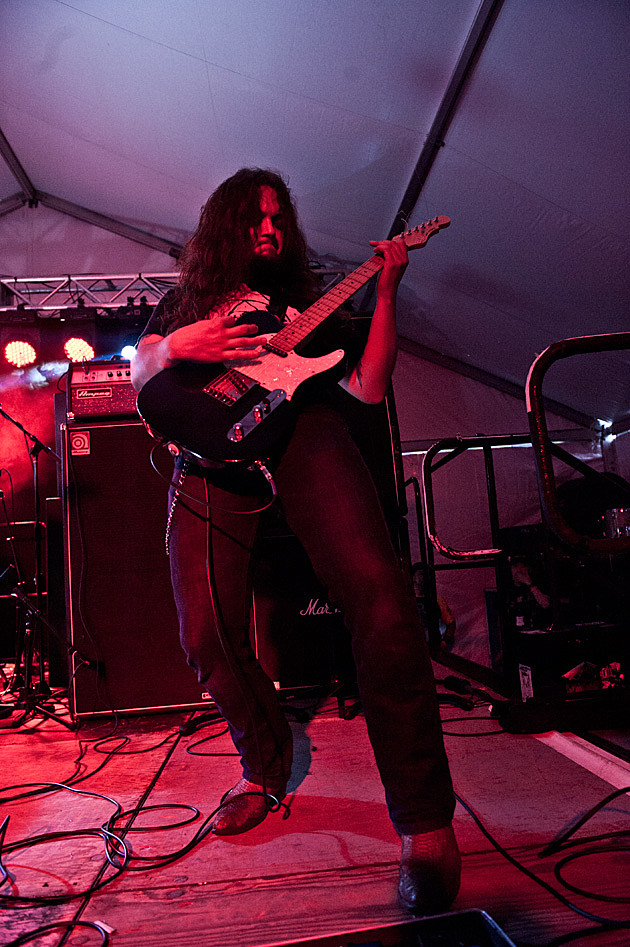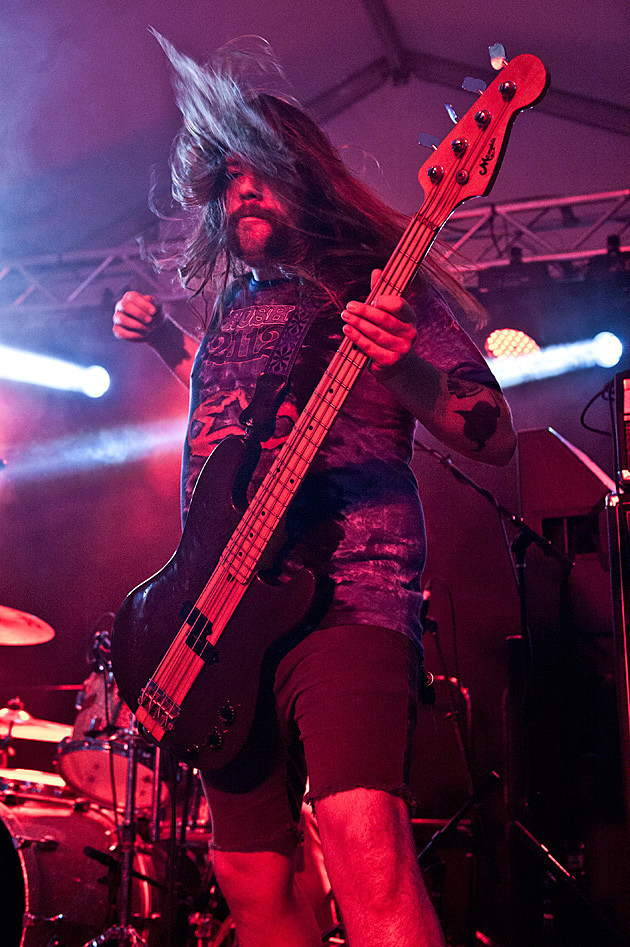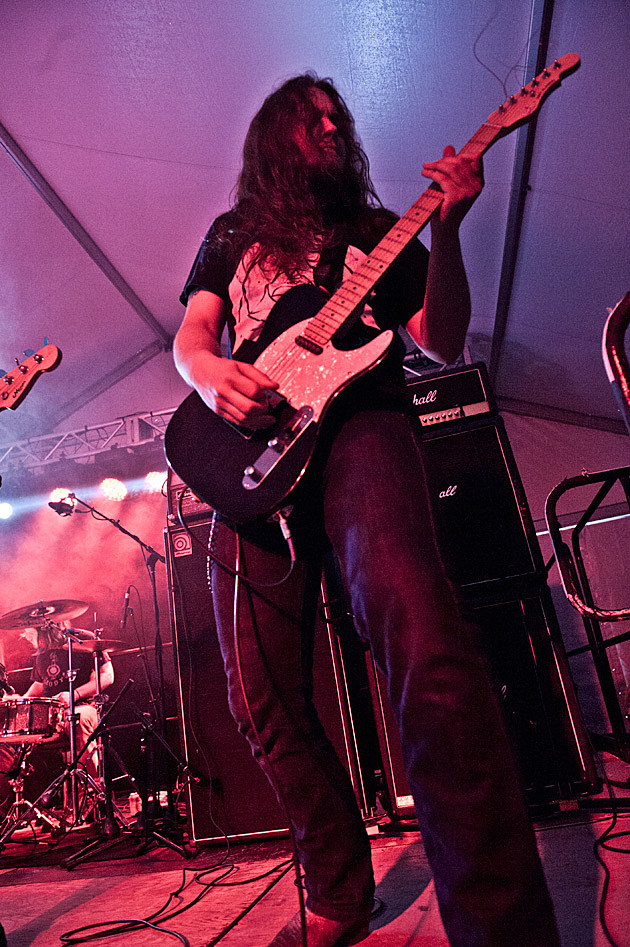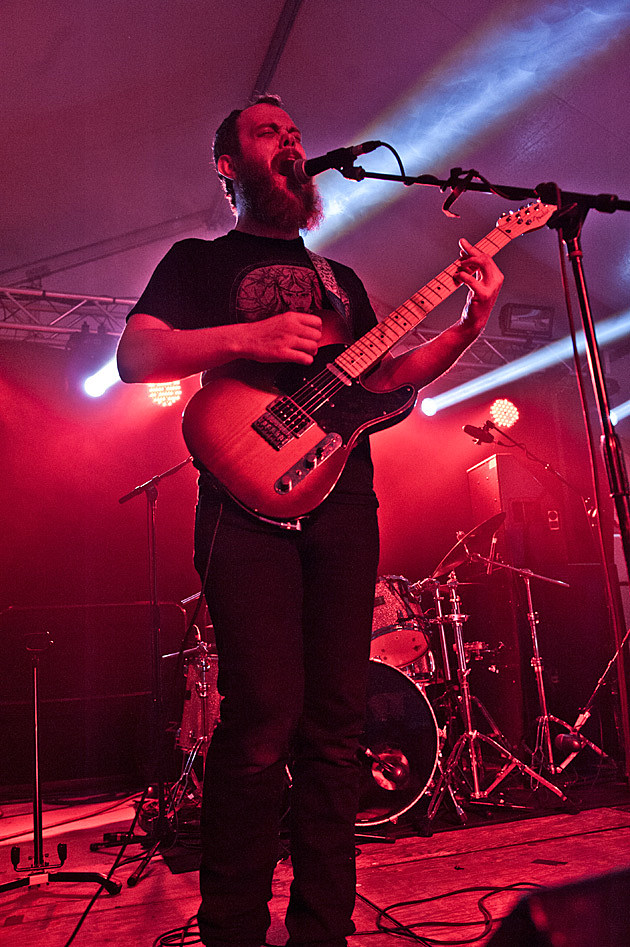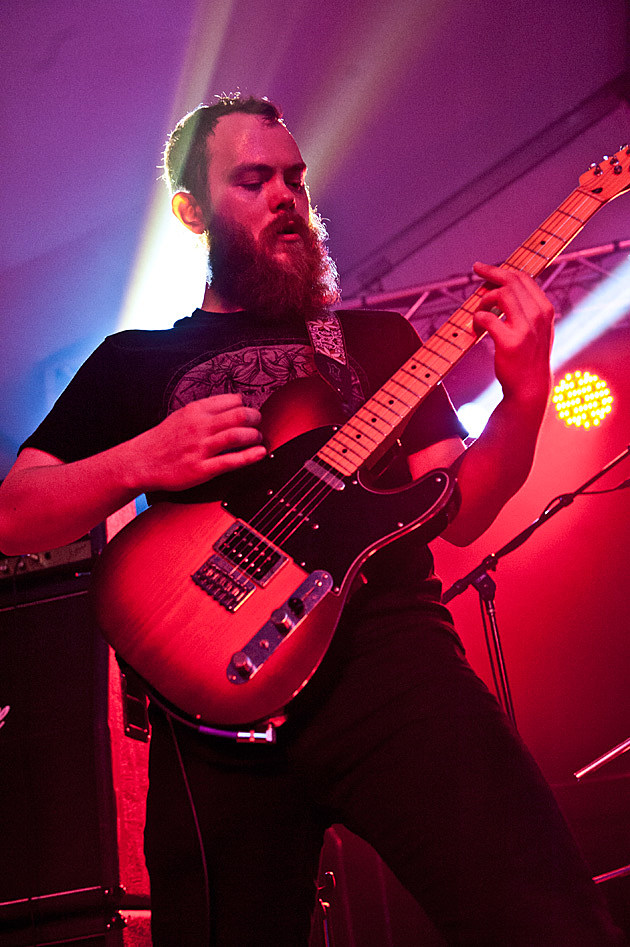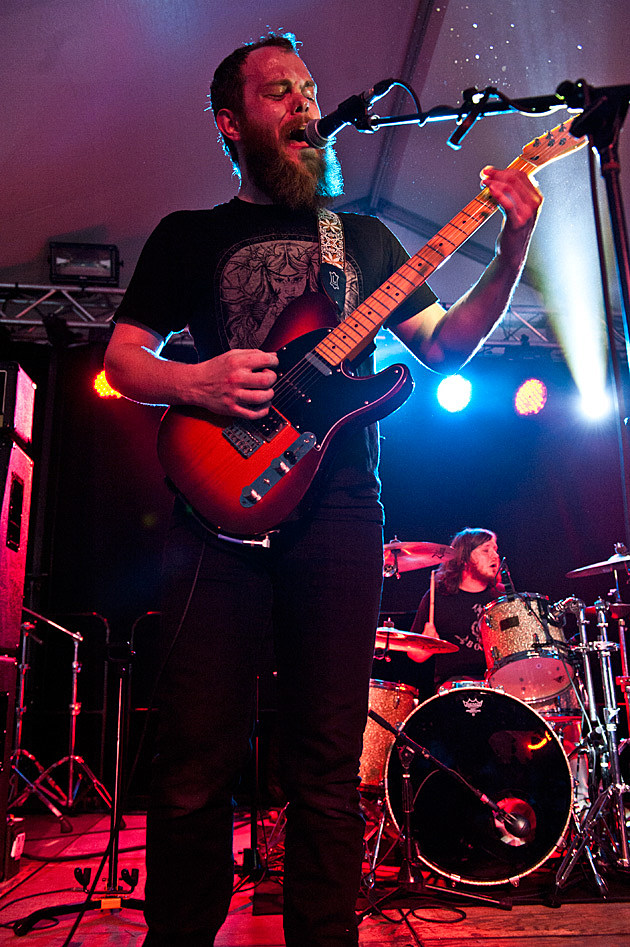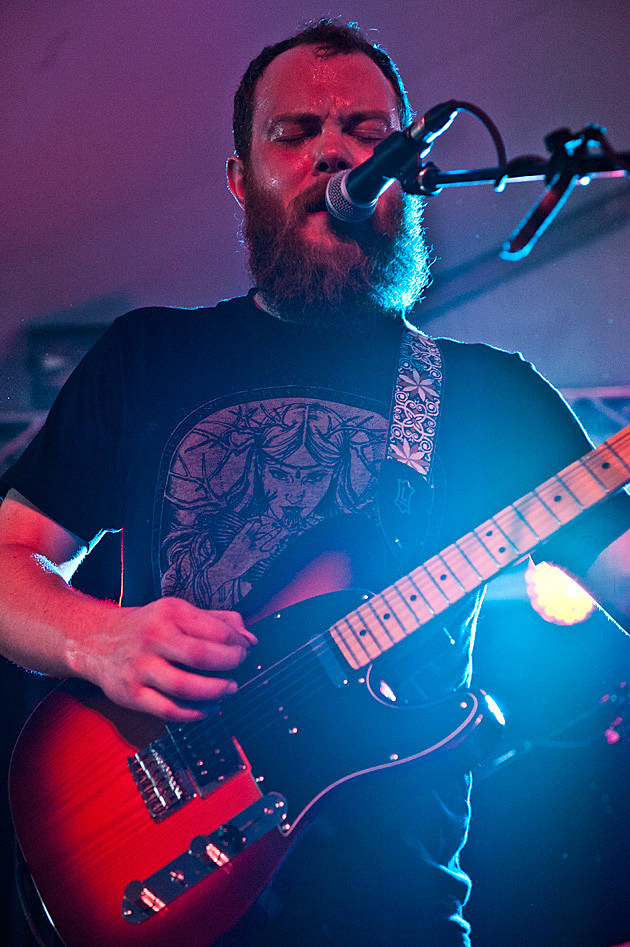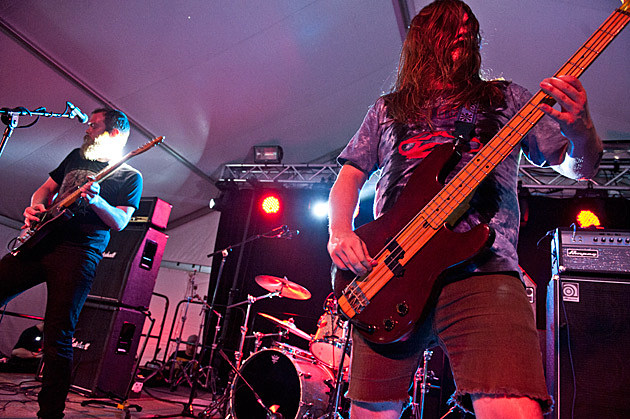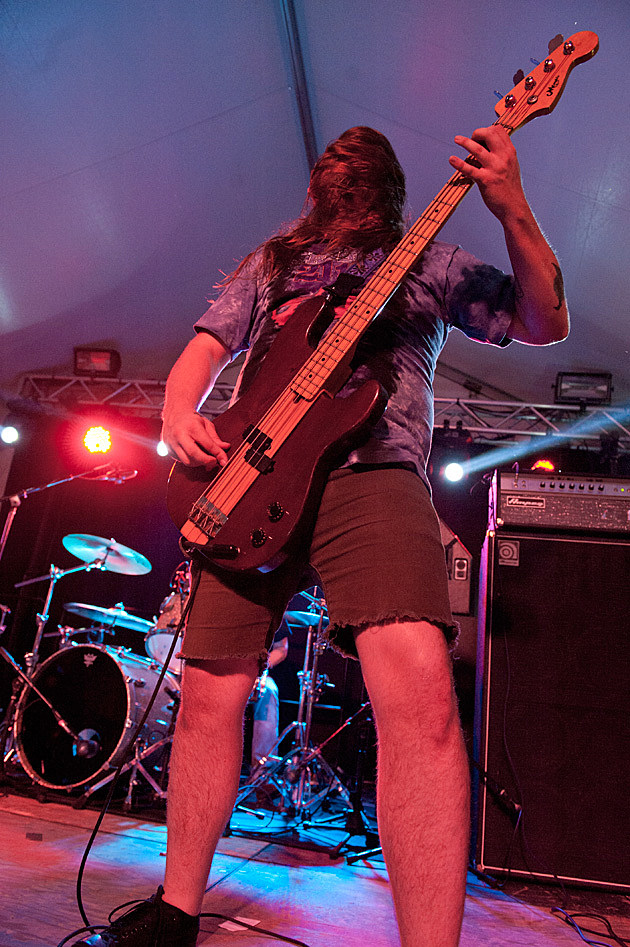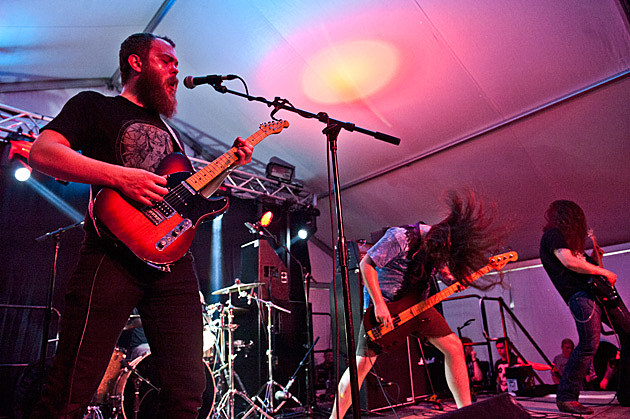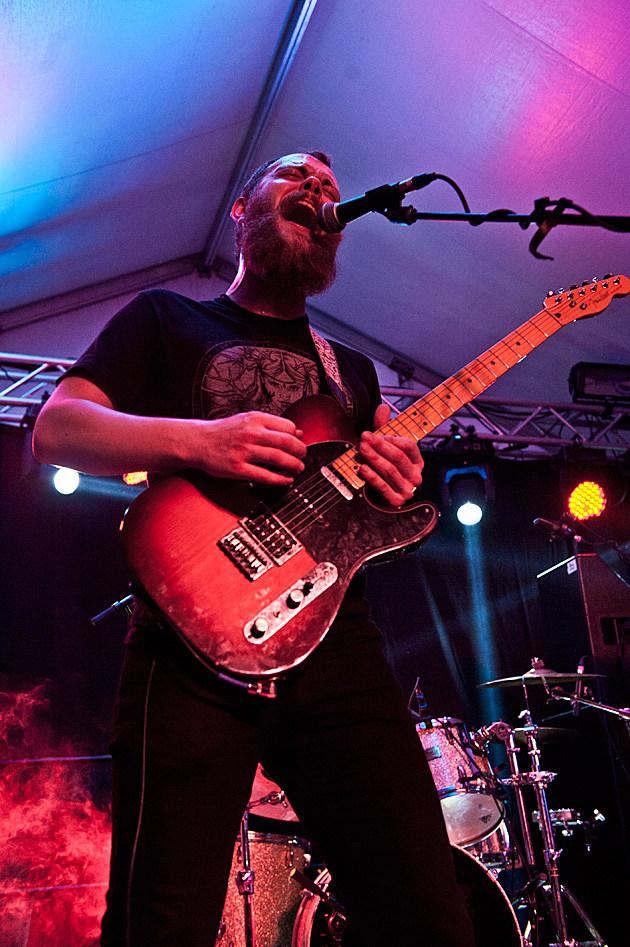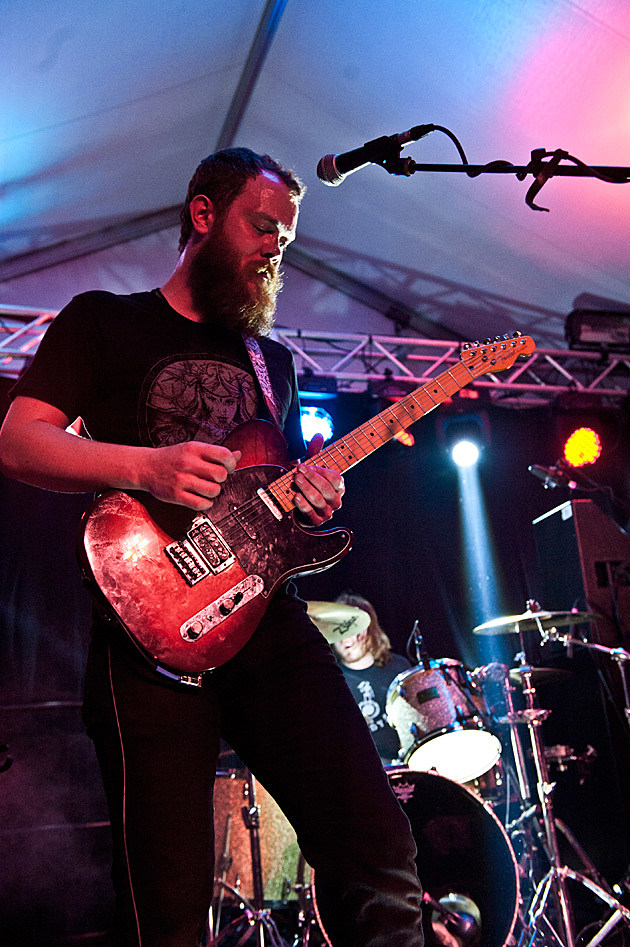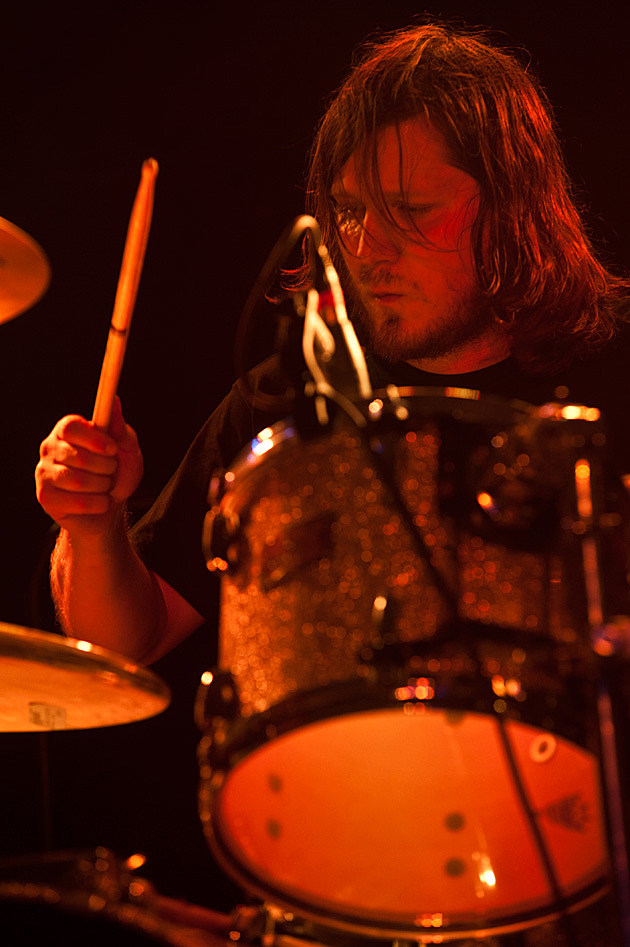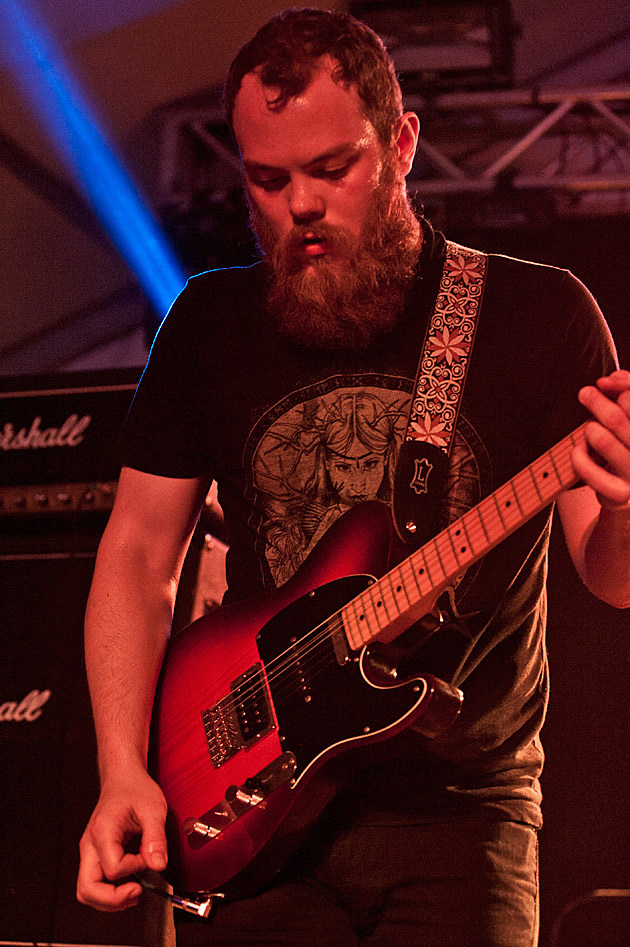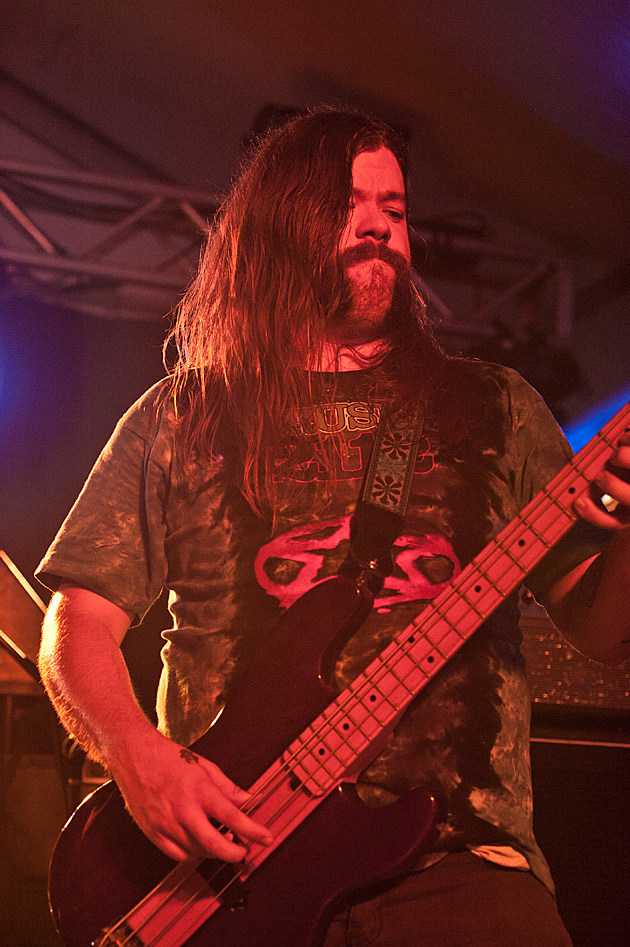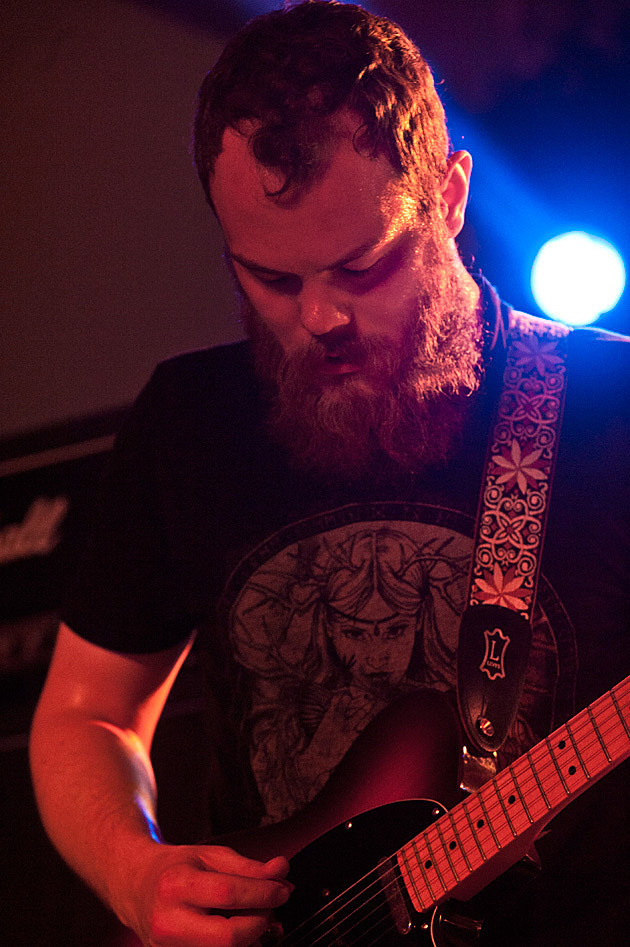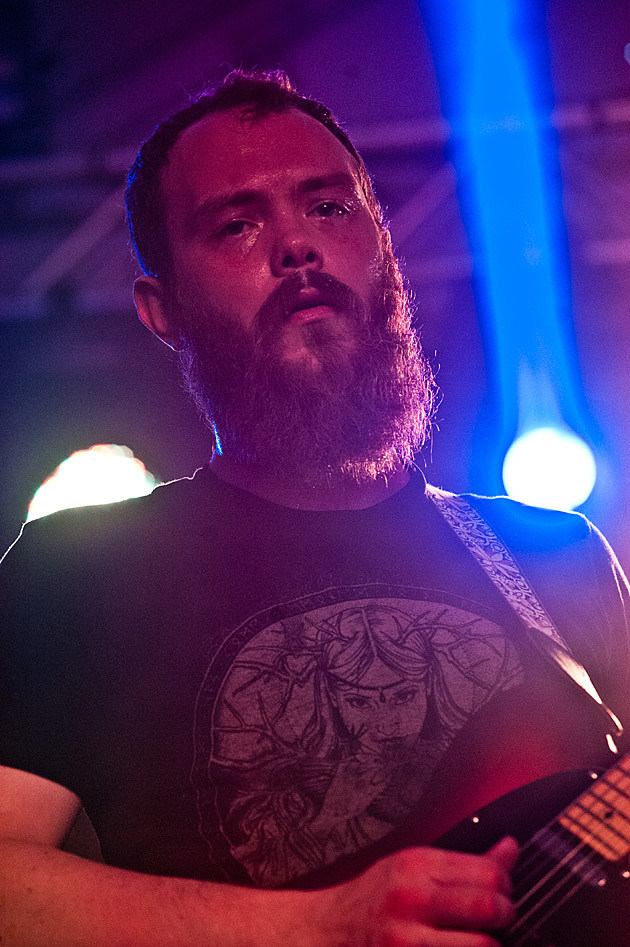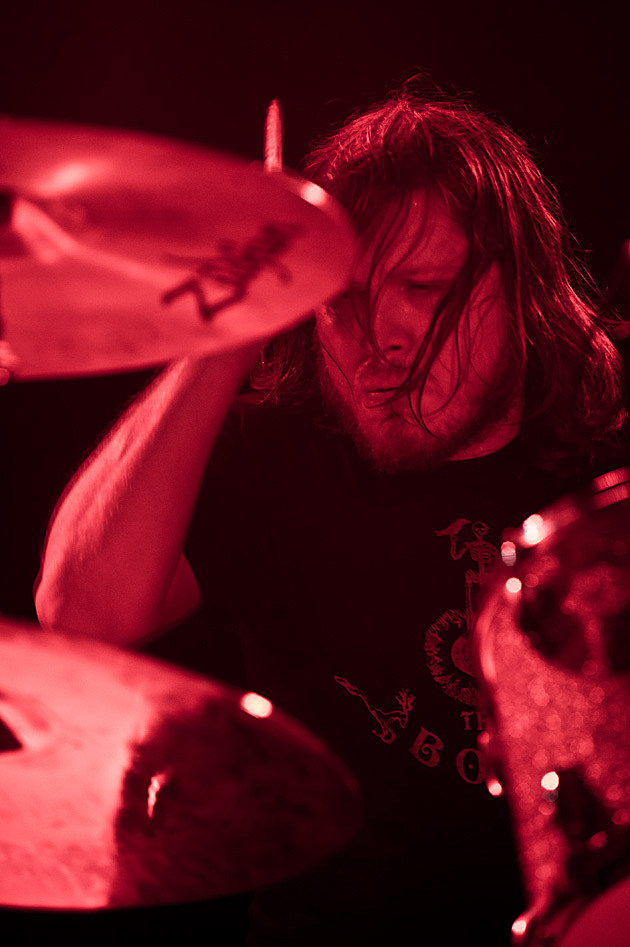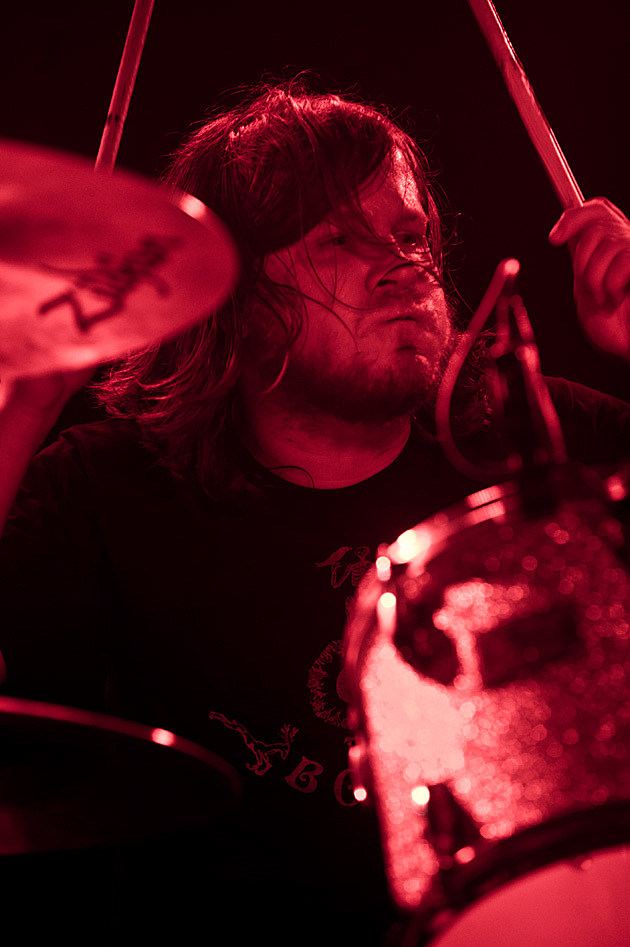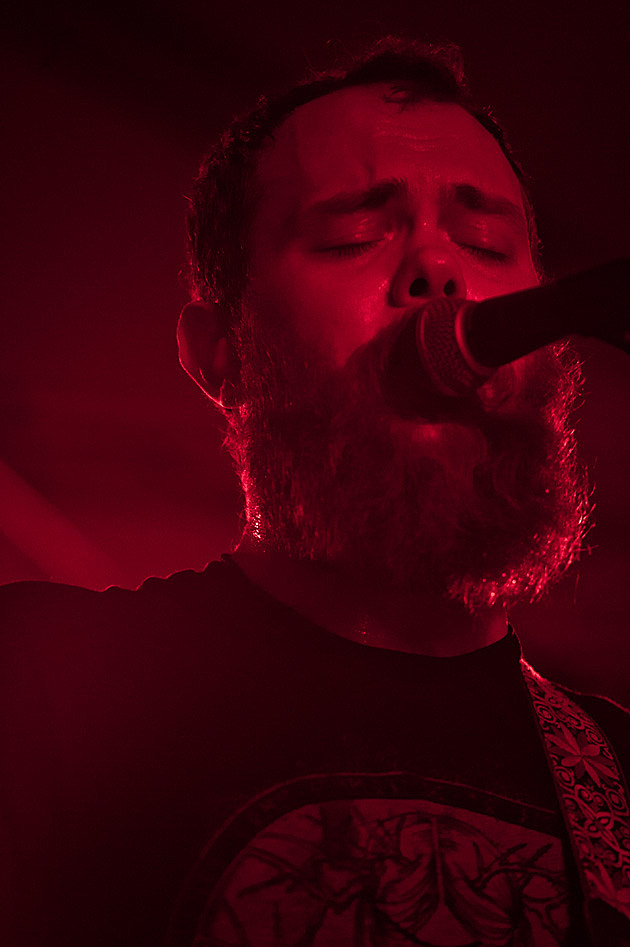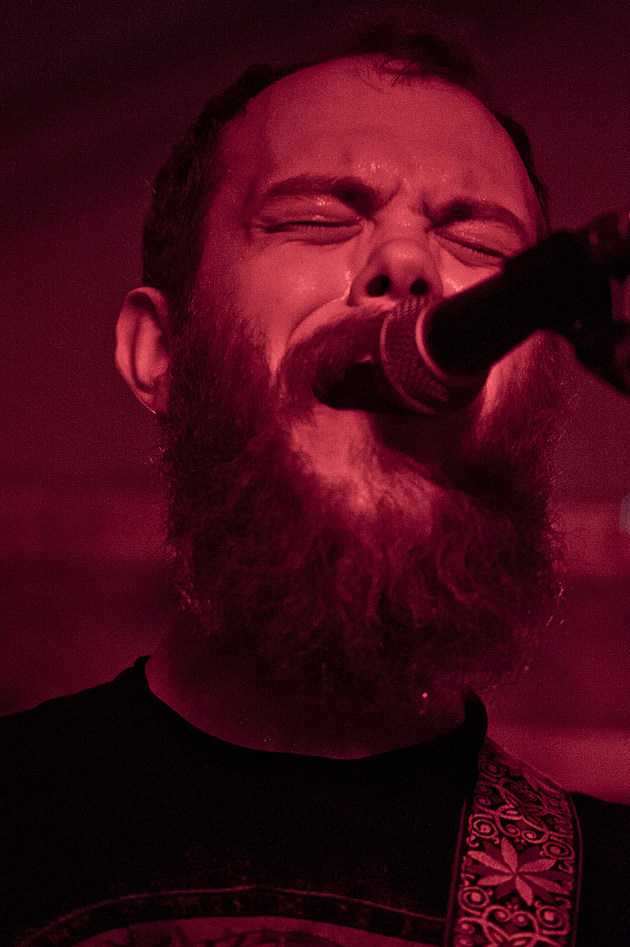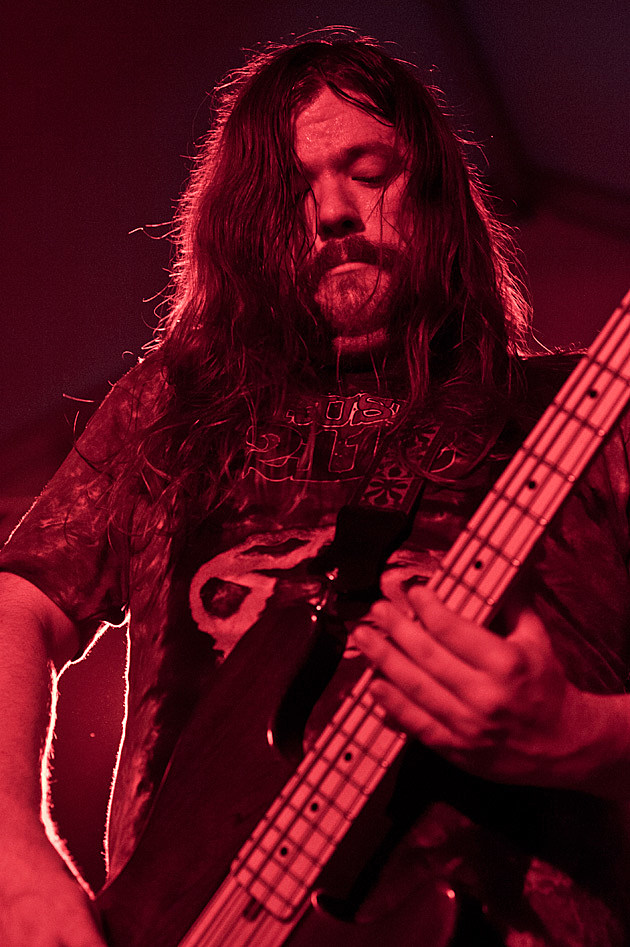 Pictures of Bolt Thrower, Cobalt and Abigail continue on the next page...
More From Invisible Oranges