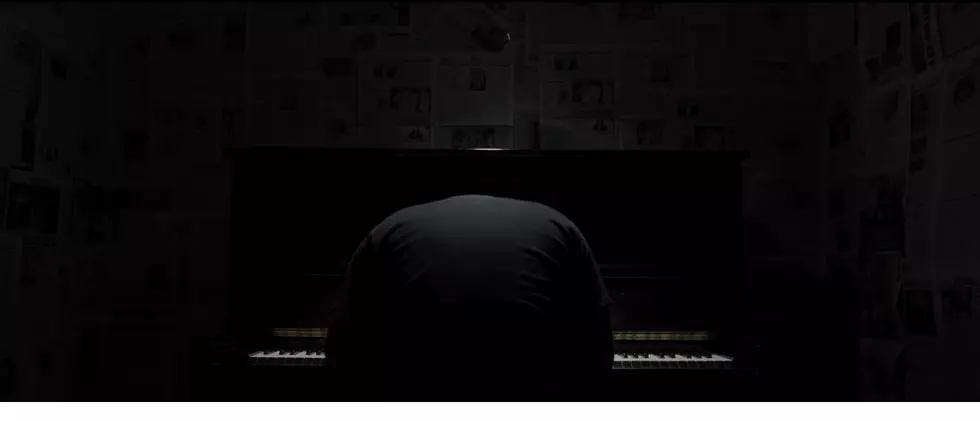 Lotus Thrones Ponder The End in the "Gore Orphanage" (Video Premiere)
---
Noise rock doesn't get as much love in heavy metal spheres as it should, which is a shame seeing how much the two styles blend into each other. Philadelphia-based Lotus Thrones seek to remedy that transgression with the first single off of their upcoming album The Heretic Souvenir. "Gore Orphanage," (itself a killer would-be metal title) showcases bandleader Heath Rave's take on post-punk. He flirts with sludge metal as much as he does gothic rock, retaining the roots of his former group Wolvhammer while reassigning them to a tighter framework. The fuzzy guitars play well with the sterile production, never stepping outside their domain and instead isolating Rave's cauterizing vocals. Altogether "Gore Orphanage" is a streamlined affair that focuses on calculated noise rather than blunt violence.
The band comments:
This song is heavily inspired by jisei, the 'farewell poem to life.' They were death poems by Japanese zen monks and other individuals who could write at the time reflecting on leaving the world in the last moments of their life. Were you able to accept your beauty and your regret and let go?"
Watch the video for "Gore Orphanage" below.
...
...
The Heretic Souvenir releases April 7th, 2023 via Disorder Recordings (with vinyl to come from Seeing Red Records, also).
More From Invisible Oranges