Live report: Power Trip, Suburban Scum, Manipulate, White Widows Pact @ Saint Vitus
Black metal, noise, and other contemplative subgenres of heavy music may be taking up many of our playlists and blog posts these days, but sometimes it is good to return to our heavy roots and embark on a night of no-holds-barred hardcore. And that is exactly what was delivered to Brooklyn's Saint Vitus Bar Wednesday night, courtesy of White Widows Pact, Manipulate, Suburban Scum, and Dallas's best and brightest thrash-filled hardcore, Power Trip.
Warming things up, White Widows Pact and Manipulate pummeled through their quick opening sets. White Widows Pact left us wanting more as they closed with "Collateral Damage," which also rounds out their recent self-titled EP, while Manipulate moved things more towards a traditional hardcore sound. As they chugged away on the low end, their guitarist explains that he just moved from LA to New York and that now he "has a good excuse for his bad attitude." I'm pretty sure everyone in the audience appropriately chuckled and nodded.
Things really got in full swing when Jersey hardcore act Suburban Scum took the stage, as every element of an East Coast hardcore band that you have come to expect, including (but not limited to) triggered breakdowns, yelled vocals, and the practically mandatory head-nodding of every swaying audience member couldn't help but put a smile on my face. As one friend told me as we watched: "This is almost TOO ignorant!" But really, what's wrong with that?
By the time Power Trip took the stage, things were definitely hyphy, and after a short intro they immediately ripped into a few tracks from their destructive first full length, Manifest Decimation. Broken guitar strings did give the set a few occasions of unneeded pause (Riley Gale should up his stage banter game), but once they found a rhythm, this set slid by all too fast.
— words by Kelly Kettering
— photos by Caroline Harrison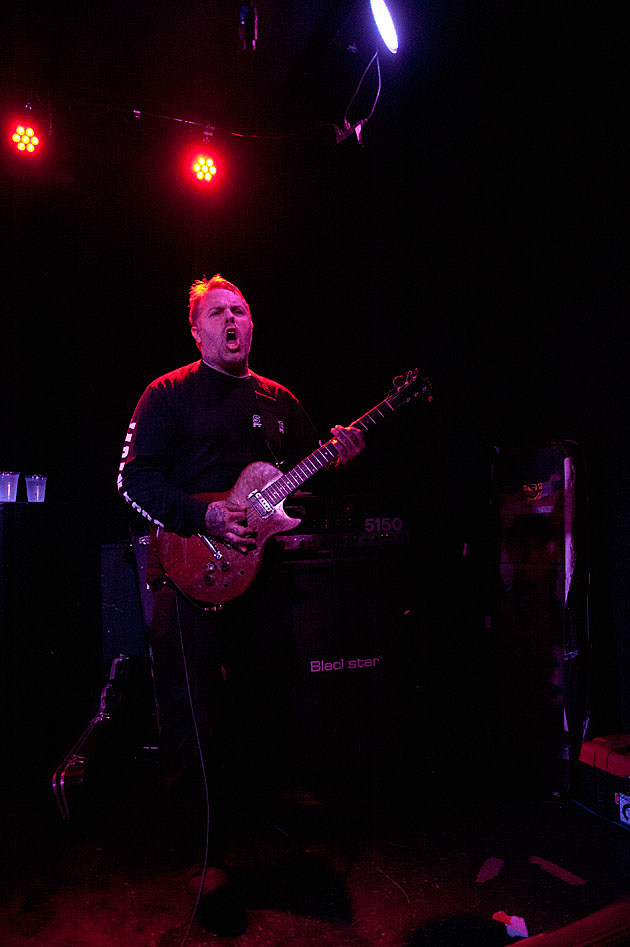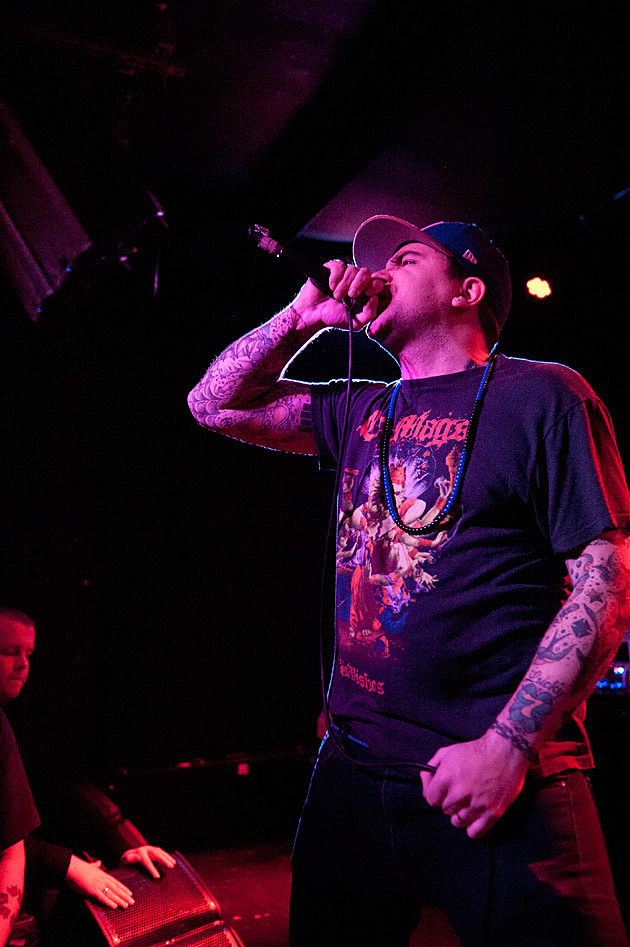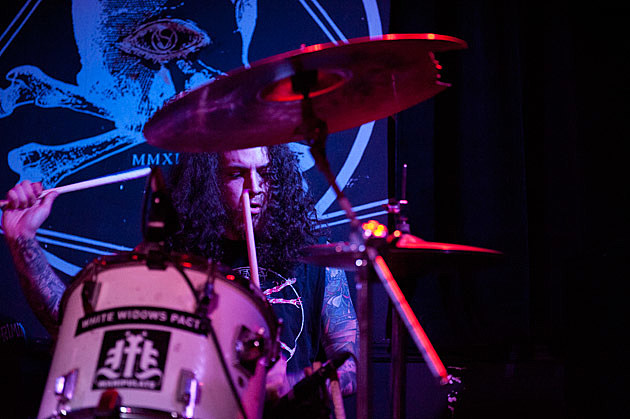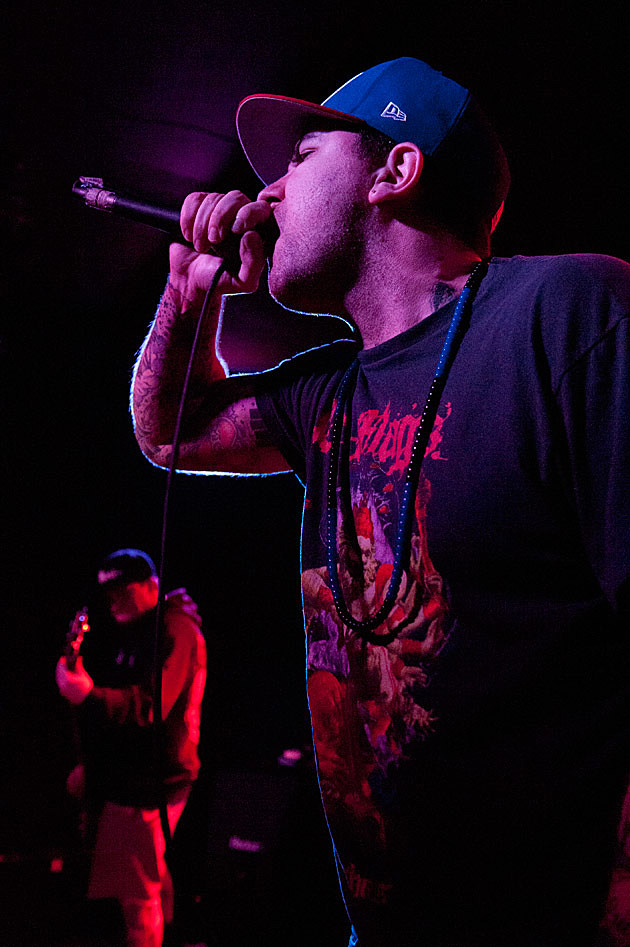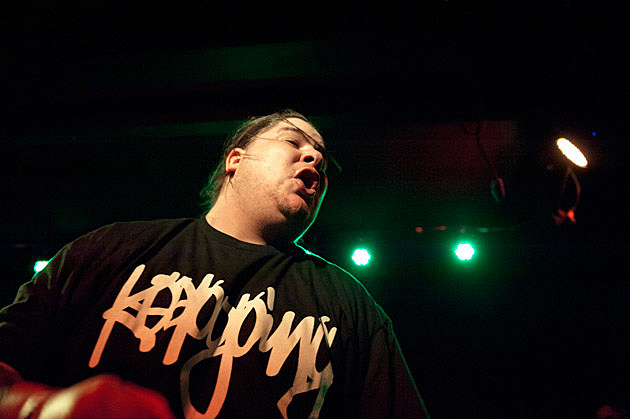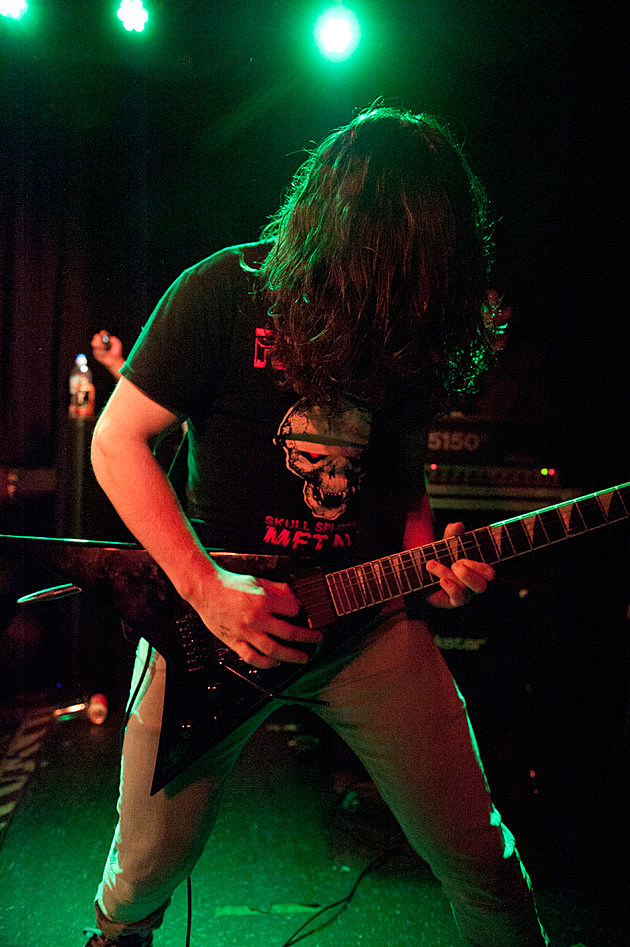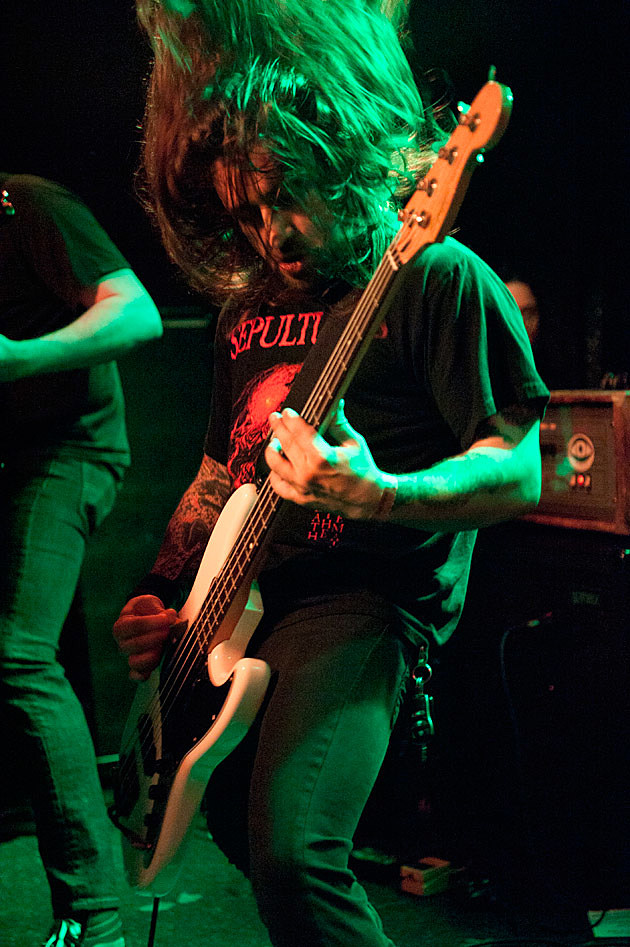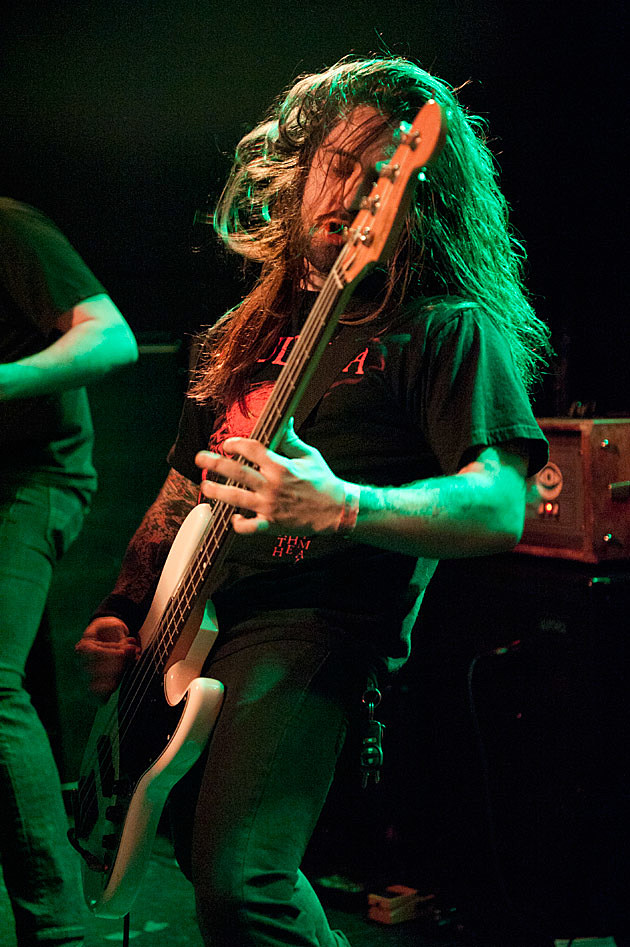 More From Invisible Oranges