Live Photos: Goatwhore, 3 Inches of Blood, Revocation, Ramming Speed
NOLA black-trashers Goatwhore headlined a sold-out show at Saint Vitus in Brooklyn last night (4/29), part of a touring package that brought through 3 Inches of Blood, Revocation and Ramming Speed. Circle pits abounded, with Goatwhore bringing the crowd to fist-raising "hey"s during much of the set. Pictures from last night's performance is below.
The show comes on the heels of Ramming Speed's announcement of a new LP, Doomed To Destroy, Destined To Die, due on Prosthetic later this year. Check out a lyric video below along with more pictures.
— photos and words by Fred Pessaro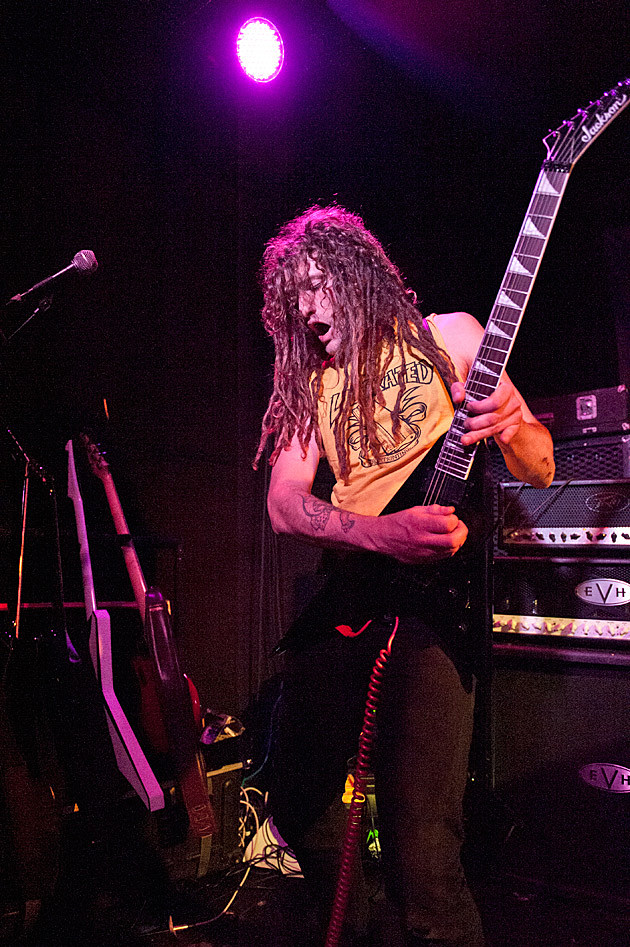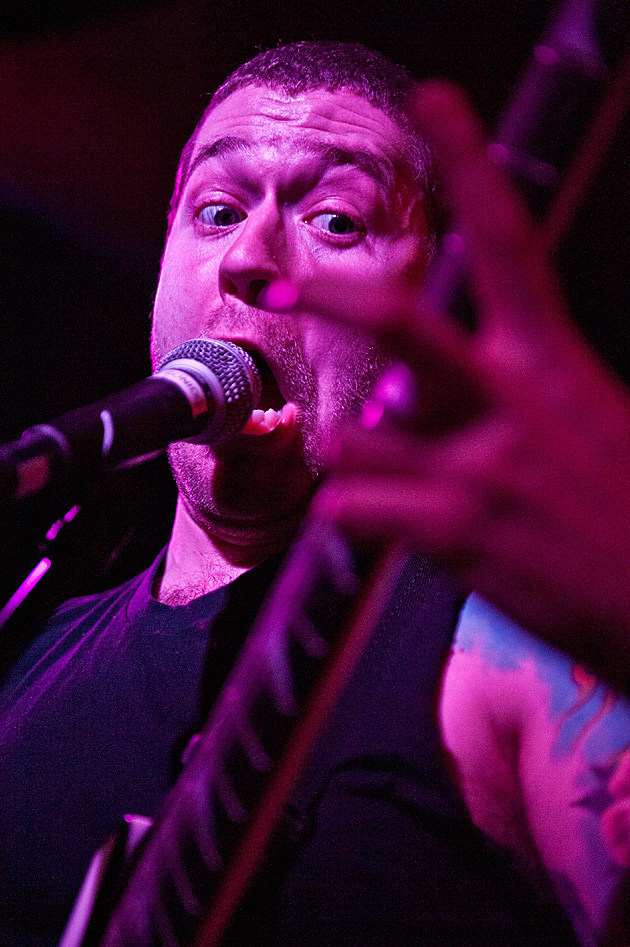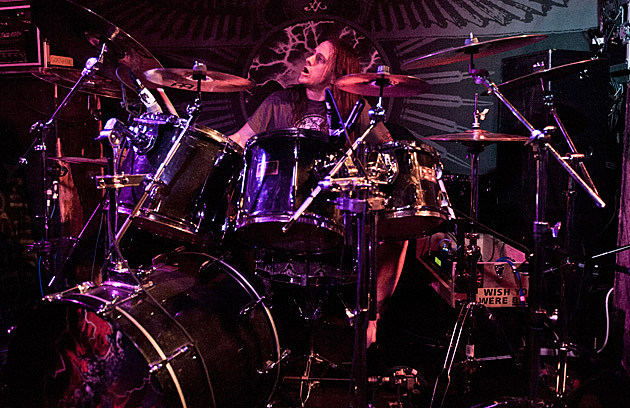 More photos from the show, including pics of Goatwhore and 3 Inches Blood, can be found on the following page...
More From Invisible Oranges