Live Photos & Video: Show No Mercy Showcase at SXSW
The first day of SXSW kicked off with arguably one of its best shows. Pitchfork Show No Mercy showcase on March 13th at Mohawk was one of several two stage shows at venue this week, but the only one devoted to heavy music. Styles were across the board, featuring everything from hardcore to 70s rock and all stops in between. A headlining set from Skeletonwitch on the outdoor stage was the cherry on top, but many notable performances were to be had including indoor headliners Power Trip, Trash Talk, Royal Thunder, Wetlungs, Pallbearer, Encrust, Mutilation Rites, Vattnet Viskar, Inter Arma, Batillus and more. DJ sets filled the voids in between, including a set from yours truly (Fred Pessaro) along with Nate Carson (Witch Mountain) , R.Loren (Handmade Birds), Kim Kelly and Andy O'Connor. A full set of pictures and video of full sets from select bands from both stages are below.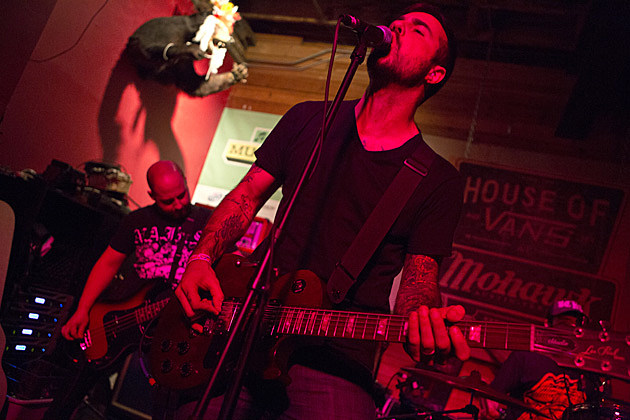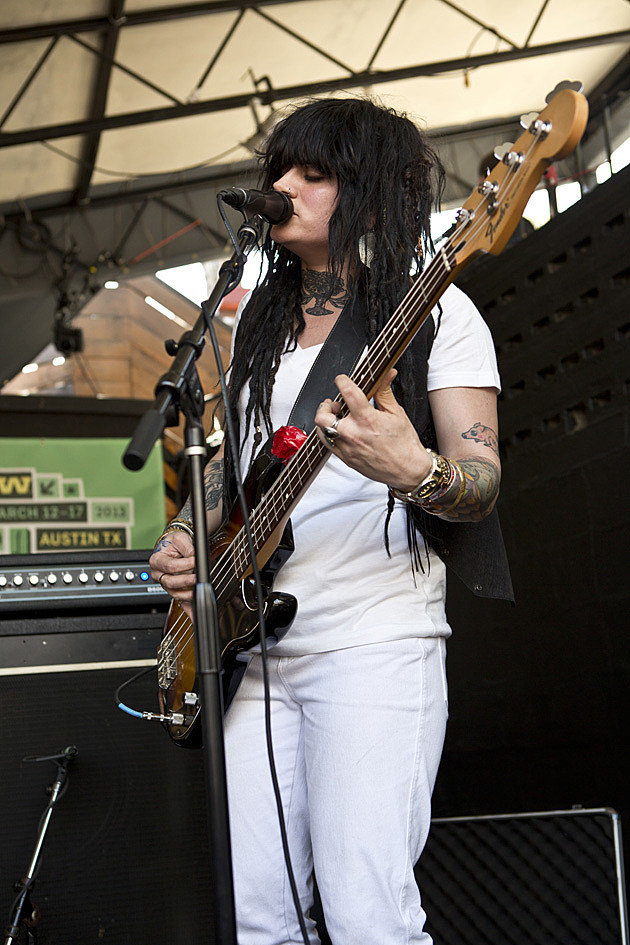 Photos/video of Pallbearer, Skeletonwitch, Power Trip and more from the Show No Mercy show continue on the second page...
More From Invisible Oranges