Live Photos: Metalliance with Anthrax, Exodus, Municipal Waste & more
Big Four thrashers Anthrax performed all of the LP favorite Among the Living at Irving Plaza in NYC over two nights this weekend (April 20th & 21st), both with support from Bay-Area thrashers Exodus, party thrashers Municipal Waste, Shadows Fall (replacing High on Fire, who opted for Roadburn 2013 instead) and Holy Grail. The dates brought the Metalliance tour, now in its third year in existence, to a close.
Normally, big multi-band package tours seem to skew away from my tastes and for the most part this one was no exception. Yet the fact that Anthrax were playing arguably my favorite of their LPs and with original singer Joey Belladonna (a combination I had never seen), coupled with the fun-party thrash vibe of Municipal Waste, I decided to go for it and was pleased by both appearances.
Pictures from the Irving Plaza show as well as some setlists, are below.
— words and photos by Fred Pessaro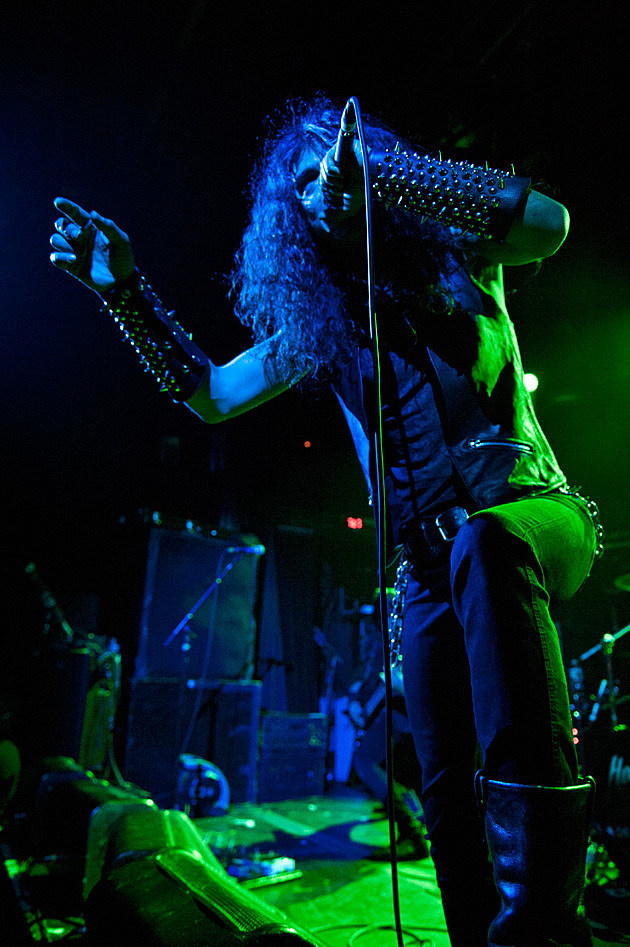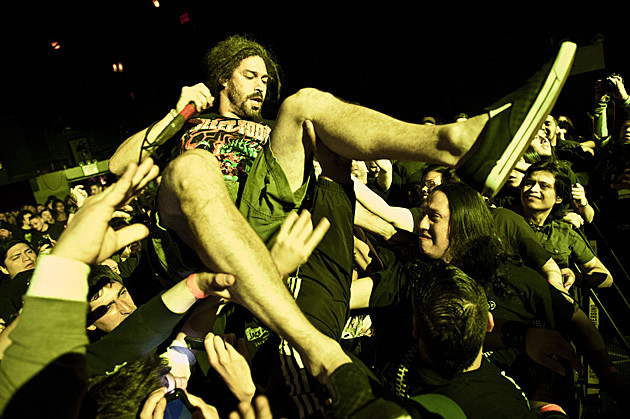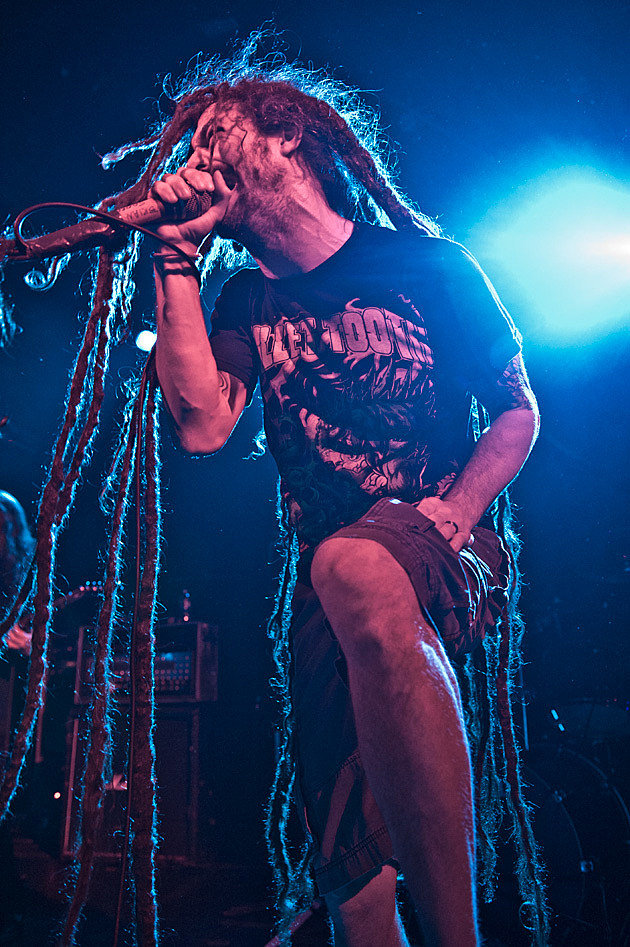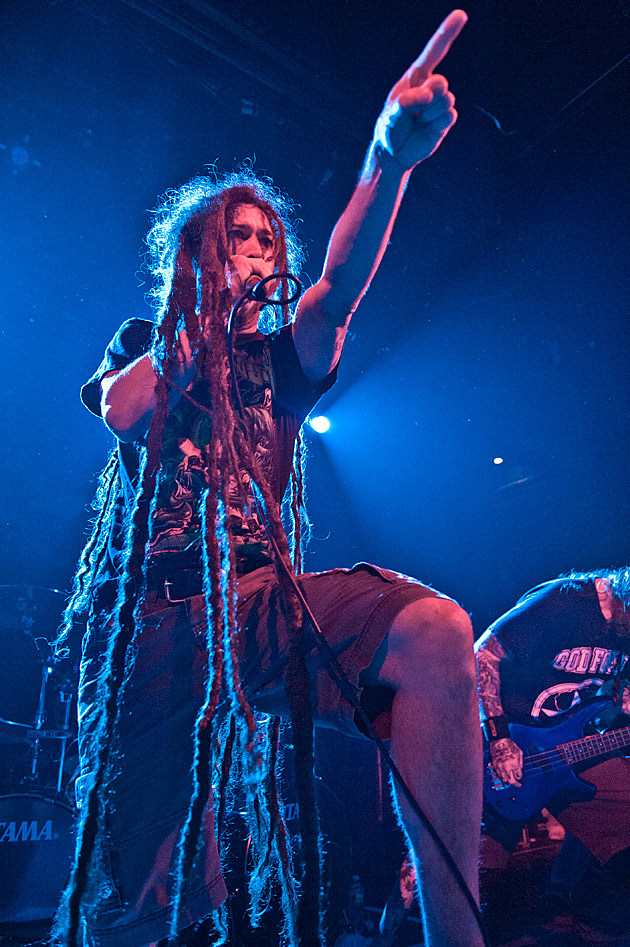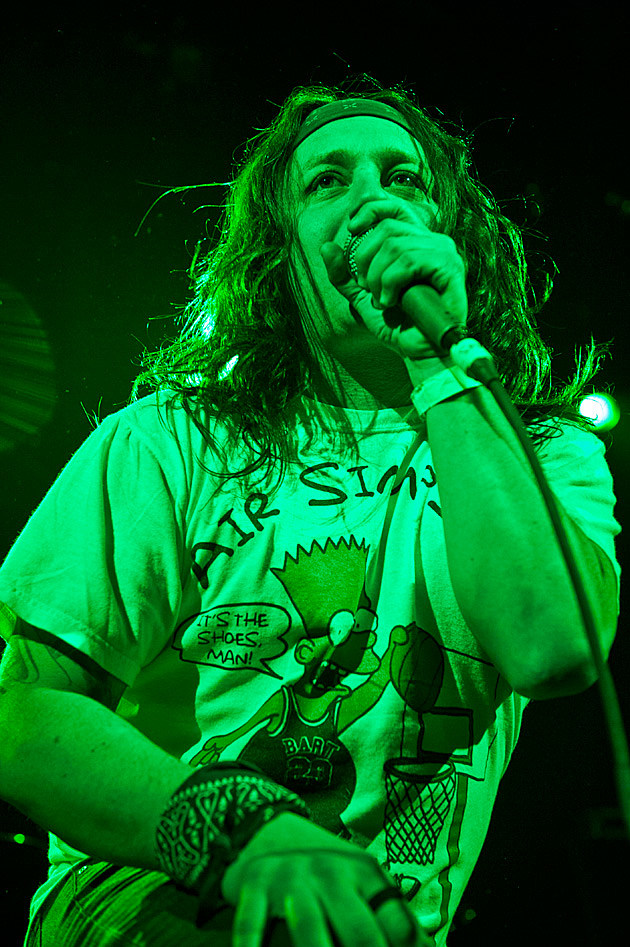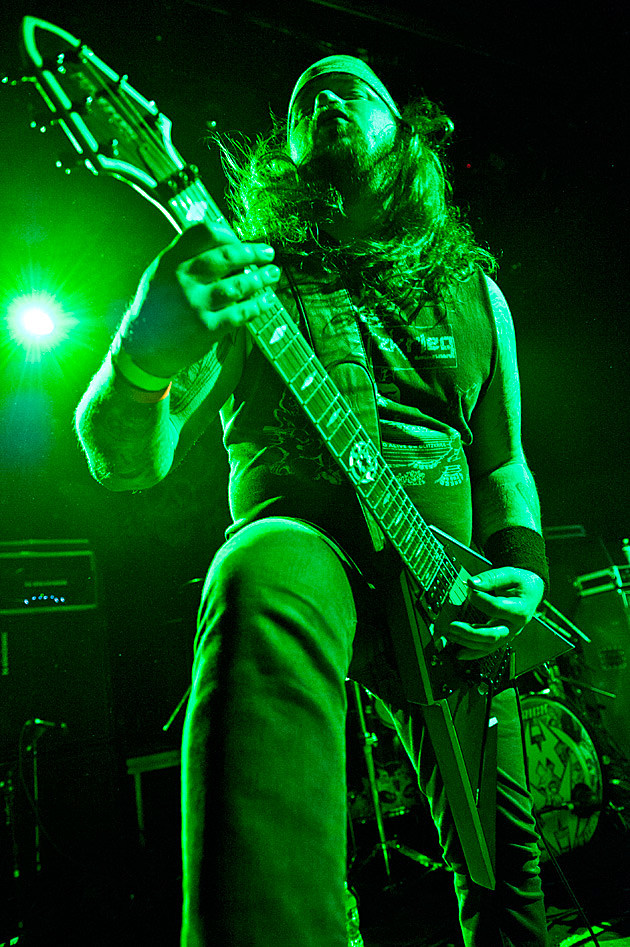 Photos of Exodus and Anthrax from the NYC stop of the Metalliance follow on the next pages....
More From Invisible Oranges