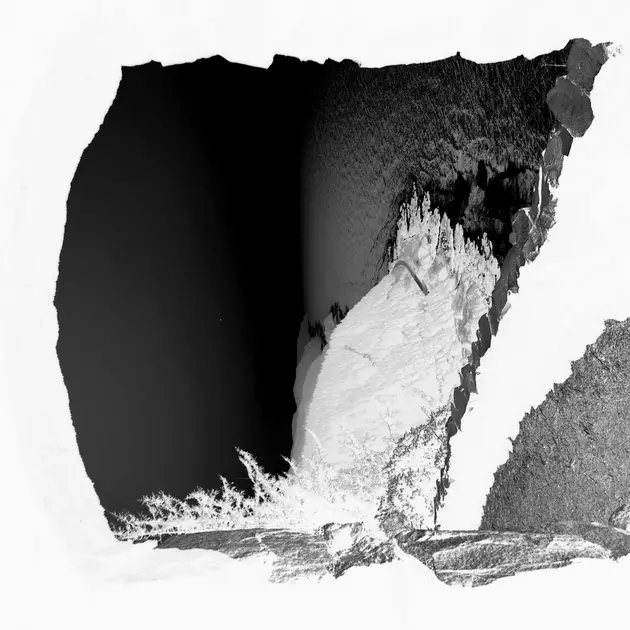 Kevin Hufnagel – 'Backwards Through the Maze'
Kevin Hufnagel—strange name, even stranger musician. A veteran of such out there acts as Byla, Dysrhythmia, and Vaura, the closest Hufnagel has come to the mainstream is playing guitar for Canadian death metal heroes Gorguts.
Hufnagel is at his weirdest as a solo musician. His instrumental records and EPs, including Kleines Best and Ashland, sound dense, almost futuristic, and push the boundaries of musical minimalism. In short, the guy makes soundtracks to movies that could never be made. At least not on this planet, anyway.
2016's Backwards Through the Maze, a self-proclaimed double EP, is no different. In five tracks, this release manages to encapsulate sadness, isolation, and mediation with each move of Hufnagel's virtuoso fingers.
An argument could be made that instead of five songs, this EP is really one long, drawn out song. Beginning with "Beyond Light" and ending with the aptly titled "Pulsing Vision Hollow Heavens," Backwards Through the Maze presents waves of sound that constantly overlap with one another. "Many A Mirage" is especially guilty of riding a single dark wave with many ebbs and flows.
Backwards Through the Maze is about pulsation. Quiet-to-loud vibrations form the core of the EP, and they unsettled me from the get-go. At certain times I had to press my sausage fingers down hard into my earbuds just to figure out if the music was still going or not. At other times, waves of sound produced the definite feeling that someone was watching me. Thankfully, the EP has a short run time.
Although Hufnagel plays guitar, the EP is more infatuated with synths, feedback loops, and computer wizardry. This is the digital bath that the Deftones once sang about; the music of mental mirrors cracking and sanity slipping.
Some might find this release relaxing, and indeed it is. "Damaged Clouds" is the perfect song for bedtime rituals. However, Backwards Through the Maze shouldn't be tossed aside as another example of coffeehouse lithium. This double EP is trippy done well and brainy art rock gone deeply spacial. It's far from metal, but it is a little bit scary.
Backwards Through the Maze is currently available in cassette from Nostalgium Directive and in digital format from Nightfloat Recordings. Follow Kevin Hufnagel on Facebook or on Bandcamp.
More From Invisible Oranges