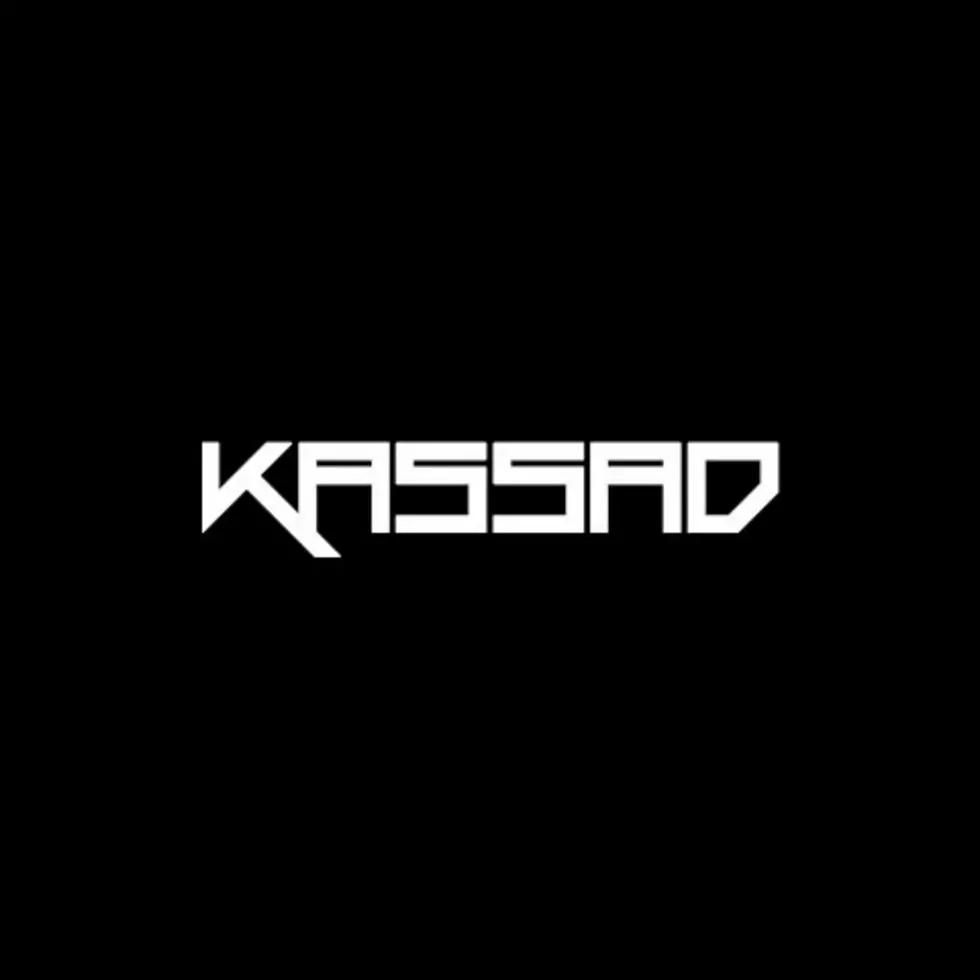 Urban Blight Black Metal: Kassad's New Video for "The Boundary"
Faces Turn Away was the debut full-length by English outfit Kassad -- I thought strongly enough of its gritty urban aesthetic and apocalyptic/dystopic undertones that it earned a spot on my Top Albums of 2017 list. And I still have distinct and fond memories of Faces Turn Away: from noisy rides on Chicago's elevated rail (the racket permeating my headphones and mixing perfectly with Kassad's vile, mechanical spew) to late-night walks through the ceaseless dirge of New York City where the band's devastating slice seemed to cut the towering night like softened butter. "Urban black metal" is not really a hard-and-fast subgenre, at least in the grander scene's current rapport, but it makes complete sense in the Kassad context. The band is at it again, too, because we're on the cusp of their first follow-up full-length -- a new single "The Boundary" appeared on a label sampler earlier this year, and now there is an equally compelling video to accompany. Watch below and get sucked into oblivion.
Even if you're not a city-dweller, "The Boundary" has an obvious subtext: urban blight can destroy the human psyche. Perhaps it's less of an individualistic phenomenon and more collective in its impact; either way, the city eventually changes people who aren't from one and irrevocably colors the perceptions and consciousnesses of those who are. Kassad's music follows suit appropriately: mechanized drumming, walls of blast noise, and some of the bleakest vocals in the business combine to form black metal both beautiful and abrasive. Like most (if not all) large cities, there's the exact same beauty and abrasion: the showstopping cityscape views totally juxtapose the wear-and-tear to which the city subjects the mind and body. The magnificence of society at its most complex totally juxtaposes the harsh realities of the disenfranchised lives who populate the streets.
We may marvel at our own ingenuity -- skyscrapers edging toward kilometer (and even mile) heights, 16-lane highways feeding monstrous steel and glass jungles of capitalism, legions of city workers working 24/7 to maintain the whole system -- but in doing so, we also forget one crucial thing: this is all at a cost. Not a financial cost per se, but a human one, especially in the shadow of capitalism and the blinding light of post-capitalism. And as robotics and next-generation technology threaten livelihoods, the formula's output becomes even less promising. Kassad write music for that, not the eventual decay of humanity due to urbanization, but its eventual obsolescence. Will we build ourselves into a humanly untenable future; do we see where all this is taking us? "The Boundary" may represent the breaking point. Its sounds (and visuals) certainly take us there first, in spirit, maybe as a warning. How terrifying will our future be, if there even is one?
Kassad's upcoming sophomore full-length is yet to be titled or dated but is expected later this year and will include "The Boundary."
More From Invisible Oranges