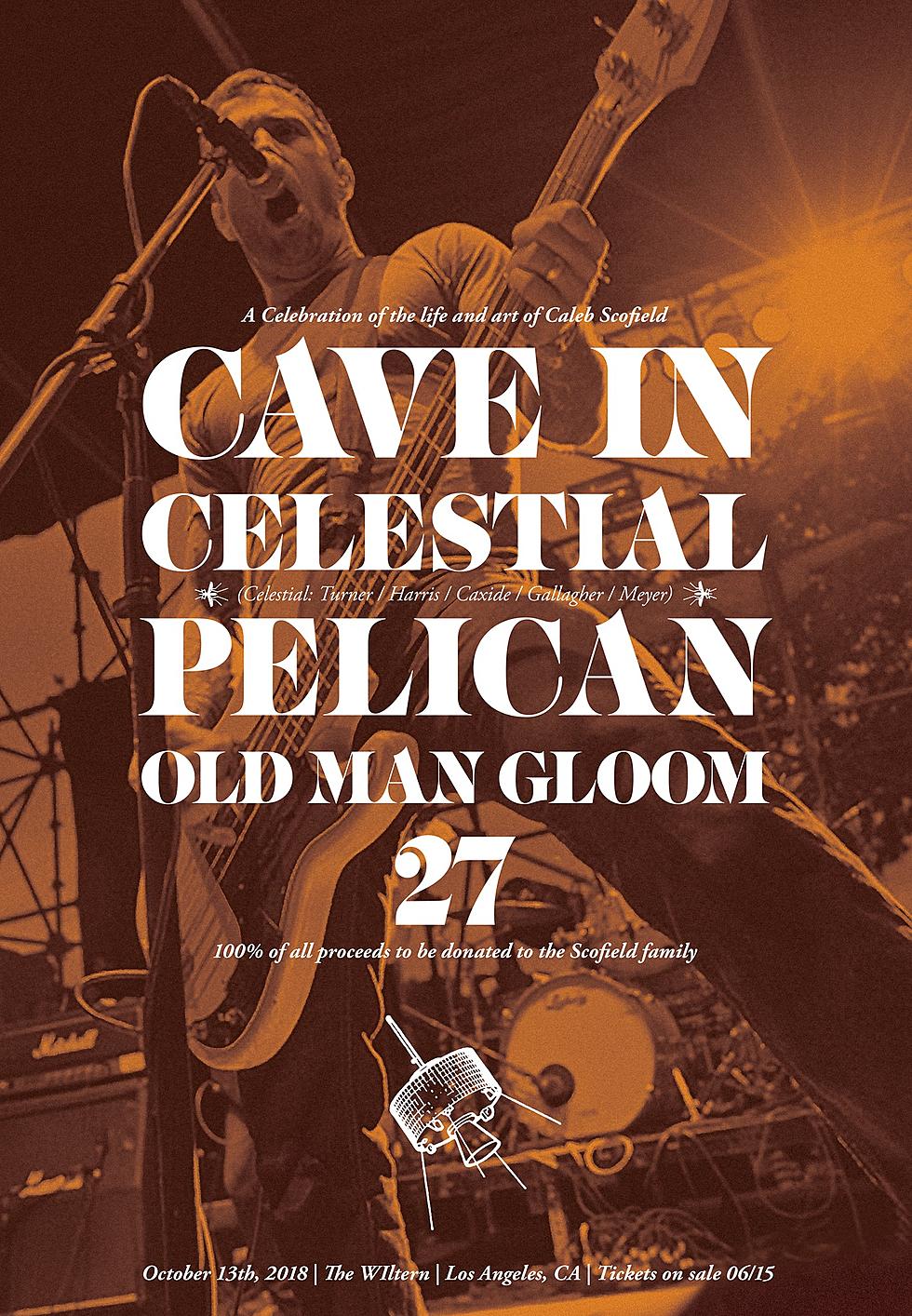 Isis reuniting as "Celestial" to honor Caleb Scofield (update: livestream it)
Isis (not a great band name in 2018) have announced a reunion show with Cave In to honor Caleb! Isis say:
We will be reuniting as "Celestial" for one night only to pay tribute to our dear friend Caleb Scofield. Please join us.

Tickets on sale this Thursday 6.14 at 10am PT.
The show, as you can see in the flyer above, takes place at The Wiltern in Los Angeles on Saturday, 10/13.
UPDATE: The show will stream live here starting at 10 PM Eastern:
More From Invisible Oranges