IO on EVR: Playlist and archived stream (plus pics!) from Godflesh interview @ Irving Plaza
Wyatt Marshall & Doug Moore hosted IO's weekly Invisible Oranges on East Village Radio show last night...kinda. Much of the show was actually devoted to our interview with Justin Broadrick, which we conducted live at the mighty Godflesh's show with Cut Hands and Pharmakon at Irving Plaza last Thursday. It's a great intie, and it's absolutely worth checking out the archived stream if you missed this week's broadcast. We also have a photo set from the show that you can check out below.
Before (and during!) the interview, Doug and Wyatt also played oodles of awesome metal, including new tracks by Agalloch and Of Feather and Bone. Head below to see the totally bitchin' playlist from last night's broadcast, and don't forget to tune in next week at 10pm EST.
INVISIBLE ORANGES on EAST VILLAGE RADIO 4/1/2014
Metallica Motorbreath
Starkweather Bitterfrost
Of Feather and Bone Blinding Light
Agalloch"Celestial Effigy"
Chasse-Galerie - "Le Bois des Belles"
Psalm Zero - "Chaos Body"
Godflesh - "Streetcleaner"
Body Stuff - "I Will Be He"
Carcass - "Heartwork"
Carcass - "Captive Bolt Pistol"
Dragged Into Sunlight - "To Hieron"
Persekutor - "Winter's Meat"
Godflesh - "Blue Eyes"
Convulse - "Days are Dark"
Napalm Death - "Display to Me..."
Napalm Death - "Seige of Power"
Red Harvest - "Humanoia"
Godflesh - "Mighty Trust Krusher"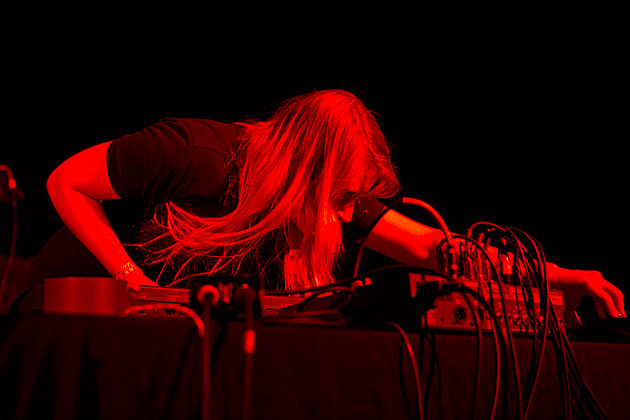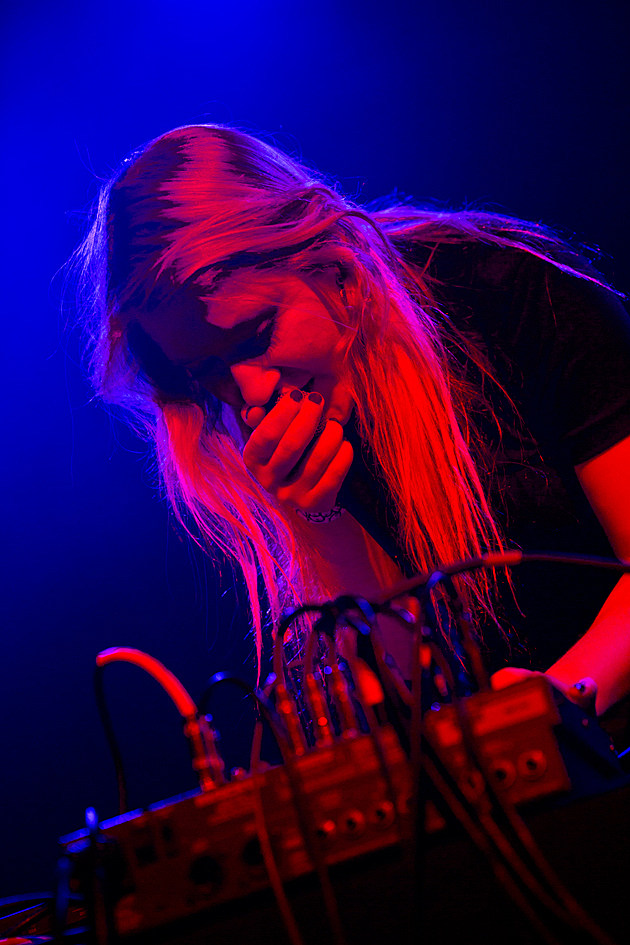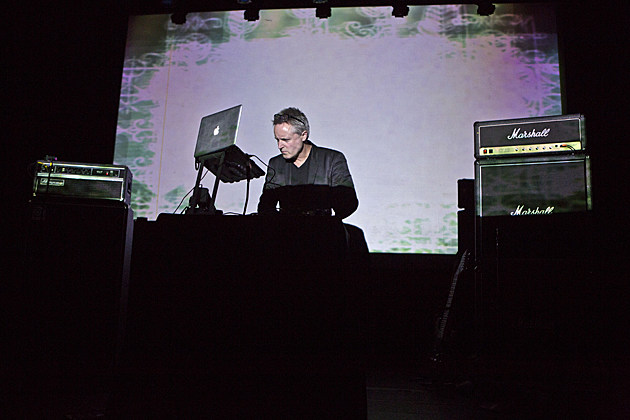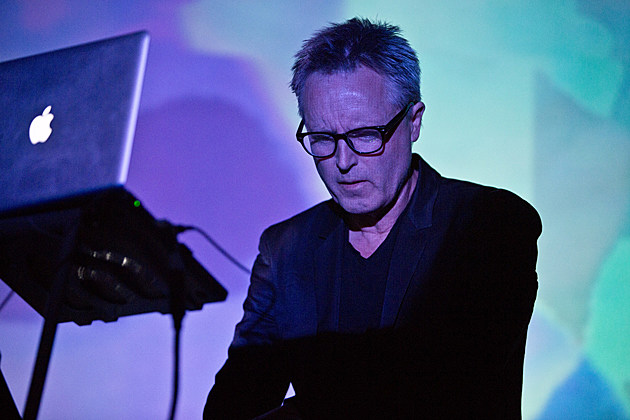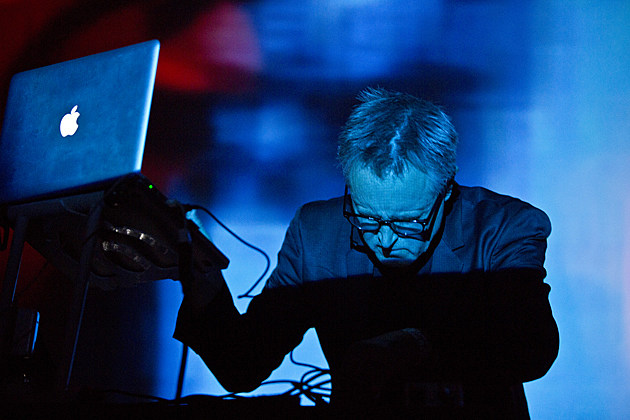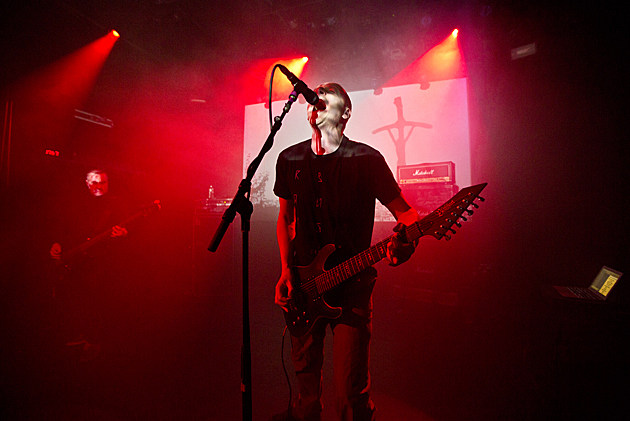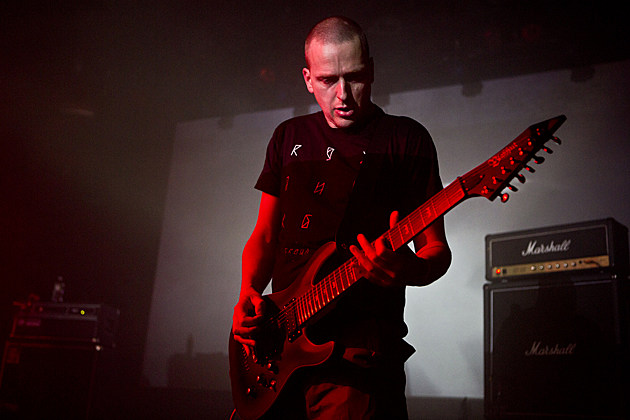 More From Invisible Oranges