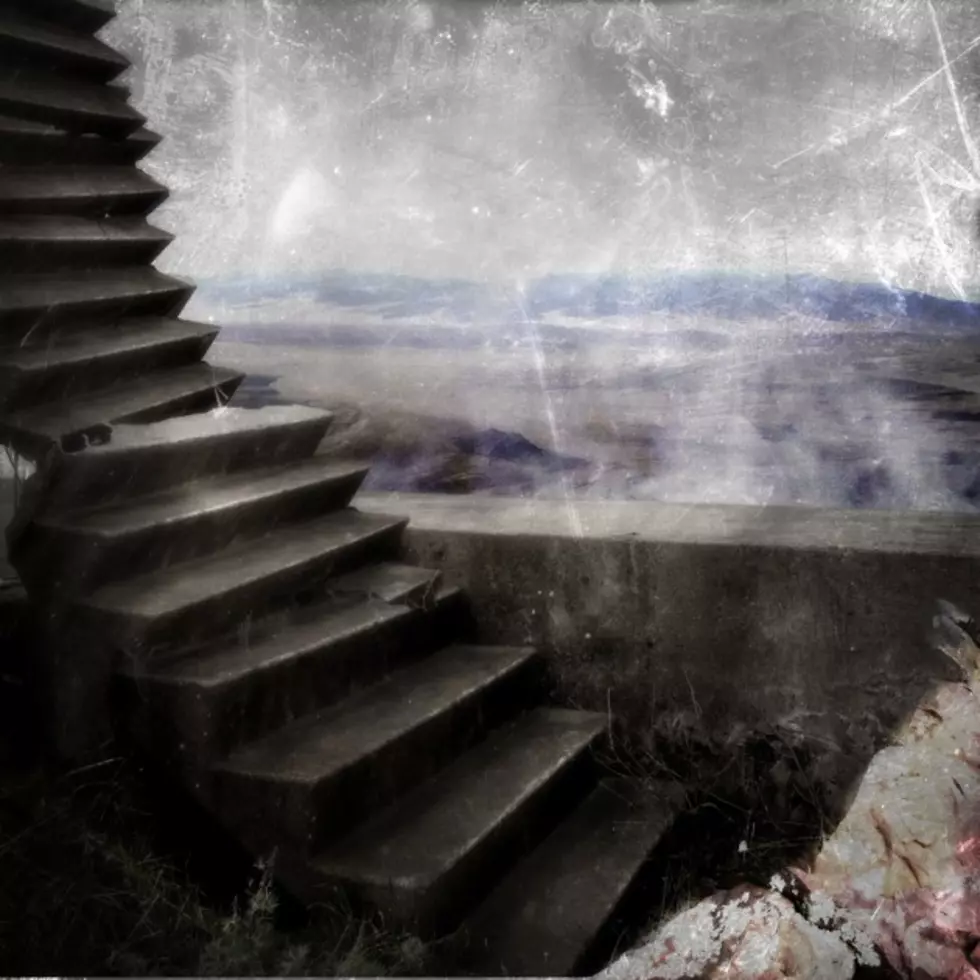 IO Exclusive Track Stream: Wild Hunt's "Window To The Nether"
With an epic sound that draws influence from black metal, ambient and beyond, Wild Hunt is an Oakland, CA-based band that offers complex, winding songs that twist and turn but always manage to push forward.
Set for release on May 1 via Kemado Records, Before the Plane of Angles was recorded and mixed by Laudanum/ex-Asunder bassist Salvador Raya at Earhammer Studios (Saviours, Ghoul), and the album was mastered by Justin Weis at Trakworx (Hammers of Misfortune, Ludicra).
Majestic dual-guitar lines race atop forward-charging rhythms, led by the soaring harmonies and blackened screams of singing drummer Harland Burkhart. The band's intense, mystical vibe honors past musical forms while forging ahead in a progressive-minded way.
Here we have the third track from the record, "Window To The Nether", for your listening pleasure. But this record truly comes alive when experienced in full, as opposed to hearing it on a track-by-track basis, so a purchase of the LP is highly recommended.
Wild Hunt - "Window To The Nether"
BUY BEFORE THE PLANE OF ANGLES
More From Invisible Oranges