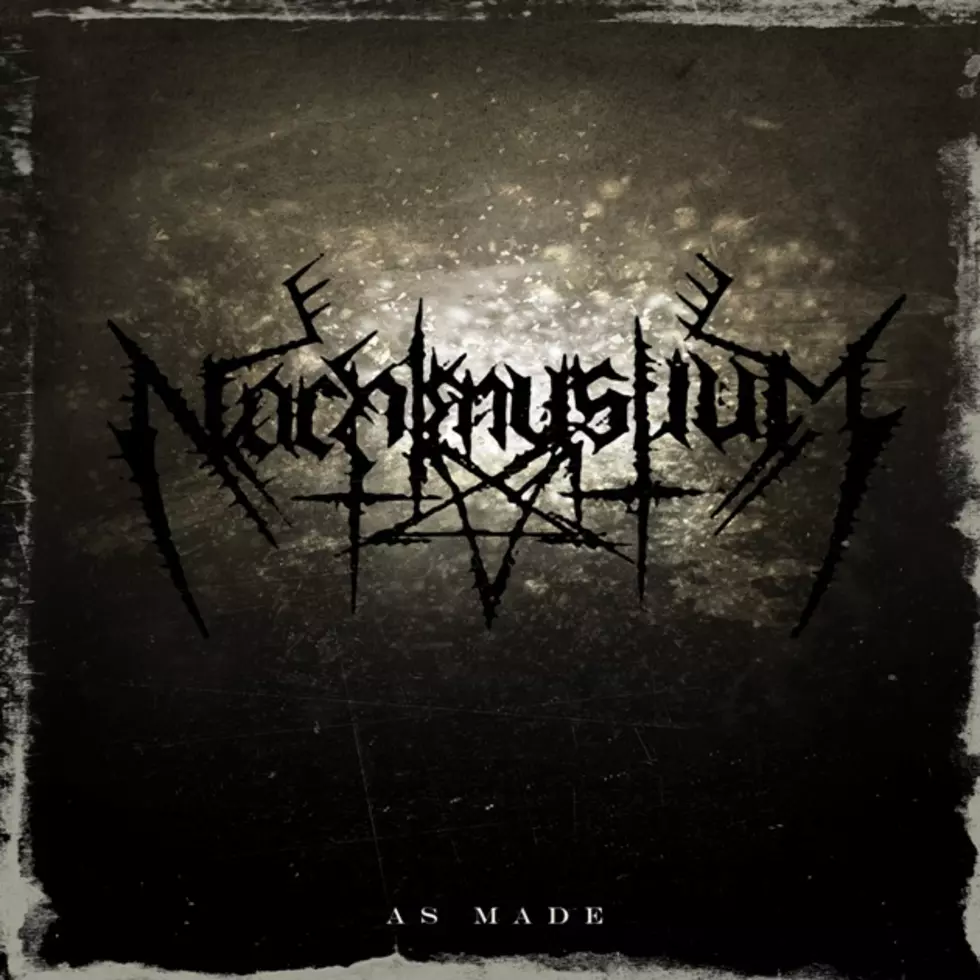 IO Exclusive Track Stream: Nachtmystium's "As Made"
Chicago's Nachtmystium have moved away from their black metal beginnings, but no matter where Blake Judd finds his muse, there is always a blackness at the heart of his music. This special 7" release reflects that darkness with a 100% black vinyl, exclusively limited to North America with only 500 copies to be produced.
The As Made 7" will feature a cover of the Joy Division song "The Eternal", which features vocals by Chris Connelly (Revolting Cocks, Ministry), and while you can't get yourself a copy (for only $6!) till May 15th, you can hear a stream of the previously unreleased original Nachtmystium title track right here, right now.
PRE-ORDER SILENCING MACHINE
More From Invisible Oranges