From the Bandcamp Vaults: Putrid Prog
Thanks to everyone who's sent links for consideration to bandcamporanges@gmail.com. Even if your submission doesn't end up in fine print, it has been evaluated and appreciated. Otherwise, it's business as usual; some saxophones here, some prog there, and a whole lot of great tunes in-between.
Free (or might as well be)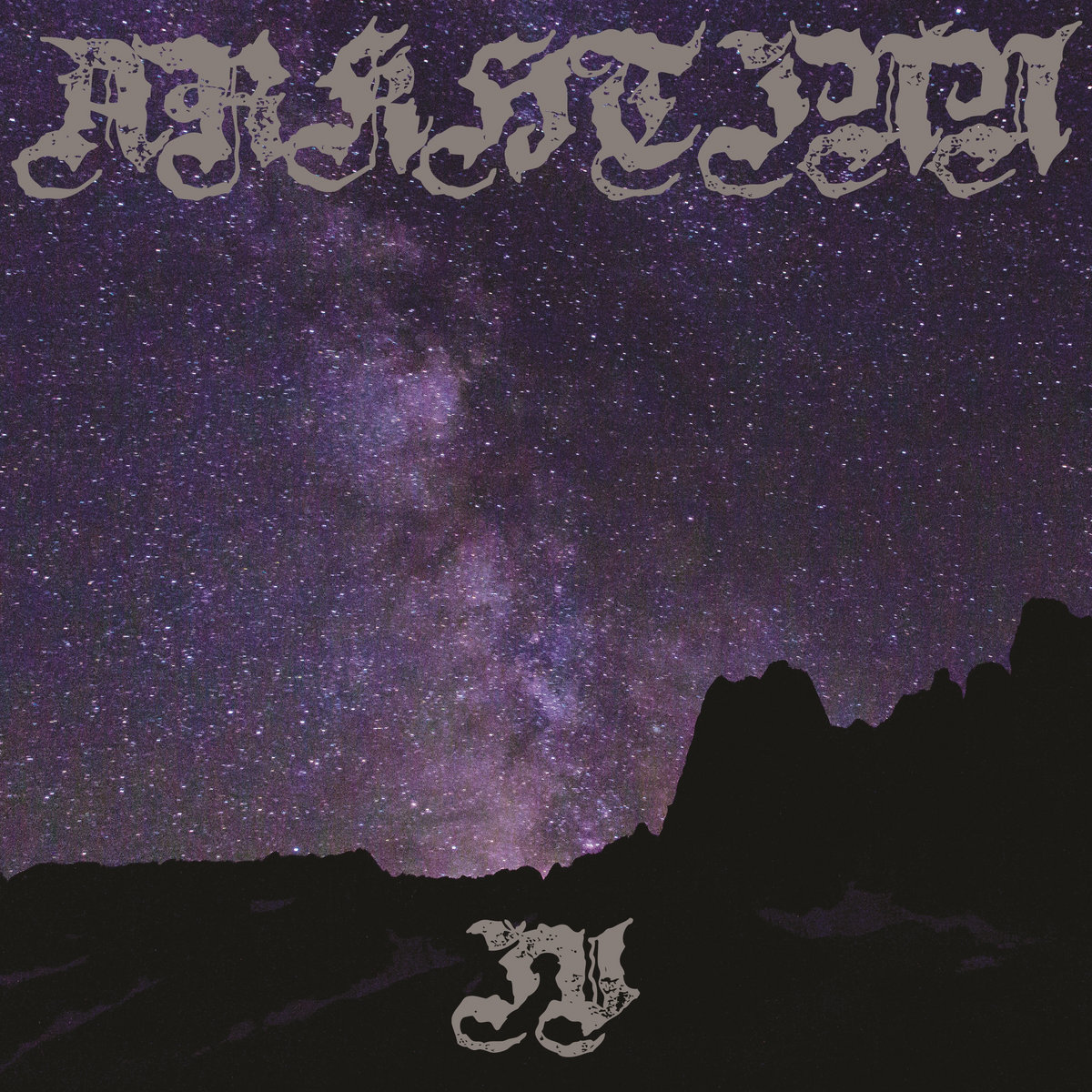 The extent of information available on Arkhtinn comes from distro New Era Productions, who lists them as "Icelandic Black Metal." While their personnel is a mystery, their powerful balance of ferocity and atmosphere is self-evident. IV, their fourth demo, draws comparisons to space black metal bands like Darkspace, but additionally summons In the Nightside Eclipse through both vocals and production. The two tracks, "I" and "II", play off each-other only in volume but share harmonic themes. "I" pummels away with blast beats galore for its nearly twenty-minute length but moves around enough to avoid fatigue; it's techincal without over-playing. "II" is pure ambiance, whose dark tones create a science fiction vibe mixed with deconstructed classical music influenced by Shostakovich. After the antecedent delirium, it functions more as nineteen-minutes of meditation. Despite its dense themes, IV shapes an alluring and tranquil maze.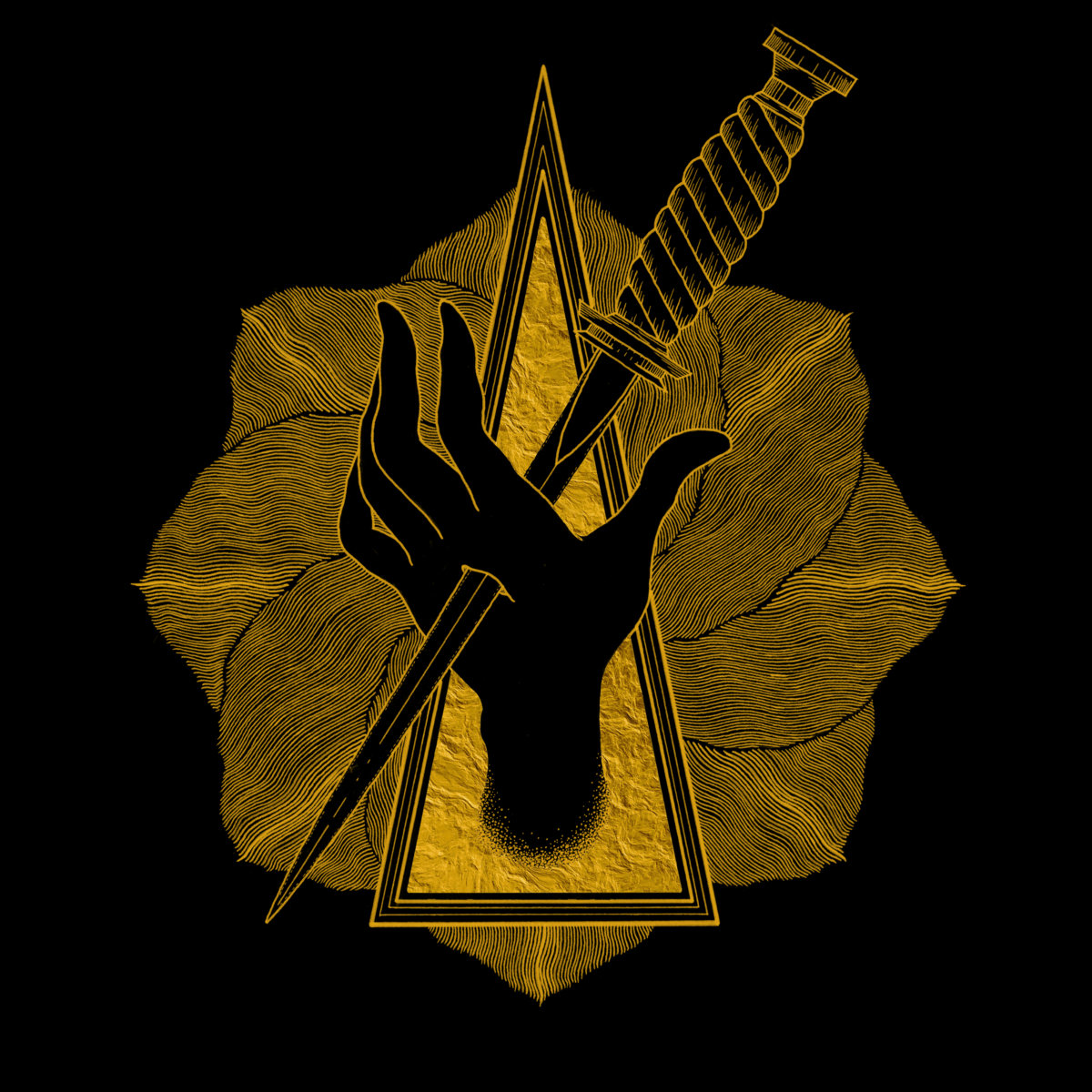 Radiant Knife, formally known as Raedon King, take the riff seriously. The guitar and drum duo from Lafayette, LA call to mind Leviathan-era Mastodon, mixed with Today Is The Day and Zeni Geva. Their self-titled debut qualifies as prog metal, but one that avoids flash and welcomes flow; nomenclature aside, it's just great heavy rock that's light on vocals and big on protein. At just under ten-minutes, "Shedding Black" is the one exception. It still contains plenty of meat, but has much more texture and traces of Neurosis in its make-up.
Favorite track: "Shedding Black"
The Mass have flown largely under the radar since their 2003 debut City of Dis, which showcased a blend of spazz and Slayer accompanied by a saxophone. Their albums since have contained larger doses of Amphetamine Records riffing leading up to Ghost Fleet, their first release in nine-years. While Ghost Fleet contains plenty of heavy moments, they've downshifted to a more rock-oriented sound, albeit one mired in progressive punk undertones. When not employing the horn, vocalist Matt Waters delivers dark and snarly lines that emulate Ron Royce/Broder of Coroner, while drummer Tyler Cox counterbalances the headiness with heaviness. Ghost Ship builds toward its final twenty-minute track, one that delves into extended sections of experimentation and King Crimson influenced passages.
Favorite track: "Whistle of the Void"

"I don't recognize myself / This body disgusts me / Just flesh, blood, shit, and piss / I'm a walking disease." So begins "Weltschmerz", sung with the cadence and optimism of a younger Michael Gira. From Louisville, KY, Anwar Sadat blends dark post-punk with a palpable industrial influence that occasionally steers into the dance punk of Gang of Four; it's not quite metal, but it is convincingly dour. Despite mixing together such harsh ingredients, Ersatz Living amounts to a series of pleasing and well-played pop songs. The tracks rarely exceed three-minutes, and are buoyant when the anti-depressants kick in during the second half of the album.
Favorite track: "Quantum Fighter"
Like many of the albums I regard as classics, Face of Collapse seemed conceived in a vacuum when released in 1994. It plays like a series of eight challenging ideas, bookended by academia and perversion. Between the sense of dread Nick Sakes wrangled from his lyrics, and the amount of discordance employed before it became en vogue, Dazzling Killmen conveyed darkness without any of the familiar trappings. What they presented as catharsis bore little resemblance to any scene, and was instead composed of notes bent to suit their needs. Nothing about them spoke to tradition, and rather than allow convention dictate their music, they heard a unique sound and managed to wrench it out of their instruments.
Favorite track: "Painless One"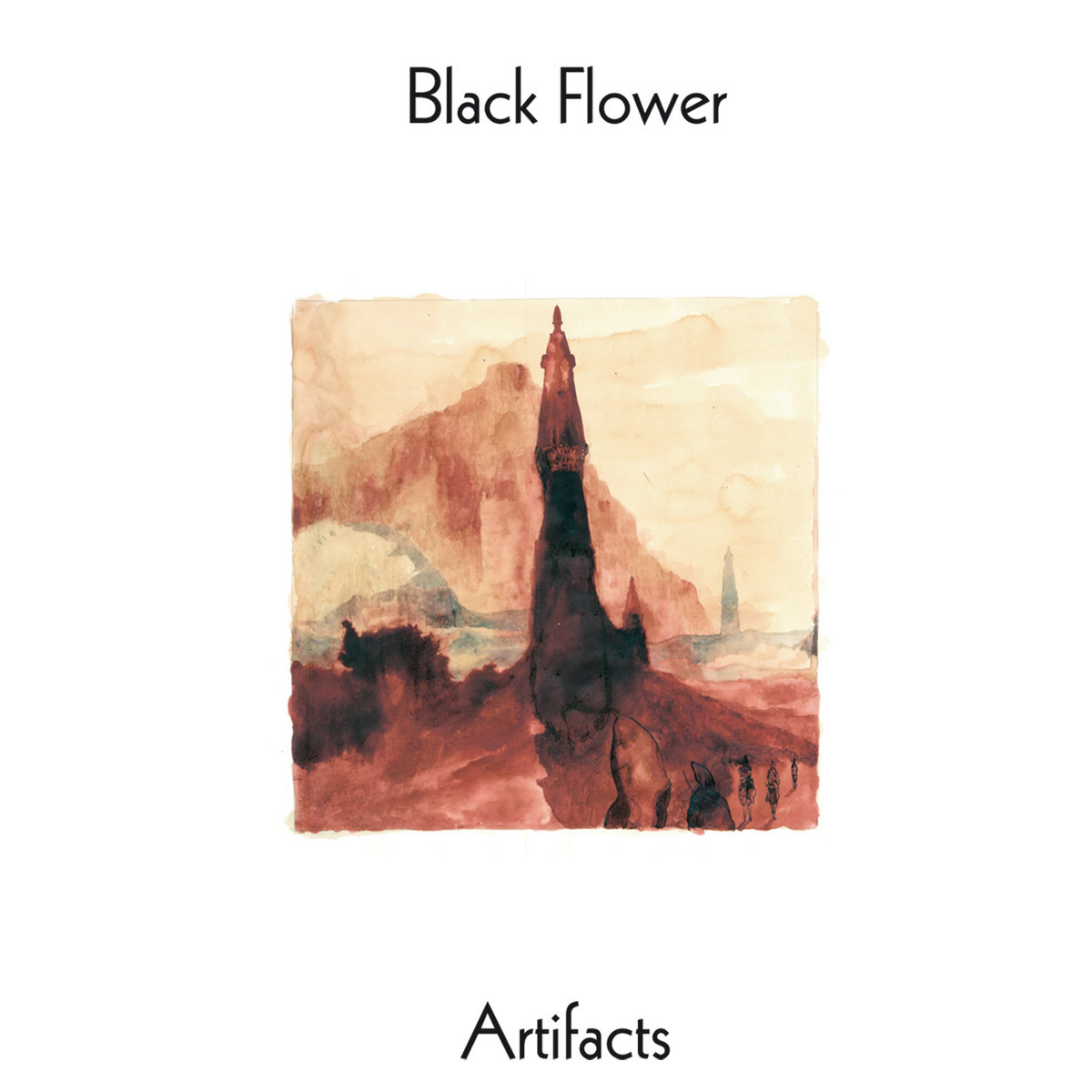 Broken Flowers introduced Mulatu Astatke, known as the father of Ethio-jazz, to a wider audience in 2005, and Black Flower continue in his tradition. With hints of Fela Kuti and Masada, Artifacts exhibits vibes best suited for either a hotboxed living room or the dance floor. Two of the members serve time in the Antwerp Gipsy Ska Orchestra, and the dub and reggae elements stand strong on the title track and "Helios Victor". Other developments, such as the shifting time signatures and demented keys of "Lunar Eclipse", or the ambient drone of "Sound Sacrament", verge on the experimental.
Favorite track: "Alexandria"
More From Invisible Oranges