From the Bandcamp Vaults #4
As Greg Majewski mentioned in our last installment, real world matters sidelined my ability to contribute to our last column. I'm an organic farmer, and this is about the time of year when work days begin to accelerate into one continuous experience. As the season reaches peak production and my body has settled into robotic and repetitive behavior, finding the time to discover good tunes is imperative to remembering who I am fundamentally. In the evening after work, exhausted and sun-dazed, I'll slog through my usual channels for content and land on something striking. Before long, the fatigue in my body has been replaced with musical inspiration, and all the pieces of life connect.
Greg is absent this time around, but he'll return.
This is all a bit more hippy than I intended, but onto the music. Send any Bandcamp links you think might interest us to bandcamporanges@gmail.com. We promise to give everything a listen.
Free (or might as well be)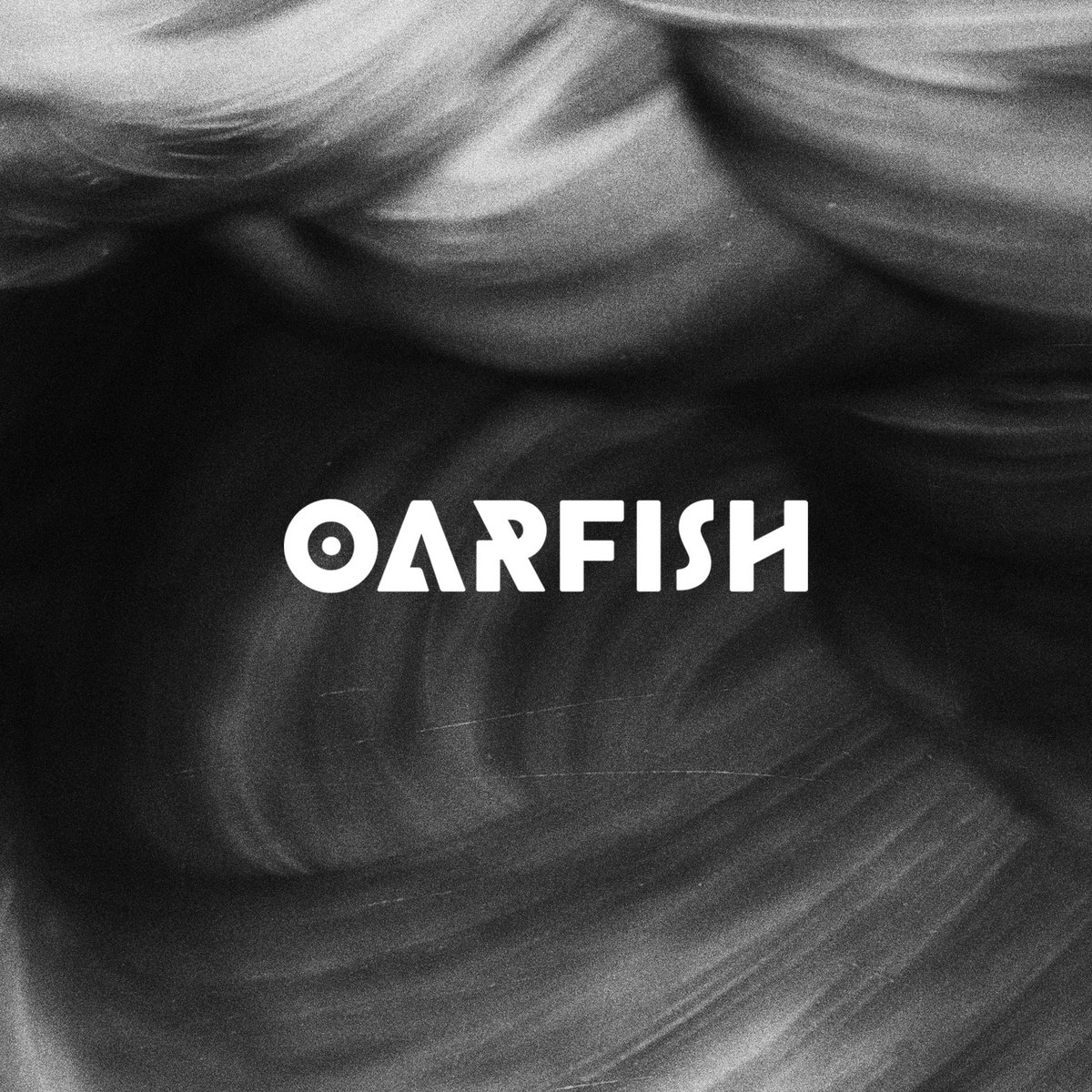 Oarfish is Swedish multi-instrumentalist Mattias Häggström Gerdt, whose instrumental ode to sunken cities captures the groove of a more interesting Pelican, art-pop riffs in the vein of Failure, and the complex simplicity of Helmet, all without sounded too dated or referential. If it needs a label, call it progressive stoner rock. With harmonies thoroughly rooted in metal, the riffs carry a hard-rock swagger with elements of grunge that stand on their own. It's easy for music like this to tire quickly, but Gerdt keeps things consistently interesting in the EP's 30-minute run time. He shows considerable promise for a first release, but could stand to diversify in the future.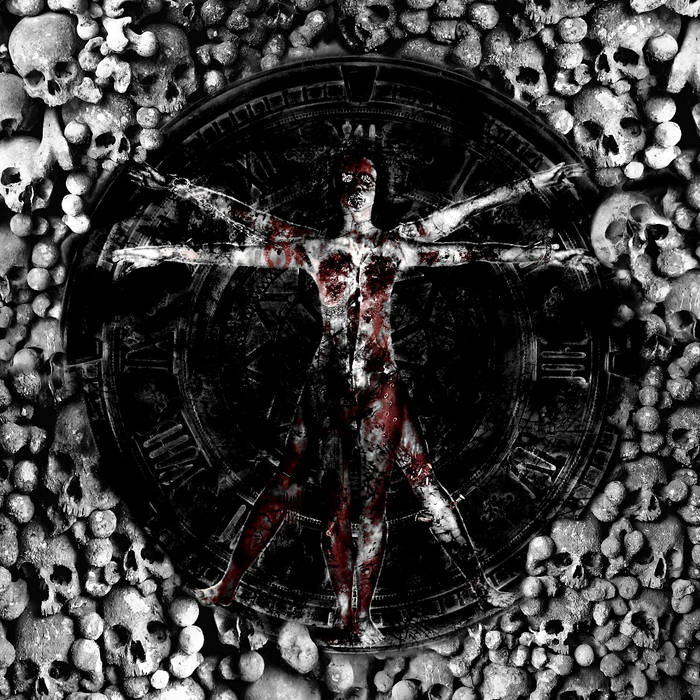 For all the experimental and progressive metal I promote, I'll take a satisfying death metal assault with fantastic songwriting, production, and guitar solos anytime. Rommell the Foul is the lone Australian mastermind behind Cadavalanche, who combines a love of Nile and Hate Eternal to successfully achieve a bulletproof mix of death metal and grindcore. You will find no bullshit on Death Forever; every track hits its mark at a breakneck pace, particularly the album closer, "Angel Lust." Most importantly, the electronic drums do not sound too synthetic, which is the downfall of many similar acts. Words do little justice against music this punching.

America's best kept secret, U SCO blend the mathiness of Don Caballero, the intensity of Dysrhythmia and the gentler harmonies of LITE into a unique spin on hard and heavy instrumental music. Much like those groups, U SCO sound complete without vocals. Ryan Miller's interpretation of the guitar fretboard is boundless and exhilarating, and drummer Phil Cleary commands the kit with both restraint and frenzy. Treffpunkt teeters on the edge of chaos, tiptoeing on the brink of abstraction, while keeping rooted in its composition. Their creatively is tireless and the tracks pass too quickly, a difficult feat considering their intricacies. While every song on Treffpunkt is unique, they blend into the same style, which makes it difficult to single out a favorite, although "Iguana House" is notably scathing. Simply put, every track has something fantastic to offer.

Through both tone and song structure, Foreigns call Mare to mind on their debut EP, Metropolitan. Both bands share Toronto as their home city, and both perform a nonlinear form of thoughtful heavy music that eschews predictable songwriting in favor of intelligent compositions. Despite its complex structure and note-phrasing, the actual performance on Metropolitan is not flashy, which allows its subtlety to shine. The instrumental album operates as a single piece and each riff complements the next without repetition, which demands active participation from the listener.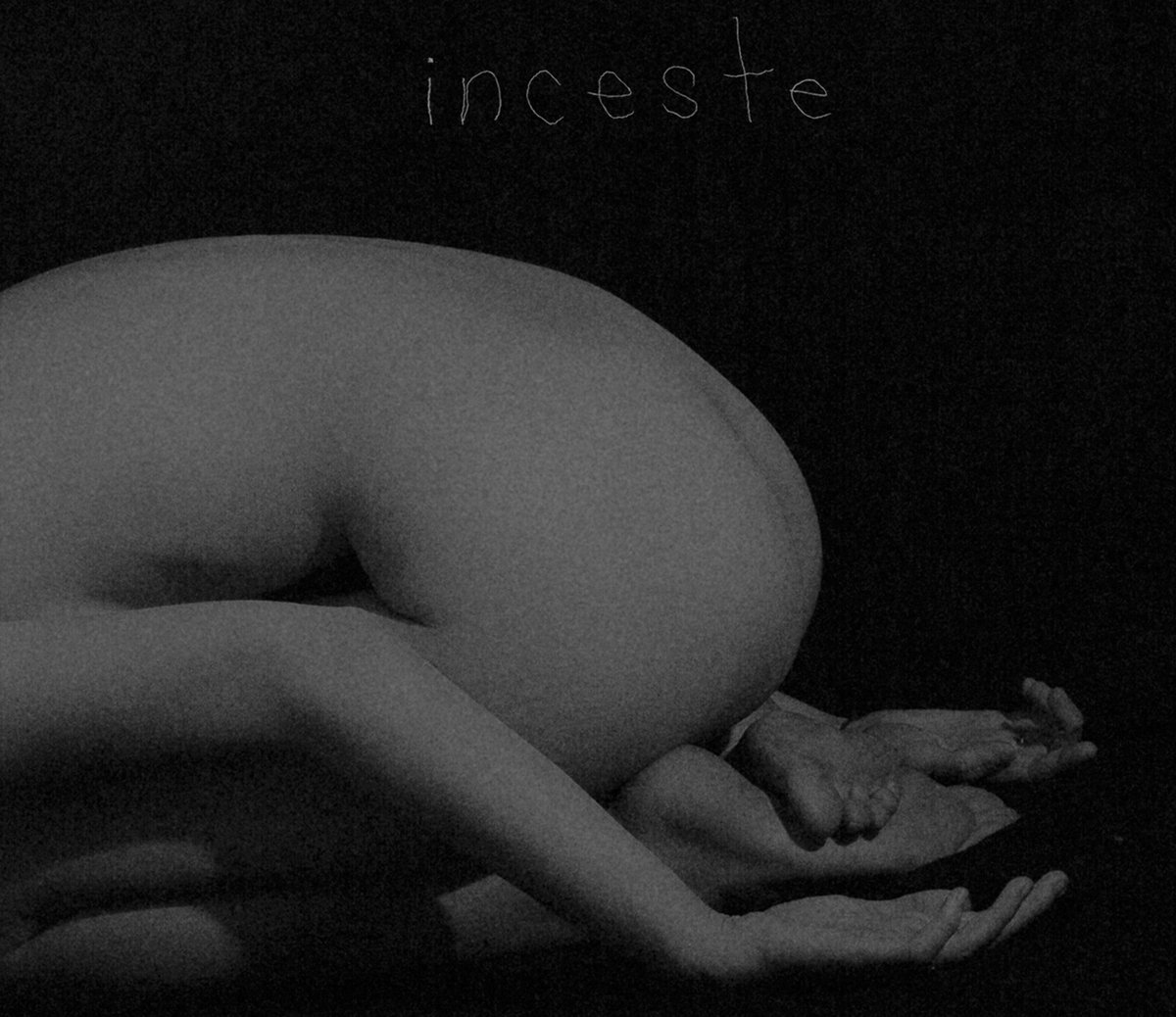 Imperial Triumphant have been pushing the boundaries of black metal over their last few albums, but Inceste propels them into a new level of experimentation. While Obscura-era Gorguts comes to mind as an influence, Inceste incorporates more overt jazz influence that will certainly alienate many unprepared listeners. There's the screeching saxophone on "Kaleidoscopic Orgies," or the total free-form breakdown during "Breath of Innocence," that are more suited to free-jazz than black metal, and will appeal to listeners who appreciate the marriage of such cacophonous genres. Inceste is another addition to the expanding definition of black metal and the inevitable progression within the genre.

Many point to Ulver's black metal trilogy as their best work but Blood Inside, the Norwegians' return to rock after a strict electronic period, eclipses their metal output in terms of lasting importance. It possesses a singular sound that had not been heard before, and has not been matched since. At times recalling Depeche Mode and at others King Crimson, Blood Inside seems to have absorbed all of music throughout history and spit forth a highly educated interpretation that creates its own universe. It's full of such soul and swagger, such darkness and light, that it encourages the highest of emotions and instigates great dialogue within the listener. At the risk of sounding too dramatic, Blood Inside sounds touched by something otherworldly, and stands as one of the great unsung modern rock albums of the aughts.

Gilead Media first came to my attention via The Cancer Conspiracy's "Ω" several years back, and since then have become one of the more reliable labels for excellent underground metal. In addition to to pressing every Krallice album on vinyl, the Wisconsin label introduced Minnesota black-metal greats False to the scene, as well as Fell Voices, Yellow Eyes, Mutilation Rites and others. While their digital discography doesn't contain every vinyl release they've pressed, you still accrue an astounding 32 albums for $72.40. From doom to drone, and hardcore to black metal, there is more than enough variation and stellar performances to keep any fan of heavy music happy for days.
More From Invisible Oranges