From The Bandcamp Vaults #15
The farm grind continues here in the Midwest. Confessions and platitudes to bandcamporanges@gmail.com
Free (or might as well be)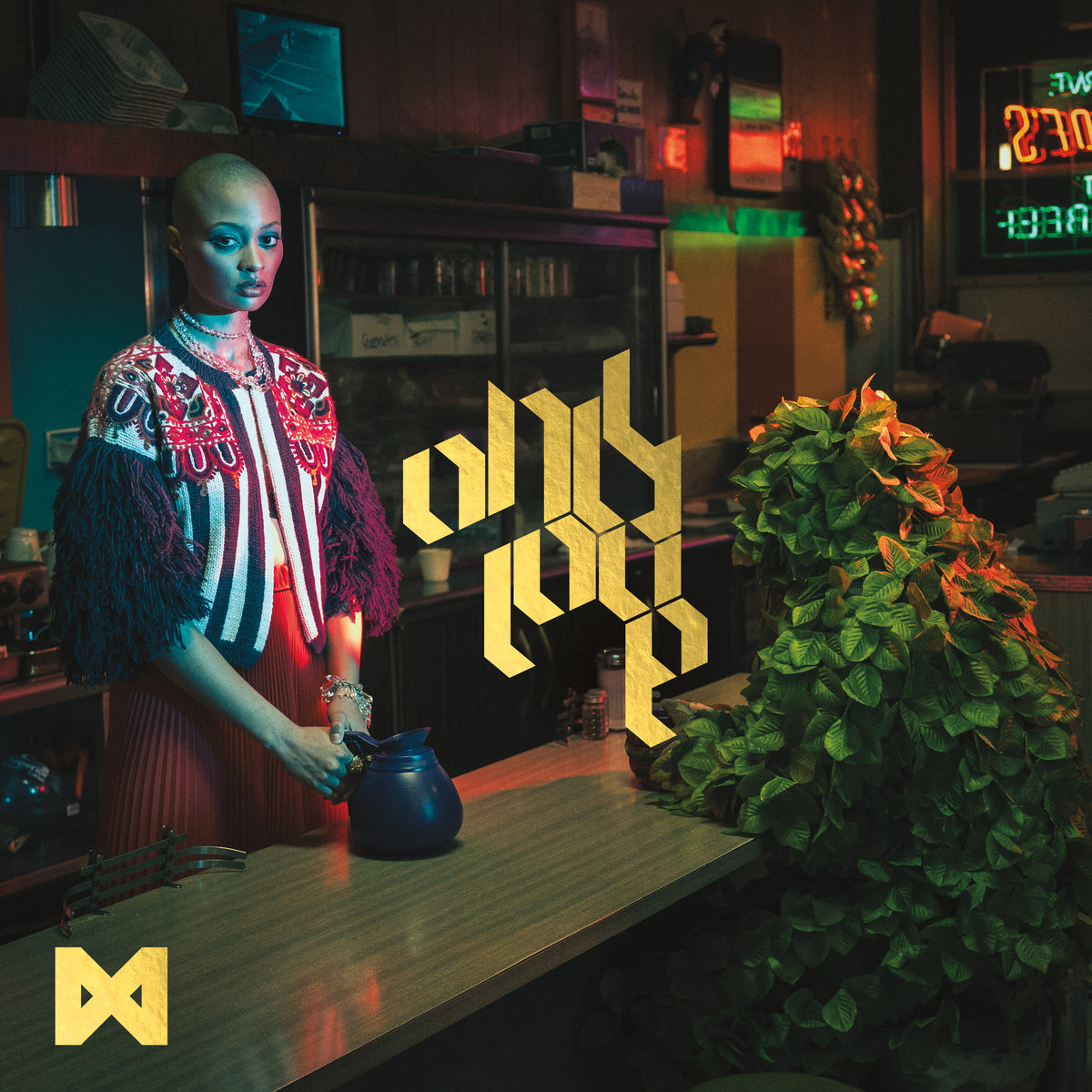 Did Kurt Ballou start The Armed? Was Ben Koller really tricked into tracking drums after promises of working with Robert Trujillo? While an amusing way to procrastinate, the questions ignore the music, which slams with the ferocity of part grind, part metal, part electronic and pure punk. The tracks place you in the front seat of a roller coaster forever going faster and capture the spirit of twelve-people living in one-house filled with screenprints and bikes. Spontaneity also naturally pays rent but within the chaos lies hooks that take several listens to unwrap. ONLY LOVE will continue to make best-of lists throughout the season.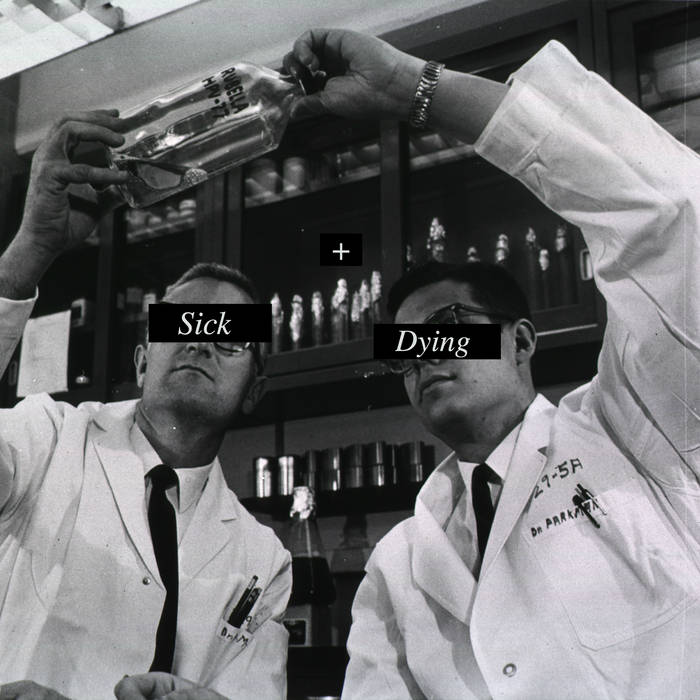 Genre jumping reached peak threshold about ten-years ago but The Central manage to diversify with a strange mashup of pop and avant garde grindcore that sounds something like The Shins meet Upsilon Acrux meets The Dillinger Escape Plan, with vocals that range from gentle to abrasive. While definitely not metal at points and definitely metal, if only metal related, at others, Sick and Dying blends phenomenal drumming, really cool riffs, and progressive songwriting into a unique interpretation of a number of genres.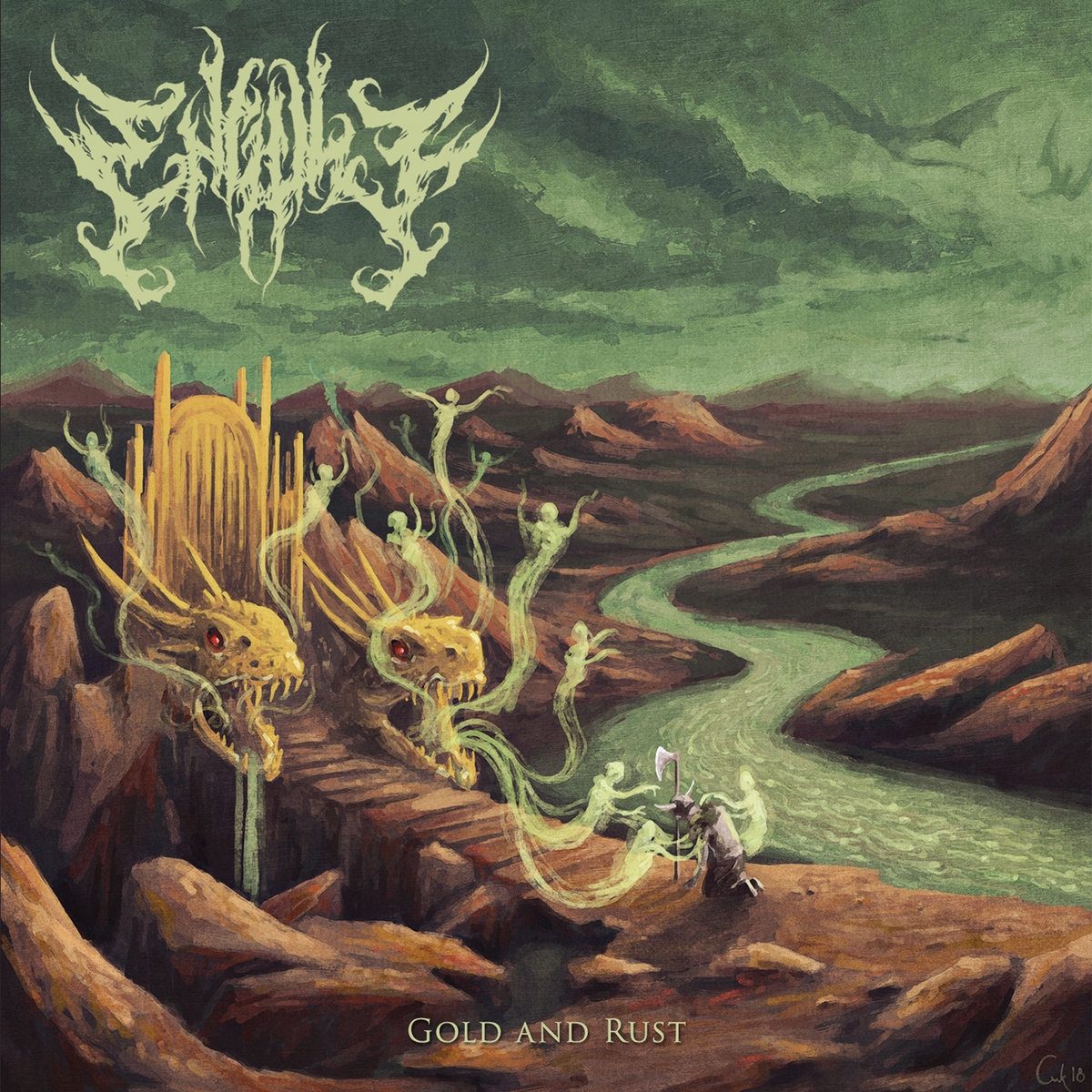 Engulf arrive straight from the Morbid Angel and Hate Eternal school of death metal on the brief but powerful Gold and Rust, the second EP in a trilogy. Hal Microutsicos performs and/or programs all instruments, penning scathing riffs loaded with shred and puberty inducing harmonies intended to sear.

Phthisis hit all the sweet notes on their self-titled EP that fuses black and death metal with a nice dollop of dissonance. While that could describe any number of modern bands, their songwriting demonstrates strong professionalism and I imagine they will move up the metal ranks quite quickly. The cover art is, indeed, particularly sweet.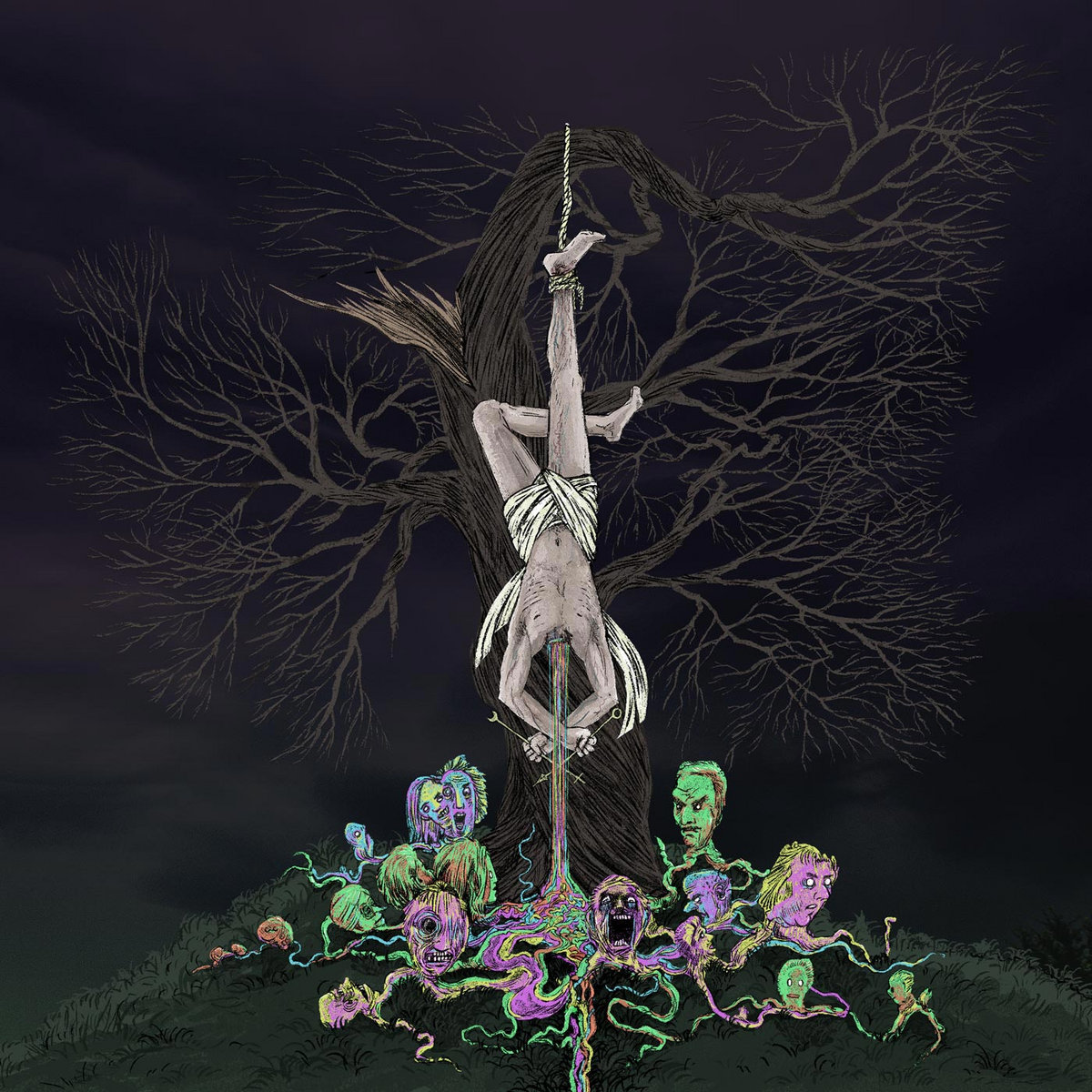 I live for discovering bands like Antisoph, whose self-titled release integrates so many familiar themes at once that it sounds like a new form of metal. The influence ranges from Annihilator to Krallice, and melds the avant-garde, fusion jazz, neo-thrash and black metal into an epic use of the term "progressive rock." The vocals, delivered clean, provide strength and clarity amongst unique riffing that traverses time, and the drums shine naturally with great hands-off production.

When the break-up blindsides the audience, clues within the final album, including lackluster performance, often reflect the tension. With the foreknowledge of their demise, Epiphany From The Abyss shot for the most epic statement they could produce in order to solidify their legacy. That testament reads as a veritable shred fest that combines supreme technicality with enjoyable and memorable riffs performed at warp drive. The barrage of notes carry classical overtones that focus on delicate and tonal musings, producing the effect of a string quartet performing with a battering ram. There's surprising diversity despite operating at full throttle, and the superb bass playing rounds out the tones.

A friend and I used to choose a random track from any of Venetian Snares thirty full-length albums and invariably they would be fascinating, if not genius. Through his immense discography, Rossz Csillag Alatt Született, which translates to the Hungarian expressions "cursed from birth," most perfectly integrates his penchant for chaos with thoughtful and cinematic themes. Inspired by a visit to Hungary, Aaron Funk captured the power of electronic music as not a series of glitches but legitimate composition, sampling Bartok, Stravinsky, Mahler, and others with increasing maturity while maintaining his trademark schizophrenic jungle. It devastates when restrained and tops your five favorite technical death metal albums playing simultaneously when unleashed. Album highlight "Öngyilkos Vasárnap" samples Billie Holiday and riffs off "Szomorú Vasárnap" ("Gloomy Sunday"), penned by Hungarian composer Rezső Seress. The song, once banned in Hungary, has been called the Hungarian suicide song and reportedly inspired multiple self-murders.

Thoroughly dark and brooding, Bambara officiate the union of death rock and rockabilly for a unique and developed sound on Shadow On Everything. Hypnotic bass lines conjure Echo & The Bunnymen while guitar lines punctuate rather than perform riffs. Coupled with an effective dry vocal delivery, Bambara presents one of the year's finest.

First-wave ska and rocksteady performed by an all brass band. You should already know if it's your thing. I personally love it.
More From Invisible Oranges