From The Bandcamp Vaults #13
The next few columns will include more releases from two hard-drives full of pre-traveling music. Welcome home. Gripes and propositions to bandcamporanges@gmail.com.
Free (or might as well be)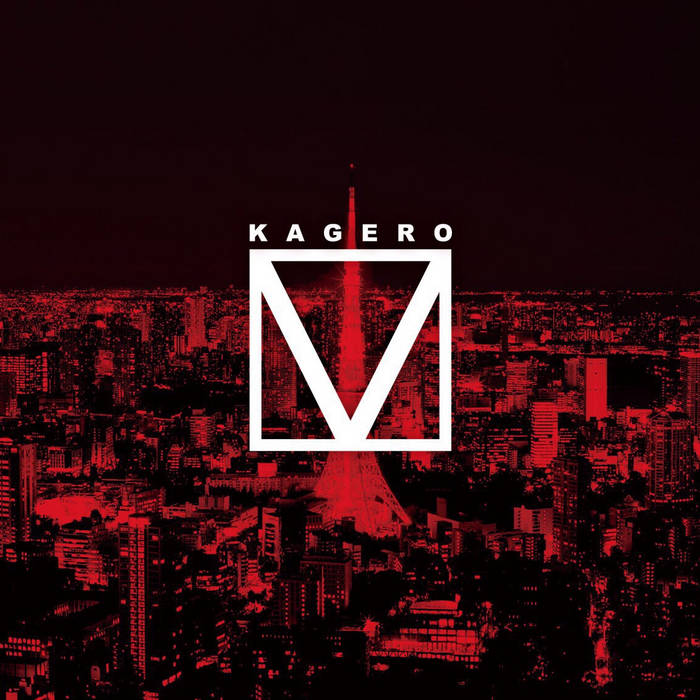 KAGERO embraces all my musical desires. They laserbeam noisy as hell, saxophone driven punk thrash with contemporary jazz leanings that occasionally ventures into Cheddarville (i.e. serious cheese); in other words, it's gasoline. If a byproduct of third-wave ska found themselves the host band of a late-night talk show, it would reek of KAGERO V.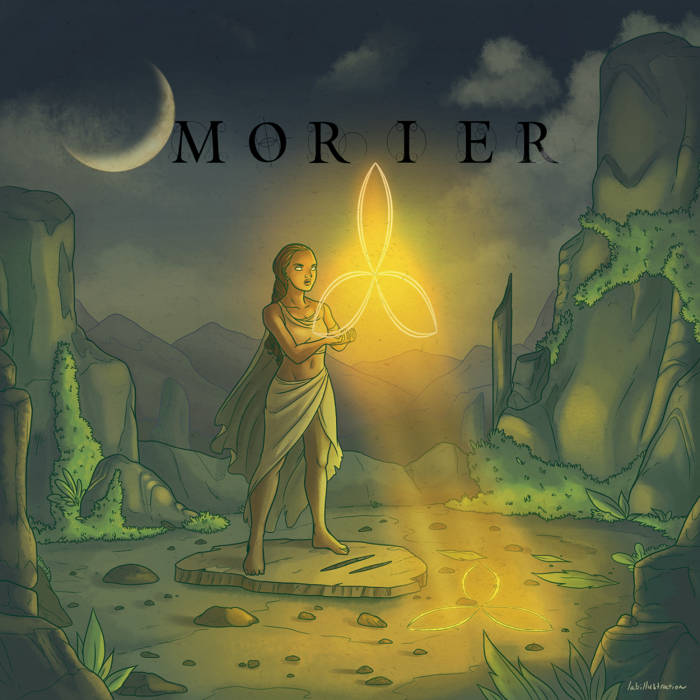 If you can hang, Morier ask for seventy-one dense minutes of your time to drive on unknown sideroads in your hometown. Sitting between The Fucking Champs and Between the Buried and Me during roll call, Two is a non stop instrumental stockpile of metal and riffs that traverses the last forty years of metal. They tackle classic thrash, melodic power ballads, and galloping progressive metal before dicing in piano interludes and no-frills hard rock. The riffs run eternal with these guys.

I missed Million Miles for our 2017 year-end lists, but it would have landed damn close to the top had it crossed my desk. Merkabah fashion their own style of discordant avant garde jazzy metal that that would appeal to fans of the first two Kayo Dot albums. The instrumental arrangements require an attention span that orders seconds on both melody and texture, and supplies the heavy krautness of Aluk Toledo. Dark music for dark nerds.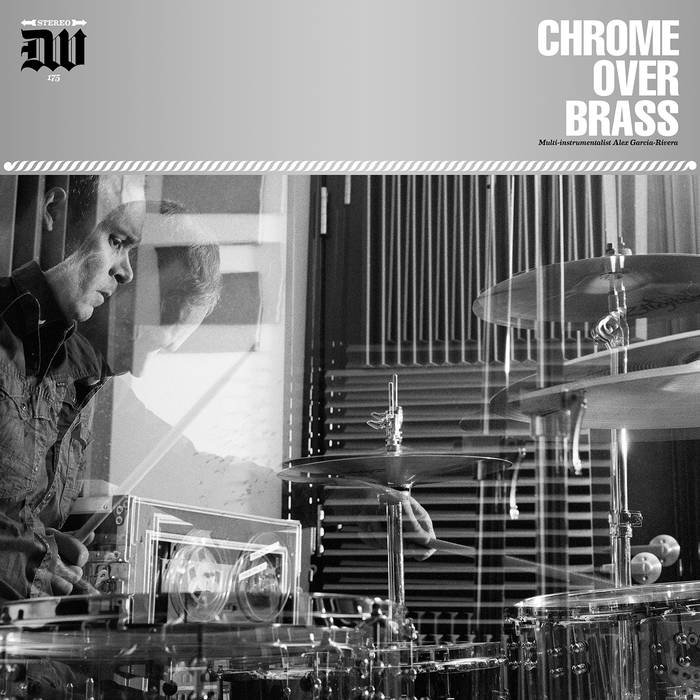 Drummer, guitarist, bassist, and keyboardist Alex Garcia-Rivera solely represents Chrome Over Brass. He develops the songs starting with drums, then adds additional instrumentation to complete the track. Musically, there's a strong Big Business influence that doesn't redefine voting districts but Untitled Album does rock and keeps it curt, two giant pluses in my opinion.

No one can accuse edhochuli of phoning it in. Dream Warriors rides hard and stirs nostalgia for bands like Yaphet Kotto and Portraits of Past but with more of a prog-punk edge. Key emotions aroused include honesty, urgency, and energy. Add in a steady supply of gang vocals and a beautiful assault follows.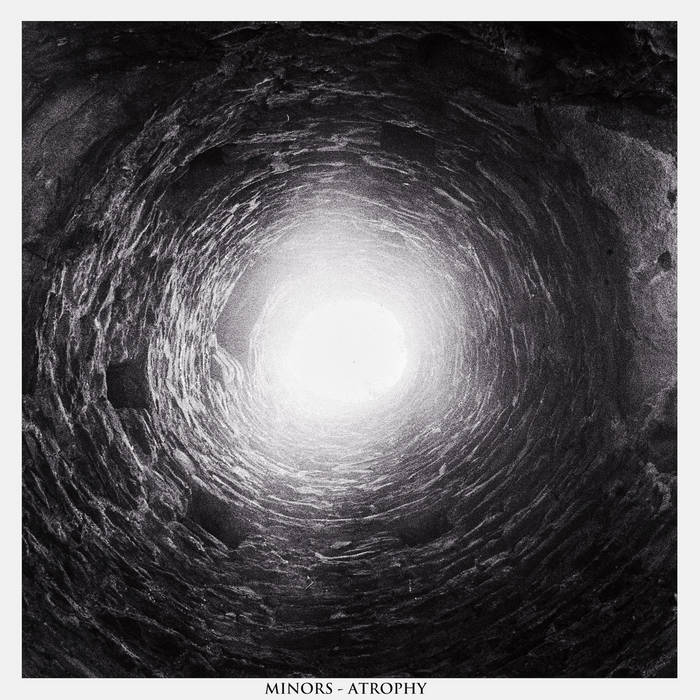 If you teeter on the edge of self-destruction or feel generally bummed about the world, Minors may lead you to drink a six pack, smoke six packs and not care about the irreparable damage before morning. Atrophy embodies ugly, dark, dissonant, unforgiving, piss on the toilet seat hardcore that blends in crushingly beautiful black metal influenced powerviolence. Lots of feedback for lots of failed relationships.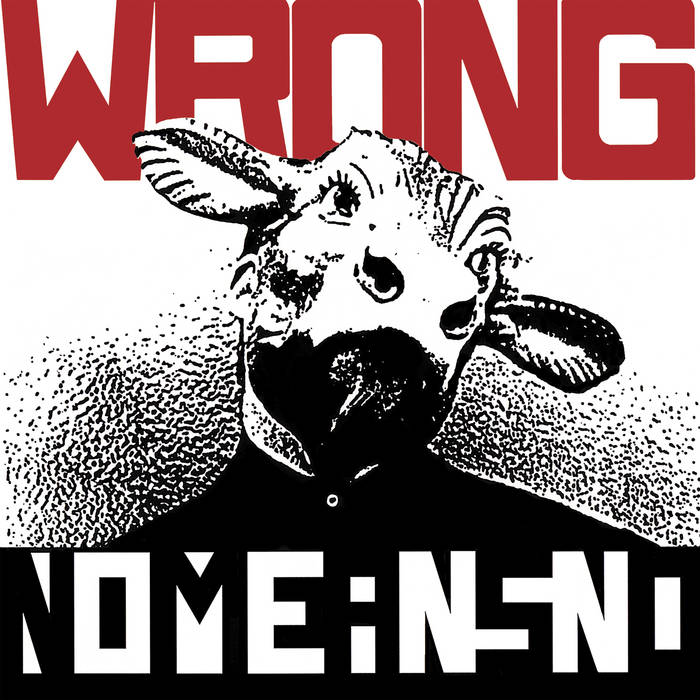 Let us visit the modern graffiti on the Church wall, the great arena to voice our complex relationship with the universe, to see how the people feel about Wrong nearly thirty-years after its release: "The bass lines make me like want to fuck the walls"; "My balls are in my mouth"; "It's like...the bible. But real." The fine folks of the YouTube comment section rarely express themselves with such depth but NoMeansNo penned a legitimate modern masterpiece in 1989. Filled with a number of viable punk rock classics, the Canadian trio combined equal parts punk and prog, comparable amounts of The Minutemen and Rush, with an intensity that veers into pure unforseen genius. At the core are the Wright brothers, who perform with the perfection of two brains operating as one. Rob Wright's histrionic vocal delivery and singular approach to the bass leave you questioning art while John Wright gives an unhinged middle-finger snare salute to purists and academics. "It's Catching Up" and "The Tower" commence the album with inarguably the best two opening songs on any punk rock record in history, while the solo supporting "Two Lips, Two Lungs and One Tongue" is simply famous. Despite officially breaking up in 2016 after 37 active years, the dead indeed continue to walk.

Pretty and soothing with a sophisticated bite, Radare deliver the soundtrack to a dark European gangster film crossed with the theme music for Homeland. Citing influence from Angelo Badalamenti, Bohren & Club Of Gore, and Talk Talk, Im Argen quietly fills an enormous amount of space with experimental harmonies both light and dark, an impressive feat for a three-piece. Hex; Or Printing in the Infernal Method serves as a template but Radare radically increase the jazz instrumentation. "Burroughs" is downright gospel and devotional, while "Damsel in Distress" ends the journey like a soul ascending to the heavens.

Kubata discharge mystical funk from the land of Brazil that stinks of reefer and explosive social consciousness. Between the psychedelic sounds, deep beats, and nice reggae grooves, Zep Tepi gets you thinking. The excellent use of keyboards tap into an early horror movie vibe that pits the darkness of Phantasm with the playful funk of Fela Kuti.
More From Invisible Oranges