From The Bandcamp Vaults #10
Pivoting from my instrumental leanings, this month's column features several great vocalists worthy of praise. Please send links for consideration to bandcamporanges@gmail.com.
Free (or might as well be)

From Chicago, Rash present a stripped-down mix of hardcore punk and noise rock on Midnight Crooner that, despite its ten-minute run time, paces its three-tracks to fill more space than presumed. The unhinged vocals pleasantly remind me of Shane Baker from Dead & Gone.
Favorite track: "Hatchet"

If the Cave Paintings opener "Black Tab" doesn't inspire you to involuntarily mosh, you're no fun at parties. Enhanced by a crushing HM-2 guitar tone that channels early-Entombed (detailed here), Dark Habits mould a dizzying blend of crust, metal, and powerviolence distinguished by the occasional use of electronics that veers into industrial sludge; Converge is an obvious influence but not an authority. Vocalist Steven Murray would benefit from extensive health insurance as his vocal chords have to look like a rusty cheese grater. For a debut EP, the Glasgow group display a rich palette to further explore.
Favorite track: "Self-Exorcism"

In 2012, I reviewed Hallelujah, the fourth LP from French breakcore DJ Igorrr, and felt that, "...perhaps now is the time for Igorrr to filter that wide-range of influence into something larger rather than simply stuffing as much as possible into each track." Savage Sinusoid, his first album with Metal Blade, heeds this sentiment and presents forty minutes of his finest work to date. For those unfamiliar with his canon, Igorrr takes influence from the metal, electronic, and classical world and designs a complex vision that borrows equally from all three.
At times, the mash-up sounds as playful as it reads, and at others it transcends genre. "Houmous," for example, mixes klezmer and death-metal to giddy perfection, while "Opus Brain" awakens "God of Emptiness" with a PhD. Other highlights include the gut-wrenching laments of "ieuD," the beautiful restraint of "Problème d'émotion," and the psychotic glitch of "Robert." At the center of this cacophony, Igorrr finds a dance element, and he marries the peaks and valleys of club music with harmonic complexity. Vocalists Laure Le Prunenec and Laurent Lunoir aid his vision, producing moving material with seeming ease, while Sylvain Bouvier drums through the madness when needed. With Savage Sinusoid, Igorrr has crossed over into the league of extraordinary modern songwriters, and his future output will assuredly continue to redefine heavy music. For those interested, he uploaded an insightful three-part series detailing the album's creation on his YouTube page.
Favorite track: "Houmous"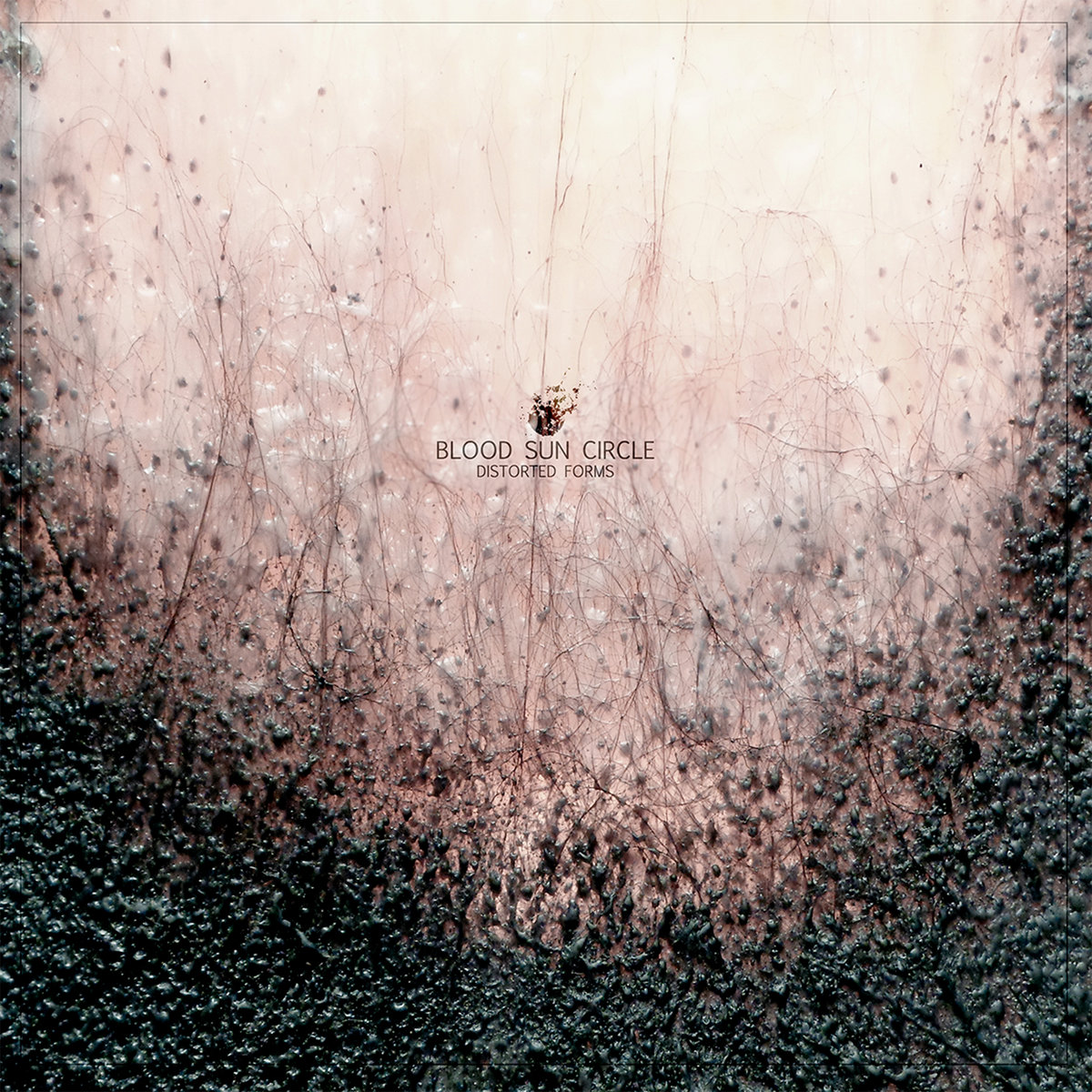 Syracuse, NY band Engineer stood out musically from their peers with a creative fusion of math and post-hardcore but ultimately blended in with conventional barking vocals. Blood Sun Circle, featuring the three brothers of Engineer, downshift both the tempo and note count on Distorted Forms to open up space for the possessed expressions of Bobby Gorham, who at times channels Nick Cave, Thalia Zedek, or Tim Singer. The powerful rhythm section unfolds the narrative at a pace reminiscent of Helms Alee and Kowloon Walled City, and supports his emotive delivery with a steady state of hypnotic head nodding. "Swarm of Bees" will stick in your head for days, and "Mercy Kill" mauls.
Favorite track: "Swarm of Bees"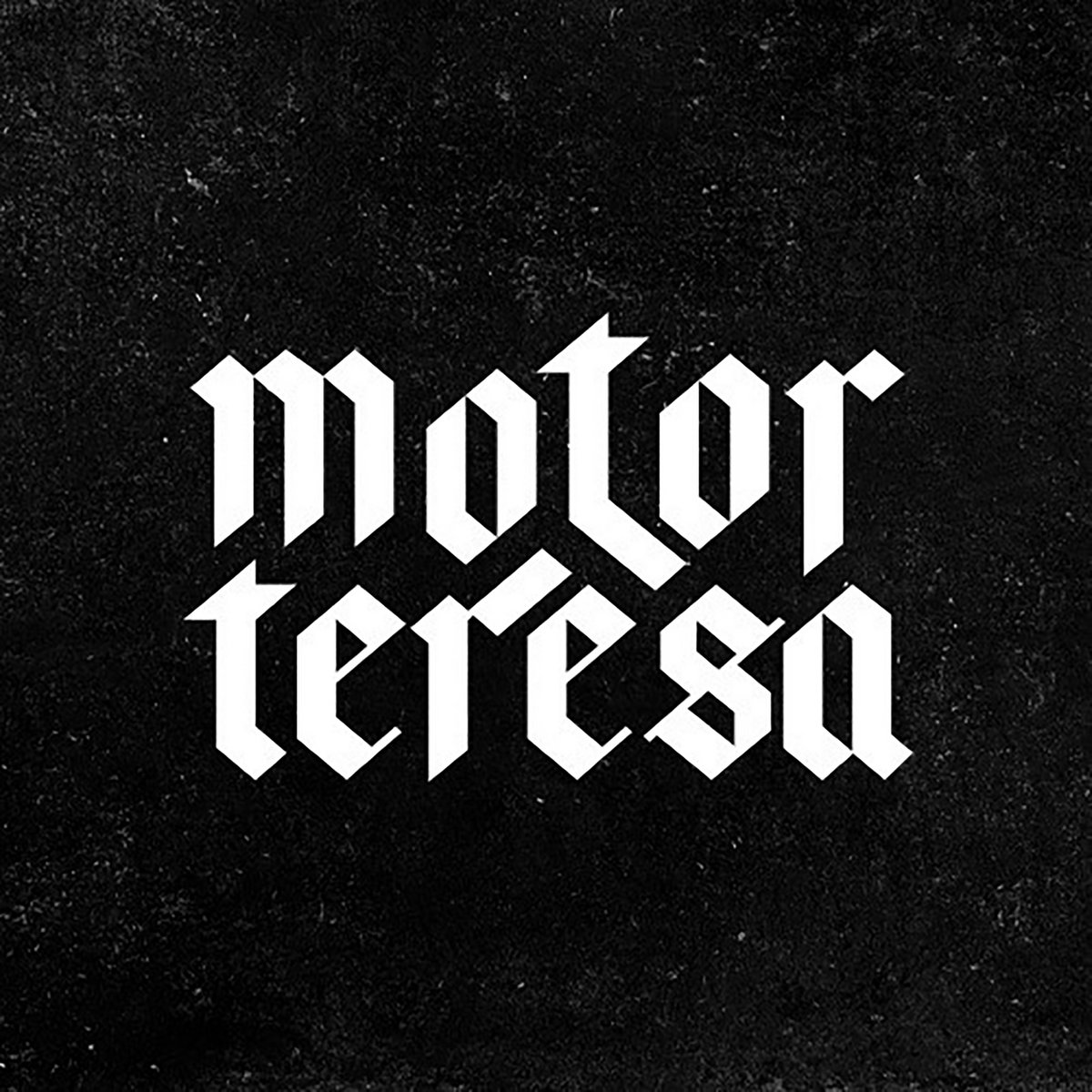 Depending on the caliber, it only takes one track to announce your intent, and Motor Teresa enter with guns blazing on their debut song, "Ten and a Half People." The instrumental Brooklyn trio balances prog with play, a seesaw that tickles both music nerds and parishioners, and awes without alienating the listener through dense passages. In between the aerobics, driving rock gives way to galloping thrash that carves new and engaging territory. A second track, "Smoked Gouda," has been recently posted that equally digs into the fun and tech.
Favorite track: "Ten and a Half People"
Perhaps learning Led Zeppelin tunes for There Is Nothing New Under The Sun influenced their songwriting, or perhaps as Ellis additionally stated, "[...]it almost felt like the burden had been lifted and we were just putting songs together," but 012: Revolution in Just Listening presented Coalesce at their finest in 1999. The wrong circle would fight me over those words, as both Give Them Rope and Functioning on Impatience helped define a genre that straddled metal and hardcore, but the Kansas City four-piece delivered nine crushing tracks on 012 that should have failed by all accounts.
Infamously created without all four members ever in full attendance, the album formed under duress to avoid legal issues with Relapse post disbandment, forming a studio environment best described as "depressing." Despite those barriers, they managed to create thirty-minutes of catchy, experimental, and stripped-down heaviness that distills their influence of Entombed, Carcass, Earth Crisis, Jesus Lizard, and Tortoise into a sound wholly from metal and hardcore yet completely independent of its restraints. Jes Steineger incorporated more classic rock and occasional funk into his angular rhythms, and Sean Ingram pushed his already impressive level of fierce antagonism into complete scene shaming.
The competing forces of spirituality and nihilism, particularly between Steineger and Ingram, created the necessary tension for their sound, and increasingly heated until the band imploded. Gordon Conrad, who worked for both Relapse and Earache in the mid-1990s, saw that, "[...]they had made music for the ages that would inspire, that would influence, and shape the things to come. As tumultuous as the band's existence was, and as polarizing as their opinions and music were, they were always the hardest on themselves."
Favorite track: "Cowards.com"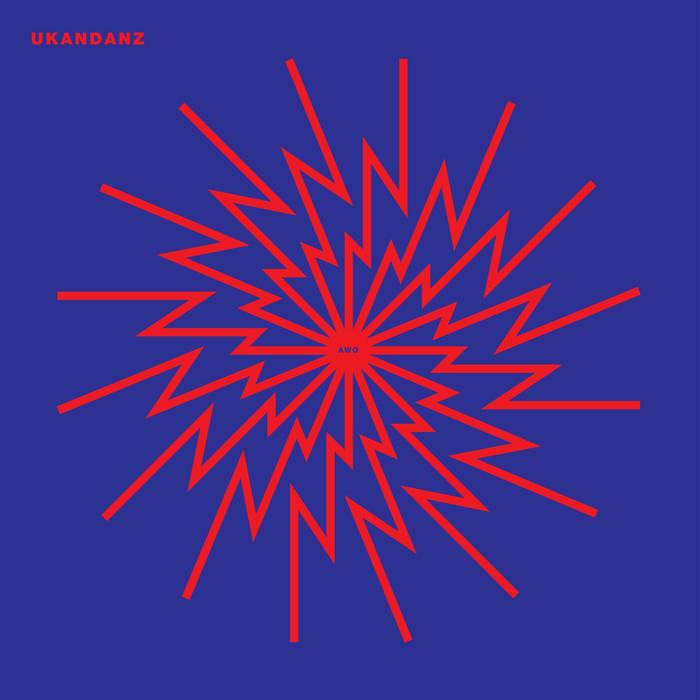 Looking to impress friends with esoteric music genres? Behold "éthio-crunch," a term coined by the Lyon, France based uKanDanZ that blends jazz, Ethiopian music, and punk on their final LP, Awo. In practice, éthio-crunch boils down to progressive rock with a strong saxophone influence; somewhere in-between a modern King Crimson and a less heavy ZU with a connection to the RIO (Rock In Opposition) scene. Beyond the excellent production (love that snarly bass tone) and the overall drive, Ethiopian-born Asnake Guebreyes steals the show with enough charisma to fill a choir.
Favorite track: "Lantchi Biyé"

Listening to their self-titled release, you would never guess Culto ao Rim transitioned from an alternative rock band in the early 2000s to their current experimental jazz status. While the São Paulo, Brazil four-piece employ plenty of odd time signatures and unique passages, the music roots itself more in exploratory funk, rock, and jazz than the avant-garde. Several bass lines have a playful interpretation on a film noir soundtrack, and the deep saxophone produces a demented latin-jazz effect at points. They enjoy their layered creation, particularly on the gypsy jazz of "Tema1garo," and the result dates them both in the unconventional sounds of both the past and future.
Favorite track: "Tema1garo"
More From Invisible Oranges