Chaos in Tejas: pictures of Tragedy, Mitochondrion, Anhedonist, Rotten Sound, more
Tragedy

...
Like any festival, Chaos in Tejas is an individual journey. Our previous sets of pictures consisted of sets with Framtid, Los Crudos, Left for Dead, Infest, Rival Mob and many more, but meanwhile bands like Rotten Sound, Mammoth Grinder, Cruciamentum, Marching Church (mem Iceage) Tragedy, Anhedonist and Mitochondrion were playing other shows at venues across Austin, Texas. Check out pictures of those bands, as well as another set of Bolt Thrower, Iron Lung, Magic Circle and Imprecation, and another set of Akitsa photos below.
If you missed it, you can check out photos from all four days of Chaos in Tejas: day 1 HERE, day 2 HERE, day 3 HERE and day 4 HERE. In addition, don't forget to check out photos from all four days of Maryland Deathfest too, day one is HERE, day two is HERE, day three HERE and day four HERE. You can also see additional photos from Maryland Deathfest and Chaos in Tejas at the InvisibleOranges Facebook, Instagram and Twitter.
—photos by Carmelo Espanola
...
Chaos in Tejas Day 2
Mammoth Grinder
Magic Circle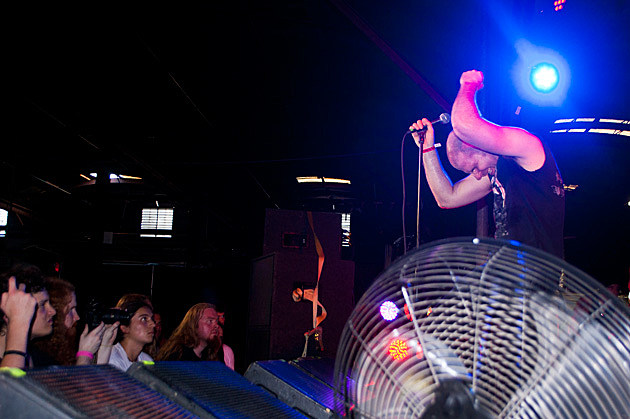 Imprecation
Iron Lung
Cruciamentum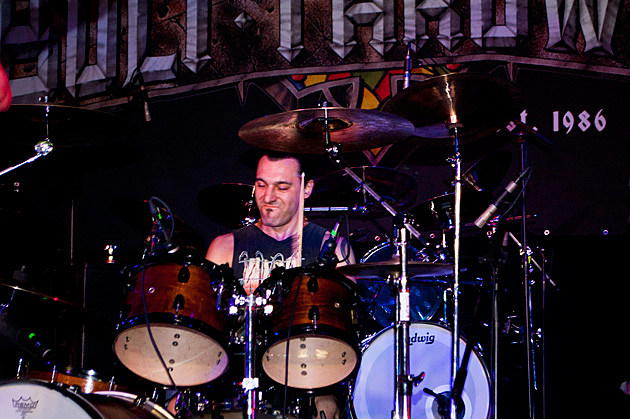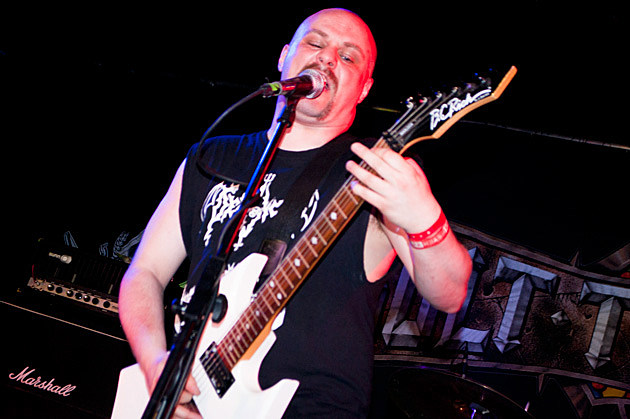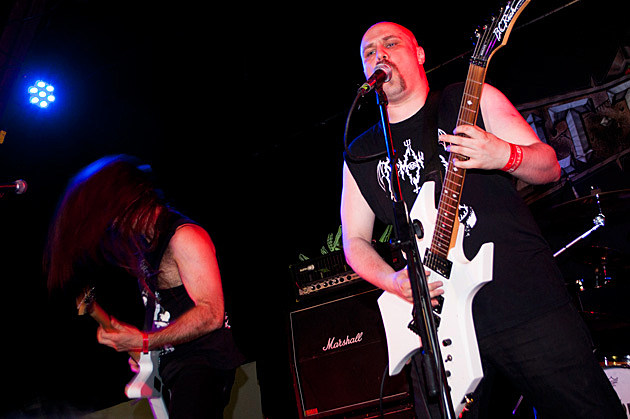 Tragedy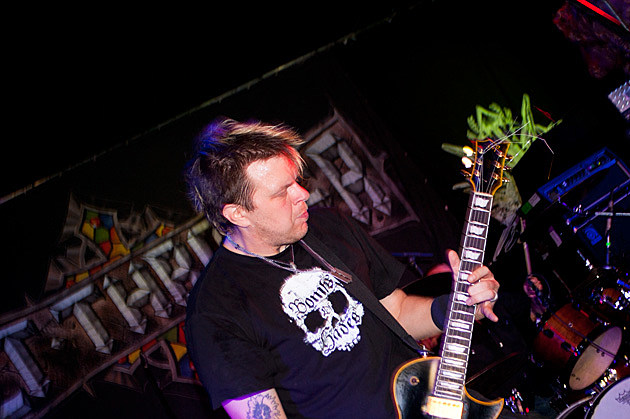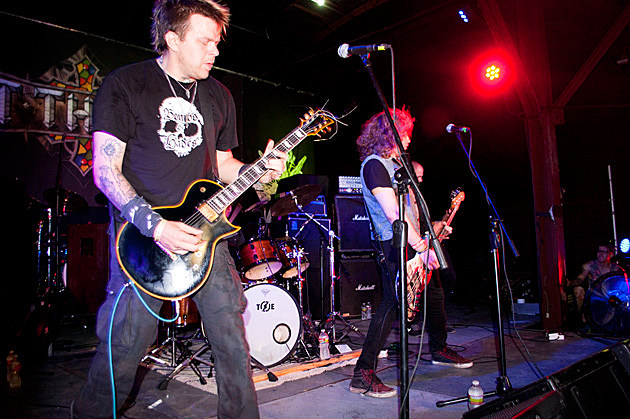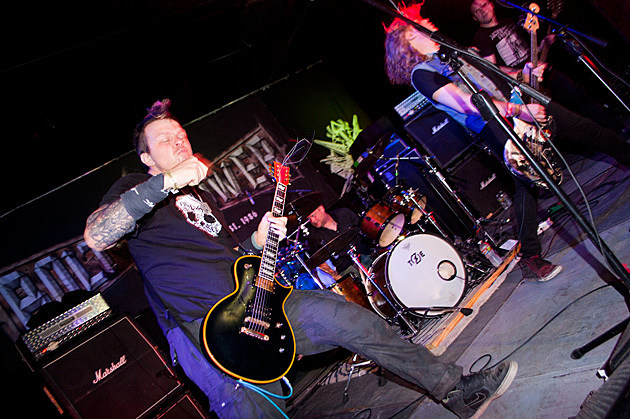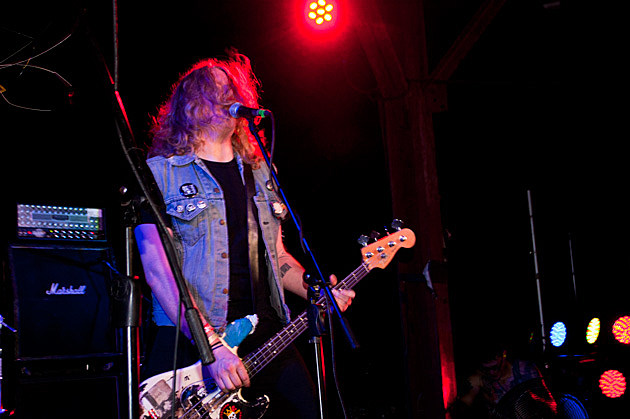 Bolt Thrower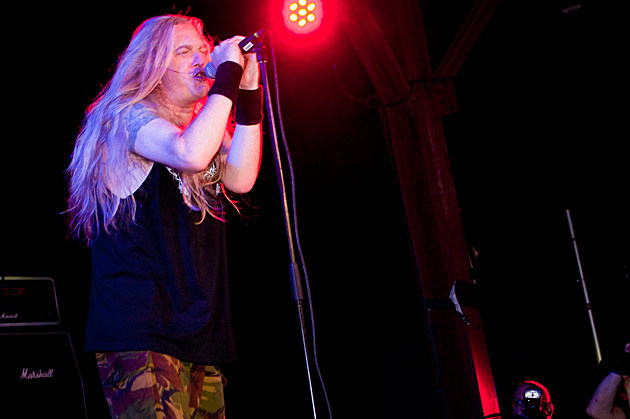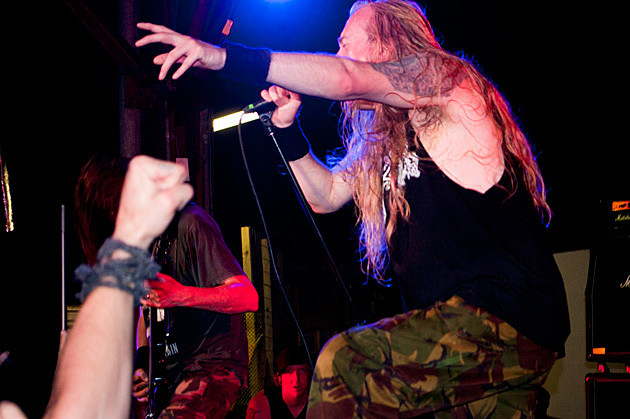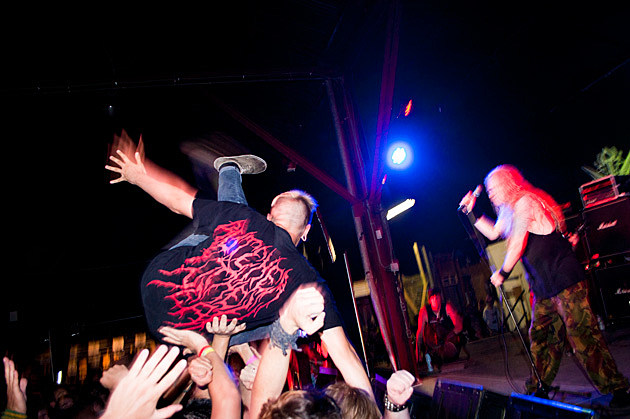 ...
Pictures of Day 3 with Rotten Sound, Mitochondrion, Akitsa, Anhedonist and more are below
Mitochondrion