Chaos in Tejas 2013, Day 3: Framtid, Los Crudos, Akitsa, Integrity, more
The third night of Chaos in Tejas (May 31) featured my first and sadly only experience with noisy Japanese hardcore legends Framtid, who headlined the 1100 Warehouse in Austin, Texas. The energy in the room was electric, and the four-piece band were flawless and incited even the most jaded stage-personnel to raise their fist in triumph. Absolute hardcore perfection from the quartet.
The band was joined by the equally legendary Los Crudos, Criminal Damage and more (like No Tolerance, Infernoh, Kromosom, etc). After an astonishing set from Framtid, I headed over to Red 7 to complete my evening with a set from Akitsa and Integrity, the former of which I caught with Bone Awl at Fontana's in NYC and the latter of which just played MDF (pictures). Pictures from night three at Chaos in Tejas are available below.
— words & photos by Fred Pessaro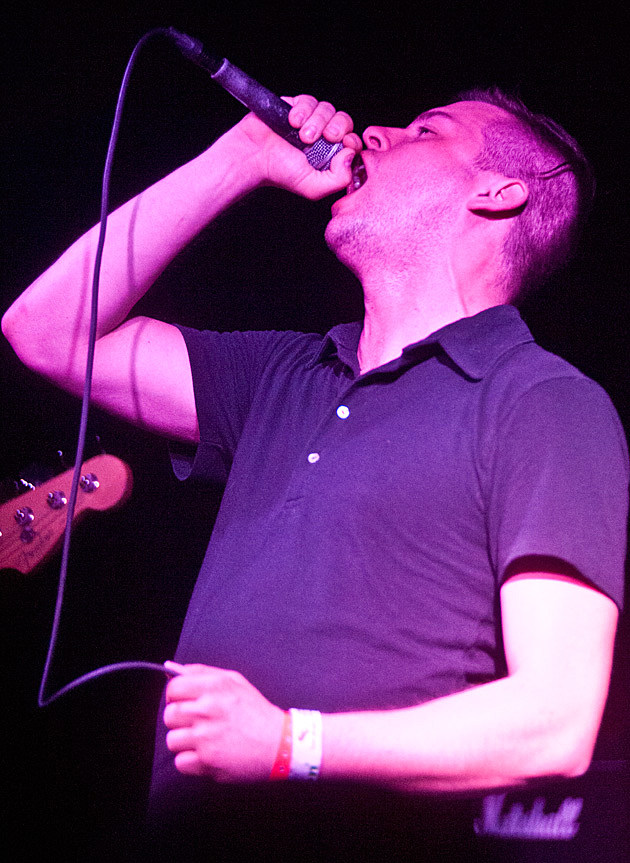 More From Invisible Oranges