Chaos in Tejas 2013, Day 2: Bolt Thrower, Full of Hell, Magic Circle, Iron Lung, more
...
The second night of Chaos in Tejas (May 31) featured a tough choice between a one-night appearance from death metal legends Bolt Thrower versus an appearance from Japanese hardcore legends Framtid, a tough choice to be sure. Despite the oppressive heat and humidity in the 1100 Warehouse, Bolt Thrower seemed like the logical choice (despite having seen them last week). The rest of my evening consisted of a doom metal set from the excellent Magic Circle, death from Imprecation, powerviolence destruction from Iron Lung (who also played End of an Ear), a d-beat attack from the mighty Infernoh, noise from Pharmakon, goth-y synth pop from Lust for Youth, and a nightcap of noisy hardcore from Full of Hell (who also played MDF). Pictures from night two at Chaos in Tejas are available below. If you missed them, make sure and check out pictures from night one, featuring Benediction (who played MDF too), Power Trip, Bitter End, Pinkish Black, Terveet Kadet and others.
— words & photos by Fred Pessaro
...
Magic Circle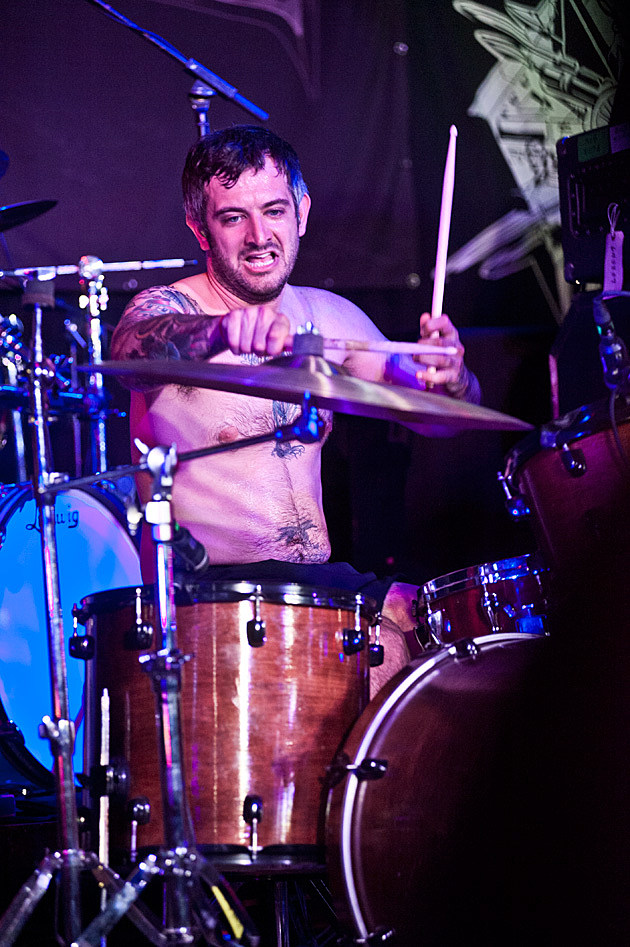 Imprecation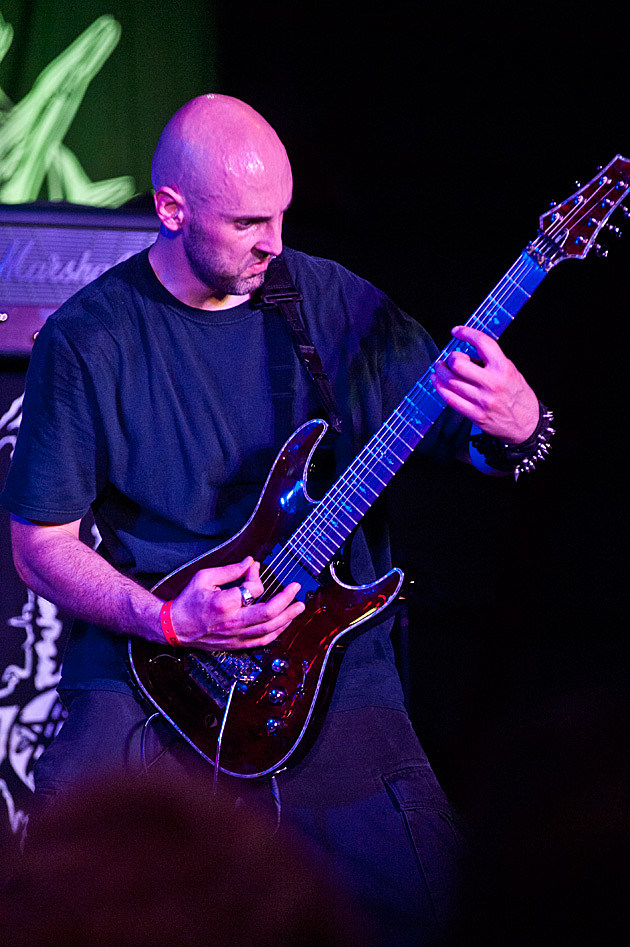 Iron Lung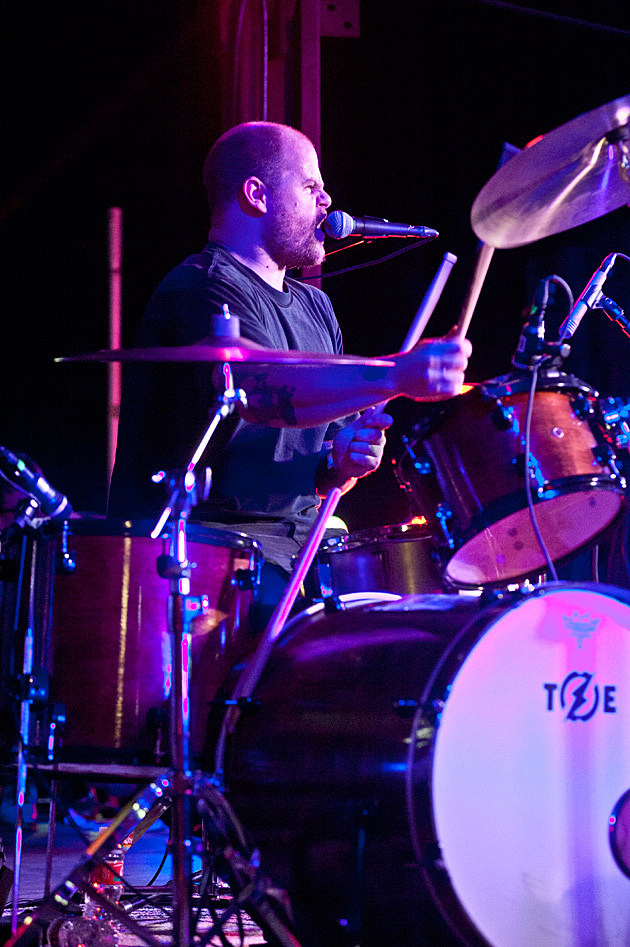 Infernoh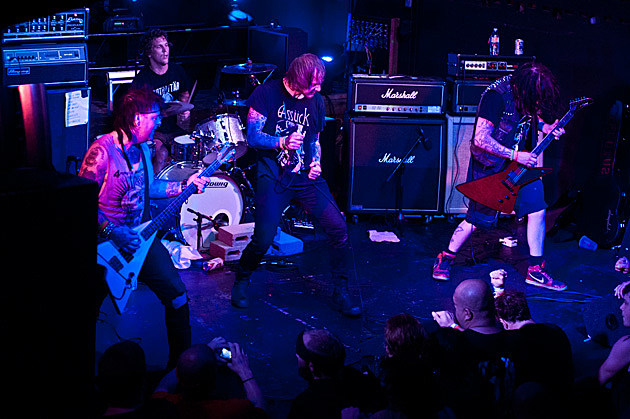 Pharmakon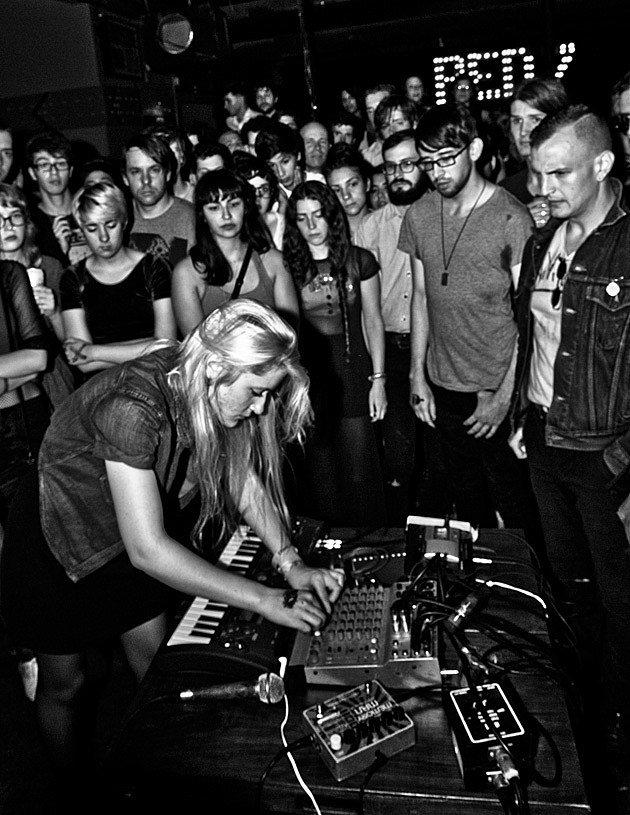 Lust for Youth
Bolt Thrower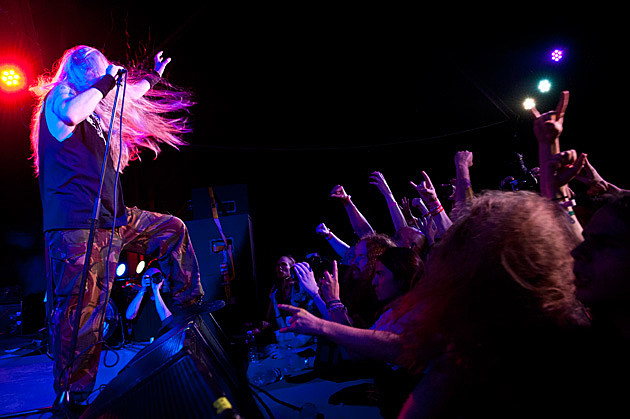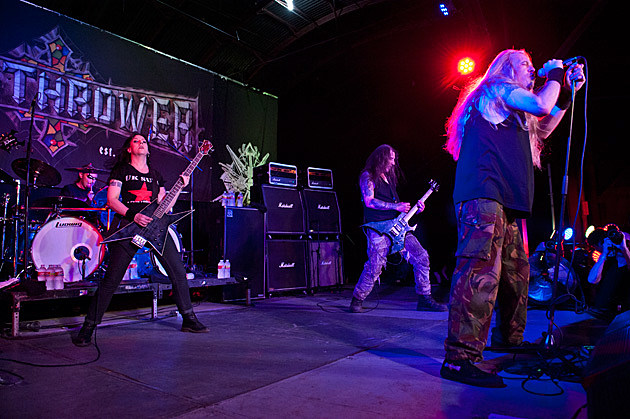 Full of Hell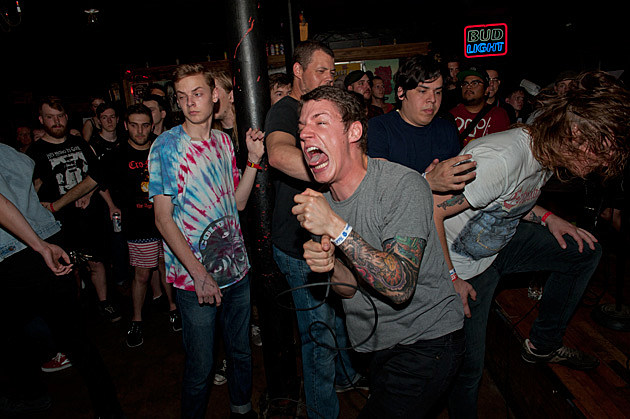 ...