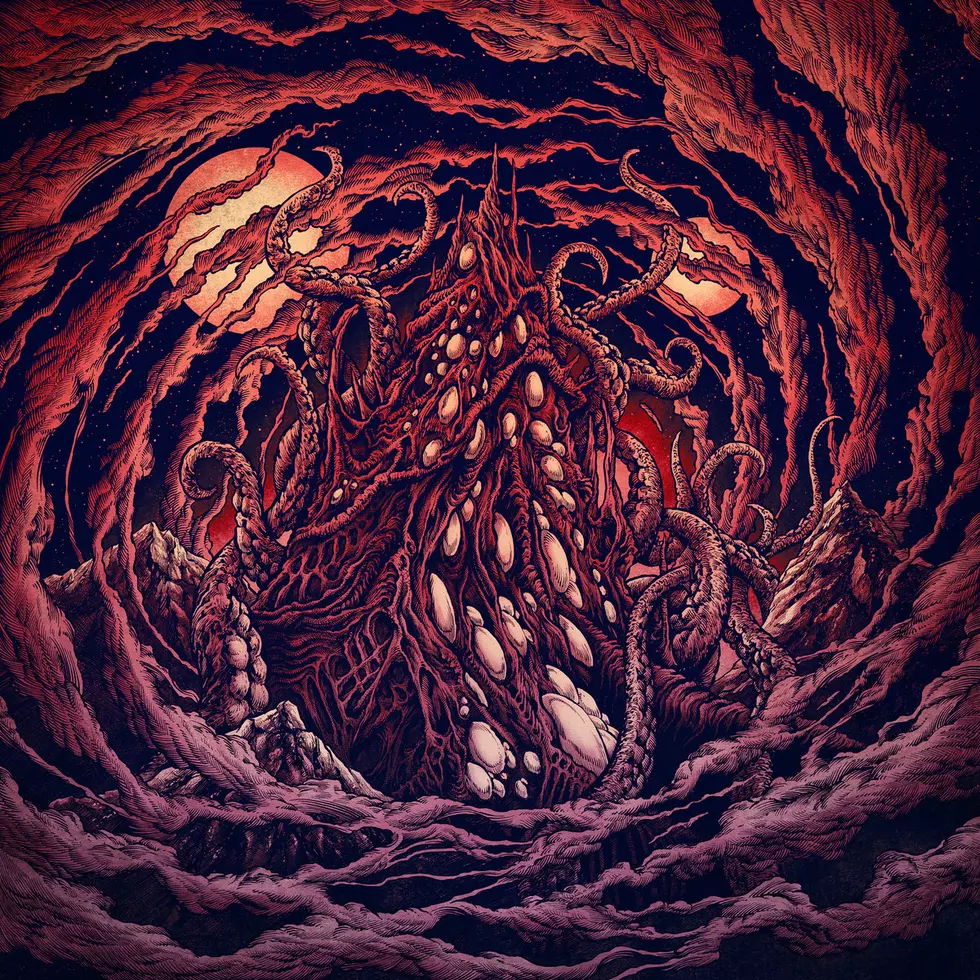 Neill Jameson's Best Albums of 2022
...
So we're here wrapping up another year in the annual ritual of patting ourselves on the backs for listening to other people's work. Also, as is customary, it's time to reflect that this year went by really fucking fast. I suppose at this point it's just because I'm old and time is slipping through my fingers and I only have a few more of these before I go to the big year end list in the sky, hopefully in the top ten.
2022 was a year marked by loss and it seemed like I couldn't go a few weeks without writing some kind of lengthy obituary which I would, in turn, make about myself. Mark Lanegan, Olav Berland, Trevor Strnad, and most recently Keith Levene. But outside of the depressing shit we just went through another excellent year for music, especially the last few months of it. When I wasn't obsessively listening to Killing Joke and Gorgoroth I was diving into recordings from bands I'd been into for years as well as constantly discovering new acts.
Much like last year's list I've composed this of (mostly) full lengths only. There's obviously been a lot of great demos, splits and reissues this year and I'm sure you'll see me pop up talking about them somewhere but within the constraints here this seemed like the best course to chart, otherwise there'd be a few dozen more added which would in turn look sloppy and everyone on metal Twitter has too high of an opinion of me for it to be sullied in such fashion.
I wanted to celebrate the year anniversary of possibly the finest sentence I've ever written about music in general that still stands in regards to the bulk of what gets released in a calendar year: "it all reads like a group of PR professionals got together and shit into a cake mold, chilled it, and then selectively took turns fucking it before serving it to the rest of us, making sure to tell us how great it tastes." I keep waiting for my book deal.
As always this list is subjective and my opinion only truly matters in my life and listening practices, so feel free to disagree with me but fuck off with the "you forgot.." bullshit. No I didn't. I didn't forget a single fucking thing. Anyway enough jerking myself off, here's twenty records I really dug this year:
...
Honorable Mentions:
20. Hellshock – Hellshock (Black Water, USA)
19. Drudkh – All Belong to the Night (Seasons of Mist, Ukraine)
18. Hole Dweller – Another Chance at Peace (Dungeons Deep, USA)
17. Lucifericon – The Warlock of Da'ath (Invictus, Belgium)
16. Lotus Thrones – Solaris (Self Released, USA)
15. Bones – Vomit (Disorder, USA)
14. Minima – Disciples of Excremental Liturgies (His Wounds, Poland)
13. Lungtoucher – The Ninth Incantation (Deathprayer, UK)
12. Hive – Spiritual Poverty (Translation Loss, USA)
11. Lustre – A Thirst For Summer Rain (Nordvis, Sweden)
...
More From Invisible Oranges