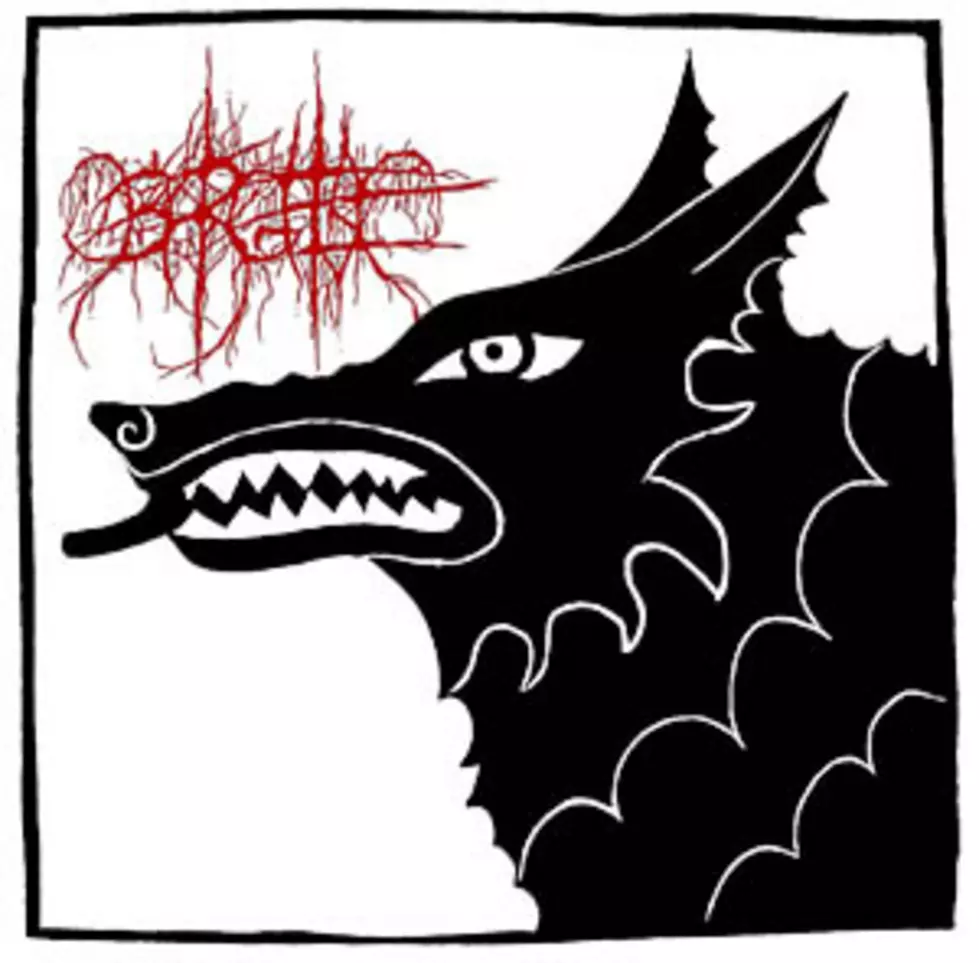 Despite being a worldwide genre, black metal is still most associated with the freeze and isolation of Scandinavia. The genre's heart and (evil) soul doesn't have an address; it comes down to the people involved knowing what to utilize and how to do it. This is how a band from the humid swamps of Louisiana made one of the best black metal albums in recent memory.
The production on Barghest recalls middle-era Darkthrone, keeping it lo-fi without sacrificing clarity. No bass? No problem. Lack of heaviness is not an issue. The black metal staples - repetition, tremolo, blasts - are all accounted for, but Barghest is still a Baton Rouge band and sneaks crushing grooves into the song structures. It's a refreshing and welcome innovation. Vocalist Dallas Smith keeps it mostly in the standard "shriek/shout" vein, but dips down to a guttural gurgle when the moment calls for it.
Halfway through is "Poison Meditation", a deceptively simple and creepy ambient track. Listen to it with the lights off, and Vincent Price's ghost might show up. Dread and uneasiness pervade "Mourning", "Pain of Days", and "The Rite of Isolation". Barghest is telling us that Satan and apocalypse aren't the scariest things to fear - sometimes it's ourselves. "Reduced to Ashes" ends the album with a relentless barrage of riffs, screams, gunfire, and feedback. What's more black metal than that? USBM, the bar has been raised. Step up.
More From Invisible Oranges